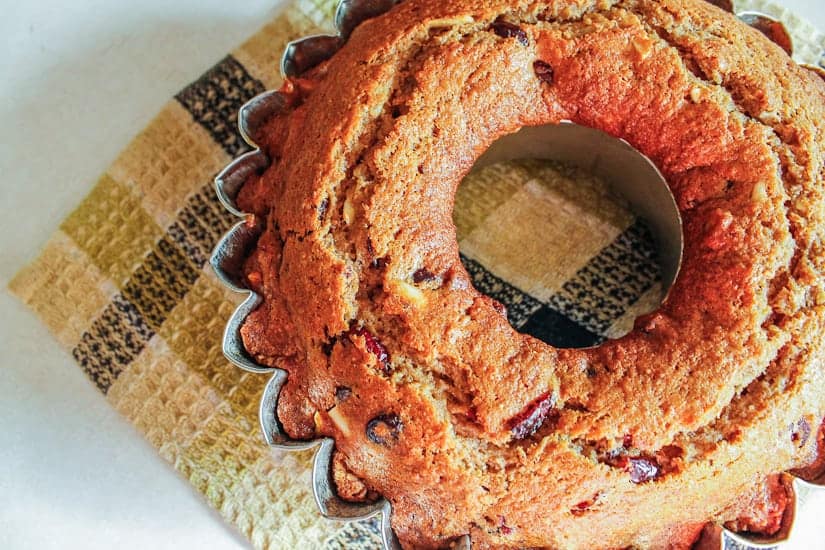 Surprisingly for myself, but perhaps unsurprisingly for those who have been following my blog, the first thing I did when I got home from Israel was bake a cake. Despite the jet lag and the unpacked suitcases, the dirty kitchen floor and the slightly sweet smell of sweat emanating from my body, I made my way into the kitchen and begun weighing ingredients, portioning out cups, getting my camera out and ready for its first debut back in Canada. The thing is, I knew nothing would feel normal until I made some food. Moored in the familiar but also strangely alien place that my half-packed apartment has become, I found myself in need of comforting. And I could think of nothing better than the smell of butter (replacements), sugar (brown), and dry fruits and nuts (from Israel) as a remedy to my malaise.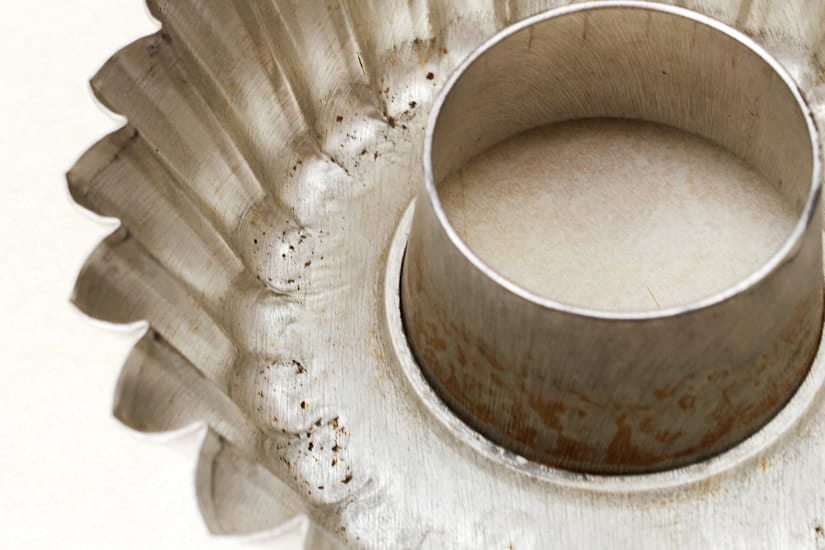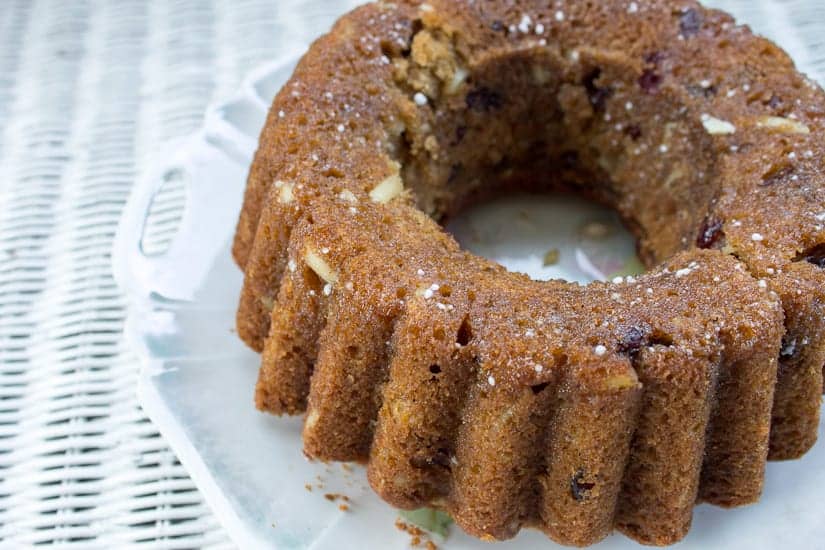 Returning from Israel, I have found myself in a strange position. Though I haven't announced it publicly on the blog just yet, those who know me all know that I will be moving across Canada come July. Buoyed by love and a sense of adventure, I am moving with my partner to Montreal, where he will pursue a law degree, while I will pursue... What? My love of writing, cooking, teaching, laughing, living, I guess. My plans are foggy at best, and more truthfully, non-existent. But I know what I want this to be - an opportunity to learn another language, immerse myself in a new culture, and pursue the things I love to do more seriously, with a deeper commitment than I have ever allowed myself before. I am resolute in my wishes, albeit unclear on my plan; but then again, I have been here before, moving across continents twice in the pursuit of something I could vaguely define, but that I had wanted with my whole heart.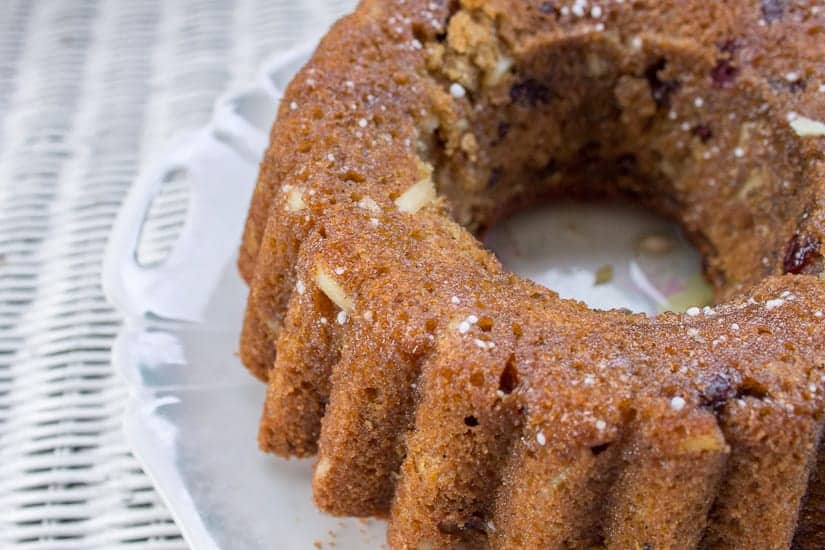 Returning home and seeing my apartment in the early stages of packing (because we had actually already started packing, unlike my usual tendency of leaving it to the last week and then spending sleepless nights in a frenzy, stuffing boxes with socks and throwing out family heirlooms by mistake) has put me in a place of melancholy twinged by excitement. I know this is ending, and I can't help but feel achy; but I am looking forward to what will begin.
That said, I also don't know how to exist in this in-between stage. I am used to packing up and leaving, then confronting my new reality head-on. Instead, I now find myself mulling over things, packing boxes slowly, deciding on what of myself I want to keep, and what to shed. Instead of just facing change, I am getting used to it, bracing myself for its impact. The half-open suitcases, time difference, longing for my parents, and general feeling of being ripped in half that comes with every return from Israel is a stark reminder of everything I don't want to deal with - my insecurities, my fear of letting people down, my hopes and dreams. And all that has left me in dire need for a cake.
Since I started keeping this record of my cooking, I have noticed that baking has become its own impromptu therapy session for me. This is strange because the thing is, I'm really not a very good baker - I improvise, substitute, and cut sugar and fat in half before I've even tasted the recipe. Following instructions makes me feel anxious and caged, so I usually don't. As a result, many things I bake don't turn out. But lately, more and more things have been, and I couldn't be more delighted with the results.
This is the almond cranberry cake that helped me calm down on my first day back in Canada. Taken out of Ruth Reichl's excellent Gourmet Today, this is the cake that took two bowls and 15 minutes to put together. This is the cake into which, along with chopped almonds and dry cranberries, I poured all of my hesitation and angst and sorrow and longing. This is the cake I served G and his parents when they came by for dinner, sharing a dark piece of myself with the family that took me in when they didn't have to. This is the cake that gave me buoyancy and courage to unpack my suitcase and pack another box instead. This is the cake.
Tried and loved this recipe? Please leave a 5-star review below! Your reviews mean a lot to me, so if you've got any questions, please let me know in a comment.
Recipe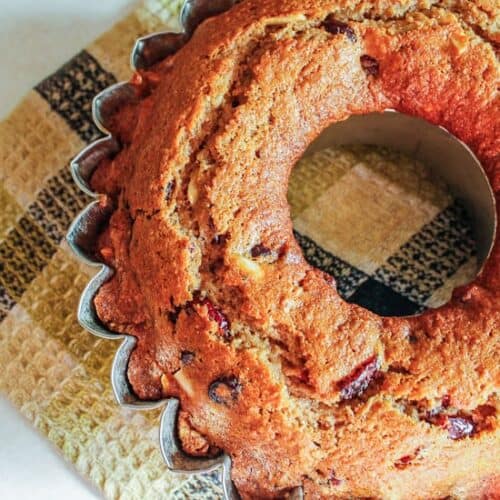 Almond-cranberry cake
A simple coffee cake laden with tart, dried cranberries and healthy almonds, spiced with cinnamon and dusted with confectioner's sugar. Good enough for company, simple enough with tea for one.
Ingredients
¾

cups

all-purpose flour

½

cup

whole wheat flour

1

teaspoon

baking powder

½

teaspoon

baking soda

½

teaspoon

salt

1

teaspoon

ground cinnamon

½

teaspoon

ground ginger

¼

teaspoon

freshly grated nutmeg

Pinch

of ground cloves

1

stick

8 tablespoons Earth Butter vegan margarine, softened

1

cup

packed light brown sugar

2

large eggs

left at room temperature for 30 minutes

1

teaspoon

vanilla extract

1

cup

unsweetened applesauce

½

cup

dried cranberries

½

cup

coarsely chopped almonds

GARNISH: confectioners' sugar

SPECIAL EQUIPMENT: a bundt cake pan

or 9-inch square baking pan
Instructions
Preheat oven to 350°F. Butter baking pan (I use a bundt cake for that special-occasion effect, while as Ruth Reichl uses a 9-inch square pan. You use whatever you want)

Sift together both types of flour, baking powder, baking soda, salt, and spices.

Beat together butter replacement and brown sugar in a large bowl with an electric mixer at medium speed until pale and fluffy, about 3 minutes. Add eggs one at a time, beating well after each addition. Beat in vanilla and applesauce, then scrape down sides of bowl (mixture will look curdled). At low speed, add flour mixture and mix, scraping down sides of bowl, just until flour is incorporated. With a wooden spoon, stir in cranberries and almonds.

Spread batter evenly in baking pan. Bake until a wooden toothpick inserted in center of cake comes out clean, 25 to 30 minutes. Cool cake in pan on a rack for 30 minutes.

Run a thin knife around sides of pan. Turn cake out of pan, if desired, and dust with confectioners' sugar.

The cake can be made up ahead and kept in an airtight container at room temperature. It stays moist beautifully.
Tried this recipe?
Comment + Rate Below!
Connect on Instagram!
Find us @immigrantstable