The dog ate my homework. The bus was late. I lost track of time. The excuses pile on, a mountain of broken promises and disappointments. A battlefield strewn with lost dreams.
There have been a fair bit of it all around here lately. But the truth is simple: my heart just isn't in it.
On the first day of September, my common-law spouse of five years and I
broke up
. Since then,
I have been trying
to get my life and spirit back in order, and the truth is, it's been harder on some days more than others.
Though things have gotten much better now, there has still been one major difference in my life today versus my life three months ago: I haven't really been able to cook (or enjoy eating). As a food blogger, this has obviously had huge implications on my professional life: recipes that take five tries to nail instead of one. Awkward shots. Lazy styling. Unanswered comments. Lackluster social media postings. Weeks of dinners made up of rice crackers and Vermont cheese. Gummy bears and wine for hosting. No time to cook, lacking ingredients, little time spent at home. Excuses, excuses, excuses.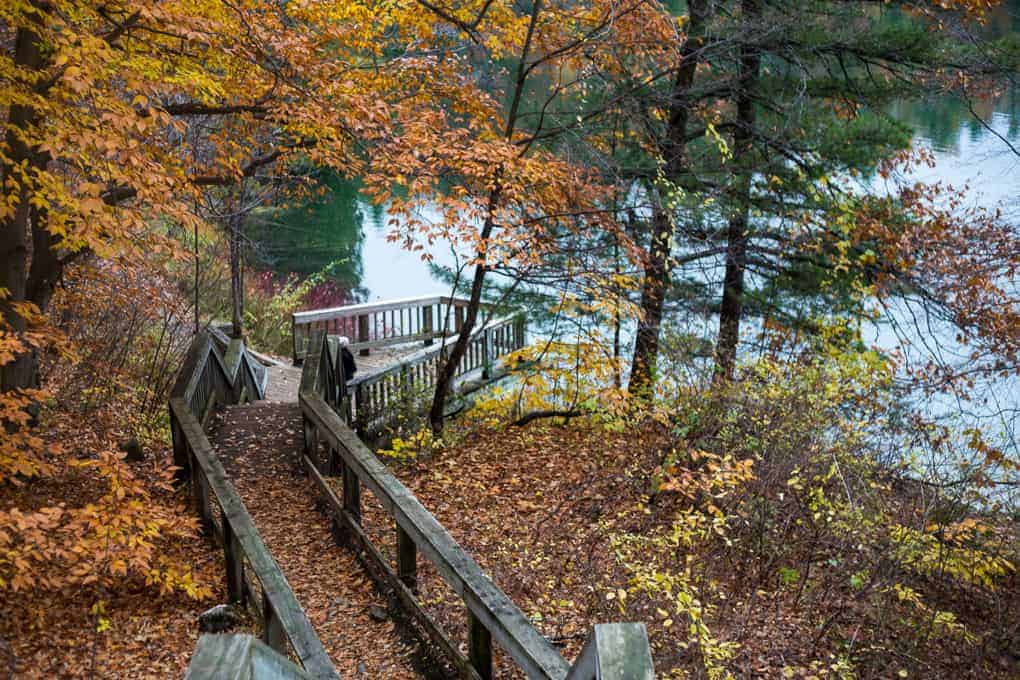 This is the bad news. This is why I have been mostly absent from this space, which has become my heart - because my heart has been broken. Cooking used to be something I did for others, for two. Cooking was how I showed love. And now, cooking has become... empty.
But it's not just about cooking. This space began when G and I were relatively new, exploring living together,
cooking
together
. This has become a way to document my family's migrant journey, but also my own way to
make a home in a new country
(and then a new province), with its
myriad
traditions
. It's become a living repository of memories,
many
of
them
having
to do with G. And the truth is, looking at them all just fucking hurts.
But here's the good news: I have been using this cooking-free, photography-free, boyfriend-free time to explore myself, and the world around me. I have been travelling: Israel, Vermont, New York, the Laurentintians, other corners of
Quebec
. I have flights planned to
Hawaii
and Barcelona, Ottawa and more NYC. I have spent more time with friends than I have anytime in the last five years, reconnecting with long-lost contacts and discovering new ones. I have laughed harder than I ever thought possible, and cried substantially less than I expected.
I am meditating, praying and practicing yoga. To use a cliched term, I am getting grounded. For the first time, I am looking to settle down roots and purchase a condo. I am committing, to
Montreal
, to my job, to my friends. I feel comfortable where I am, more so than at any point in these last ten turbulent years.
If the 20s have been about exploring, my 30s will be about making a home. And though right now, cooking isn't playing as big of a role in it, I know that will change. I will find my way back to the kitchen, and to this space. Back to the writing pad, the place where it all began.
It's no secret that 2016 has been shit. But I have BIG plans for 2017. I have BIG dreams. And I know that soon, I will have the energy and willpower to bring them to fruition.
Will you bear with me long enough to find out what they are?