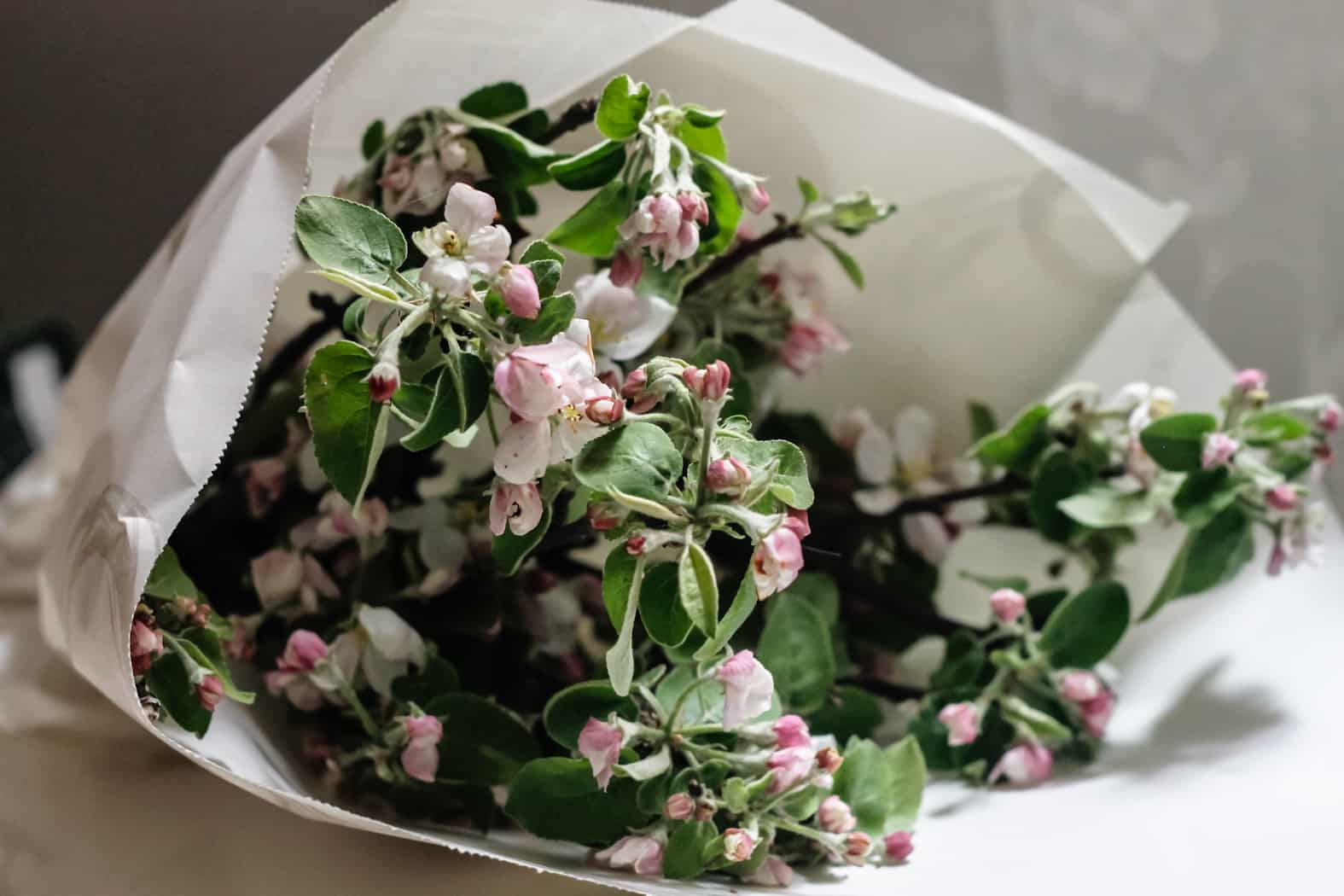 First off, let me get this off my chest: happy Passover.
Friends, we gotta stop meeting like this. With me harried and out of breath, typing anxiously in the morning to beat a self-imposed deadline; You, strung out on the couch, aimlessly swiping through RSS feeds before you head to work. We need more commitment in our lives, more time, more thoughtful, provocative moments and conversations. We need more organized chaos, and less hectic days. And with Passover eve starting today, I can't think of a better time to throw off the shackles of "busyness" and really get down to business.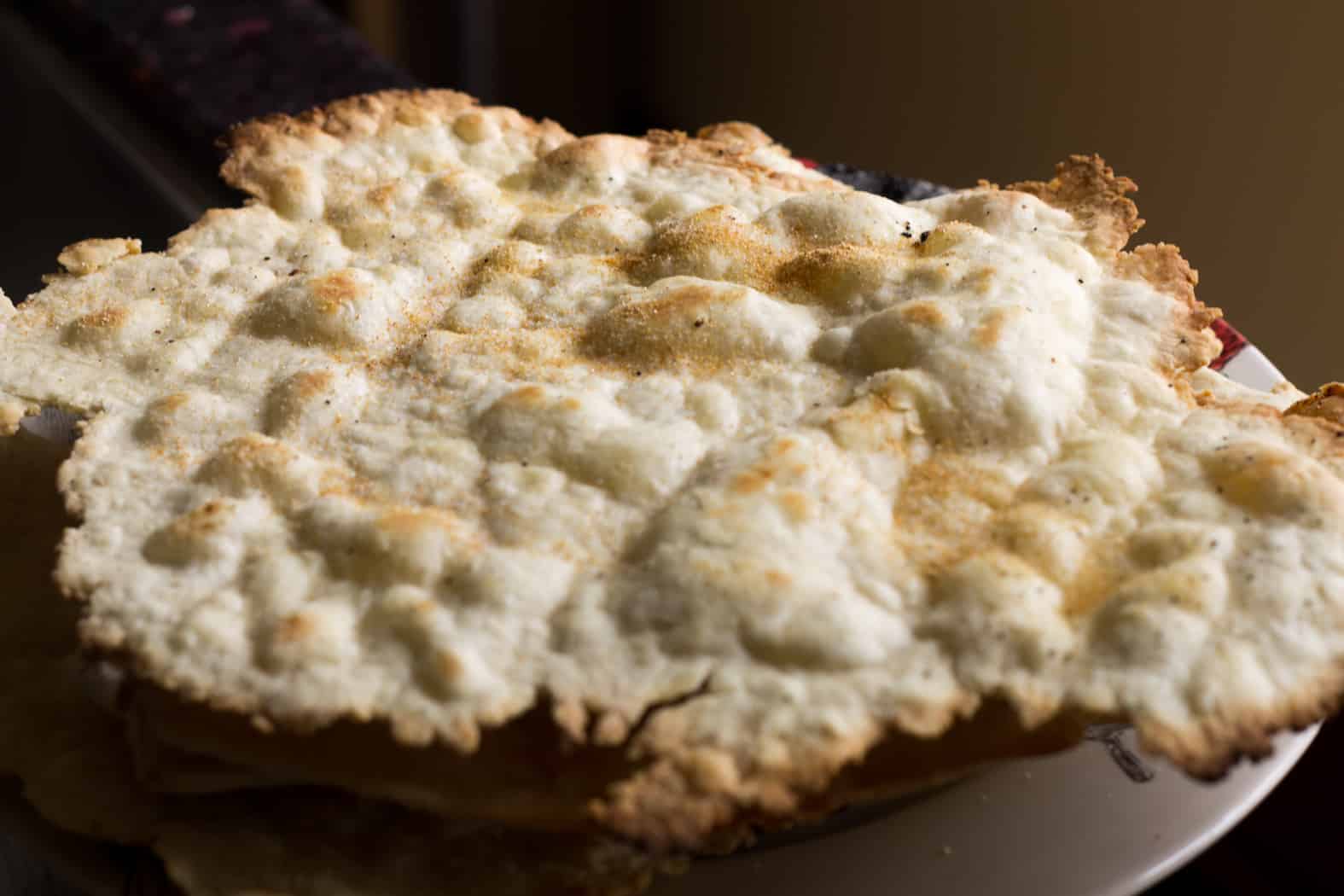 Passover hit me like a ton of bricks this year. I realized it was coming halfway through my flight from Israel to Montreal, probably somewhere in the sky above Turkey. The realization that my favourite holiday of the year was only three days away and that I had NOTHING planned for it - nothing cooked, nothing cleaned, nothing booked - almost made me want to shrivel down and cry inside. It was a horrible reminder that I'm just not getting shit down around here.... And that a happy Passover was probably not in the cards for us.
You see, this is the first year since we've been dating that G won't be joining me for Passover. Bogged down with exams and papers that will mark the end of his second year of law school, this last semester has been the hardest one yet for him... for both of us. I've cried in frustration more times than I'd like to admit, and I'm not sure where the end is - just that it's gotta be somewhere.
Those who've been following this blog for a while know that it's definitely not all rosy around here. In fact, I probably have more posts decrying the lack of time than any other ones... And I like to think you wouldn't have it any other way. I like to think you come here for pickles, and gluten-free Russian recipes, and vegan Israeli treats... but also for a dose of honesty.
And in all honesty, I have to say: I hope this is a happy Passover for you. I intend to do my darndest to make it one around here, even if Passover eve is spent apart.
If you're still looking for Passover recipes for your happy Passover seder, pardon the lack of fresh recipes check out these gems from the archives. My first e-book, Middle Eastern Small Plates, also has quite a few Passover-friendly and grain-free recipes - give it a try!
Kneidlach (matzah balls), or my holiday of discovery
Last-minute homemade matzos, or what to do when you are spending Passover in a small German-Canadian town
Mustard matzo Brei, or the best way to use up leftover matzos
Marinated beet salad with dill, or the beauty of traditions
Tofu and sundried tomato vegan stuffed mushrooms, or the problem with an overstuffed fridge
Endive spears with celery root remoulade, cranberries and pepitas
Vegan lemon mango cheesecake, or how to eat fruit over a sink
Gluten-free walnut and chocolate cookies, or finding The One
Almond tuile cookies, or celebrating the bounty of the earth