Most years, I am not one to make a fuss about Rosh Hashanah, the Jewish New Year's celebration. But this year, at the start of a new life chapter in Montreal, Quebec, I wanted to welcome it in the right way: with a week's worth of apple recipes. The second recipe in the series is a moist, gluten-free honey apple cake you could make for Rosh Hashanah or any other occasion - especially when served with whipped cream and salted caramel sauce.
Jewish culture is big on symbols. In Passover, we pour 10 drops of our best red wine into a soup bowl, representing the 10 plagues that God dropped onto Egypt in order to save the Jews. In Sukkot, we spend a week in a tabernacle, remembering the poor housing in which our ancestors dwelt during their 40 years in the desert after that very same exodus from Egypt (anyone noticing a theme?). And in Rosh Hashanah, we eat symbolic foods that are supposed to summarize our wishes for the upcoming year, encapsulating them in a neat little package that can be easily heard and recognized by the Almighty.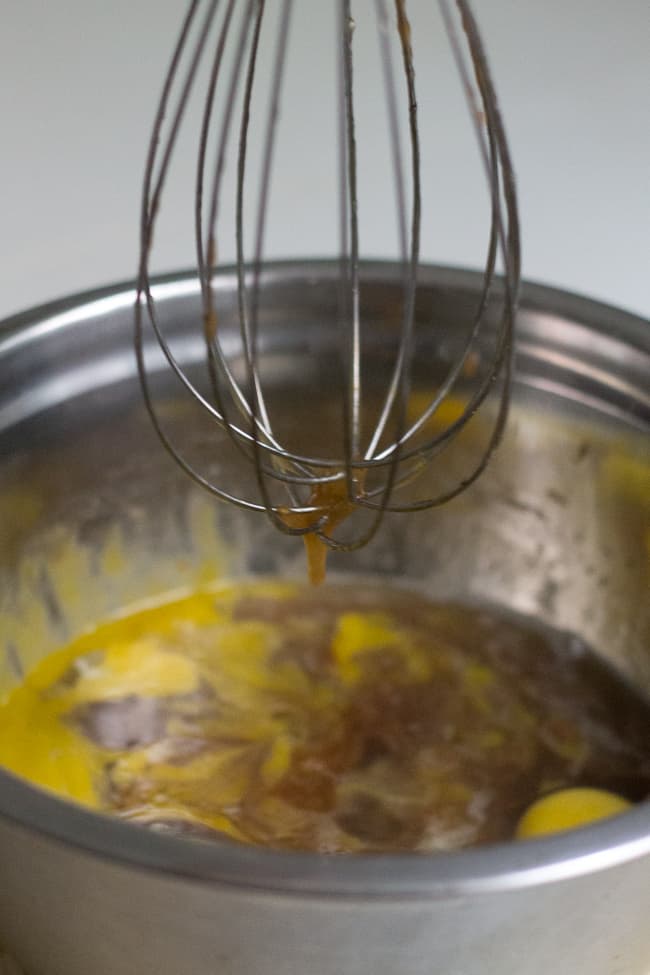 Pumpkin or gourds are eaten in order to tear up our bad deeds. Beets express a wish for the removal of our adversaries. Dates also wishes for our enemies to be gone, this time through consumption or orphanage. Pomegranate seeds represent the many blessings we await in the upcoming year. A fish's head symbolizes plentitude and leadership. Altogether, these foods are meant to rid us of the bad, and welcome in the good. They are a reflection of our wishes for ourselves, for our lives in the upcoming 12 months.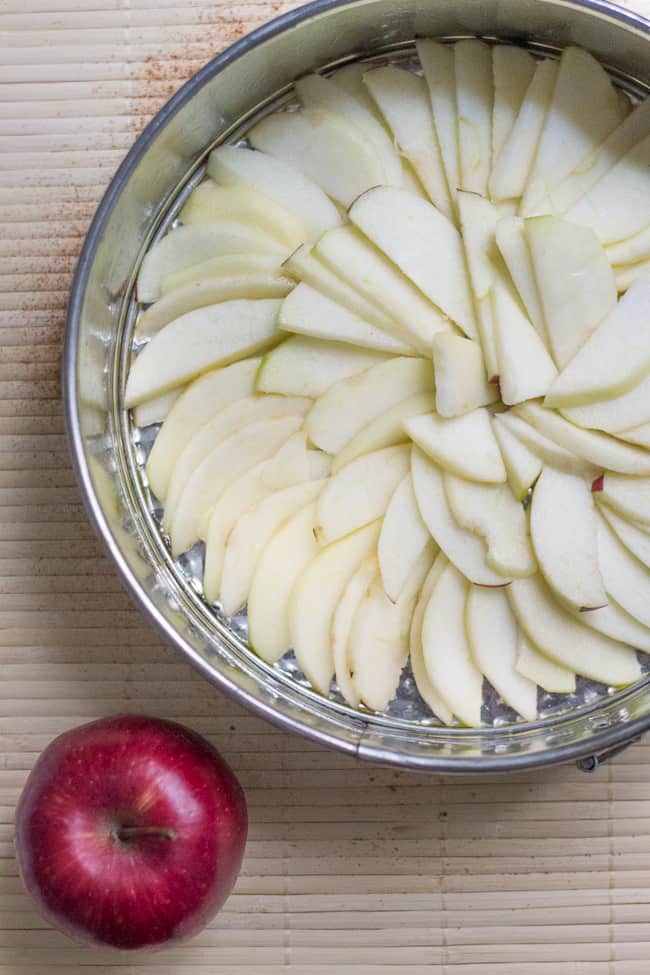 Jewish culture is also big on debate. There is some disagreement about how many foods are included in the 'simanim', or what are the reasons for their inclusion. Many men smarter than me have spent long hours in debating each word of the sacred texts in attempt to ascertain just exactly what God wants of us. They have still not found an answer.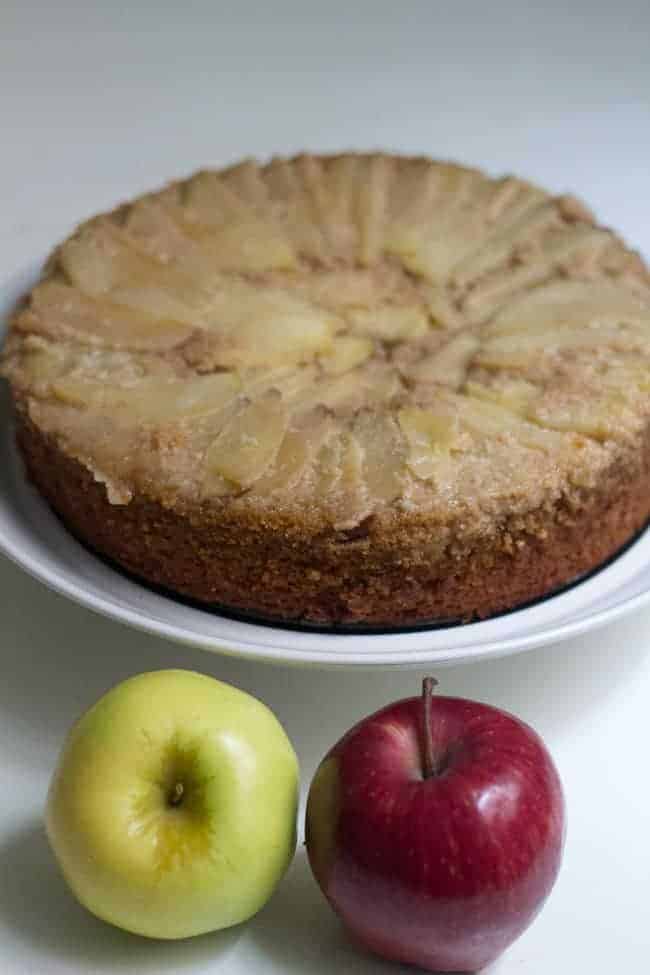 Apple and honey are not actually mentioned in the Talmud, the central book of Jewish learning, but they have been eaten for generations, presumably to sweeten our upcoming year. Scholars agree that they deserve a customary inclusion in the meal. Strangely enough, it is these two foods, along with the beautiful pomegranate, that have become the symbols of the Jewish New Year.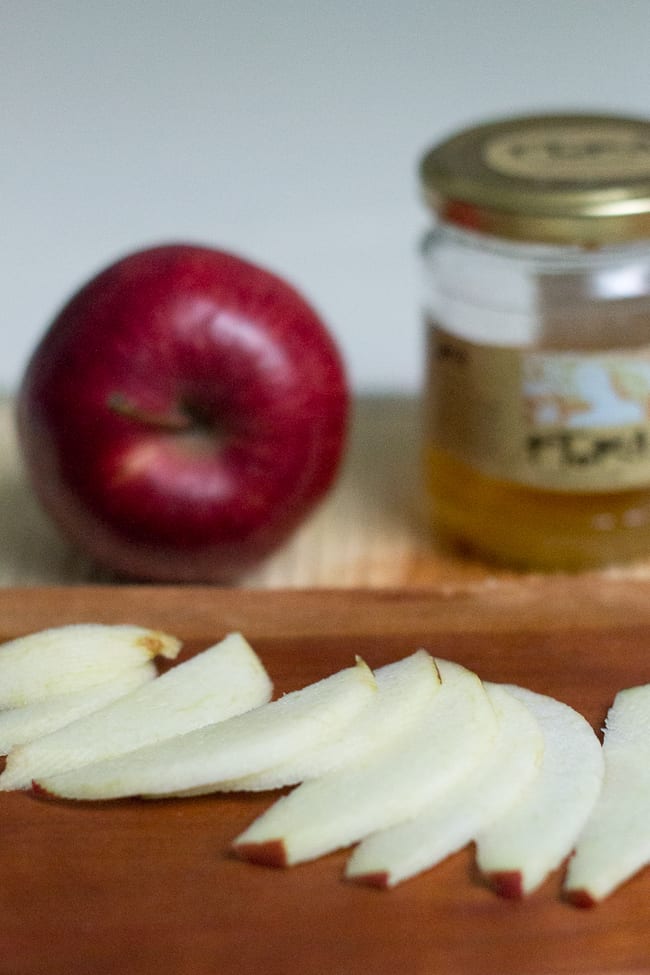 As I mentioned on Monday, I want this meal to open the door to a good year. I, too, want my fortunes to be as plentiful as the seeds of the pomegranate, or to be a head and not a tail. Sometimes, I even want my enemies to be consumed, or just removed in a less violent way. I want a year in which I do work that I love, but also succeed in loving what I do simply because it's mine. I don't want more, or less, than what I deserve. But the more I think about it, the more I realize that is not the crux of what I want.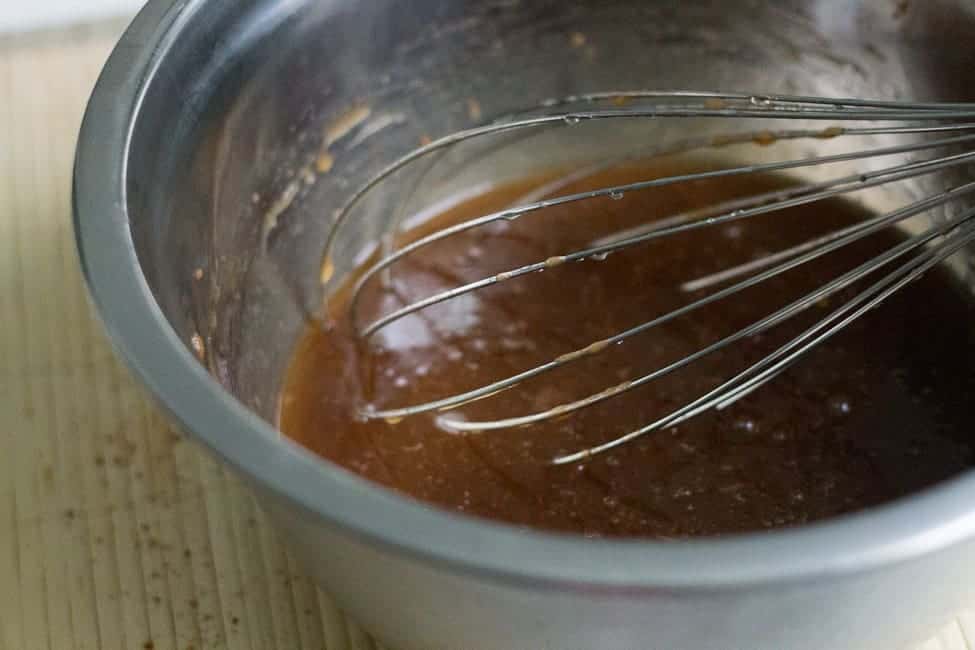 Above all, I want this to be a year in which I find people in whose company I am happy to make my home in Montreal. In my eyes, all of the Talmud debates miss this central point of a New Year's meal: to pass it in the company of those people who you want to spend the year with. There is no food that represents good company on the Rosh Hashanah table, no seedling that captures our wish to meet kindred spirits. There is no dish that represents friends.
So I'm going to let this gluten-free honey apple cake with salted caramel sauce be such a thing. Into the gluten-free, honey laden crust, I will bake empathy towards others. Along with the apples, I will layer humour and the willingness to laugh without inhibitions. Into the lactose-free salted caramel sauce, I will fold kindness and understanding. And on top, along with the cinnamon, I will sprinkle open-mindedness and lack of judgement. And as I serve this honey apple cake to G and others, I hope they will take a bite out of the qualities of a good friend, and let it be their guide as they meet new people, build new relationships, and form new bonds.
And to you, I wish the very same thing. Shana tova.
ED: I tweaked and re-worked this cake based on some suggestions from Kimberly from The Little Plantation. This cake is a little less moist, but holds up much better, and is ready after 45 instead of 60 frustrating minutes. All better in my book!
Looking for more Rosh Hashana Recipes and Inspiration?
Here are a few of my favourites: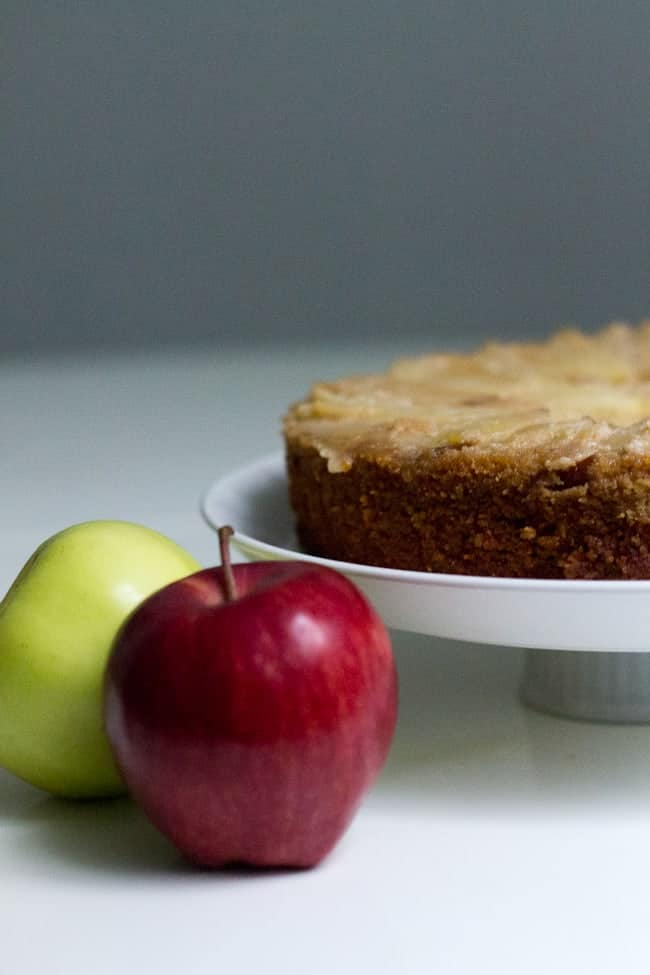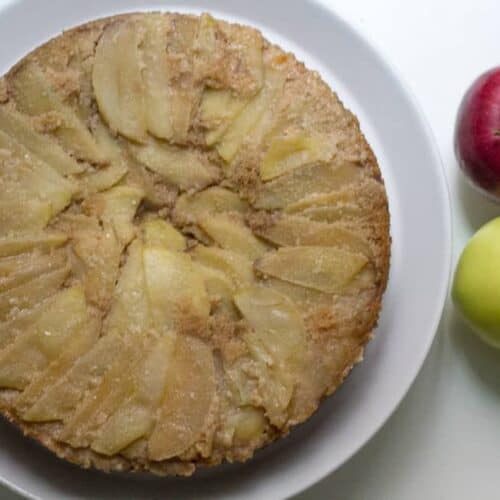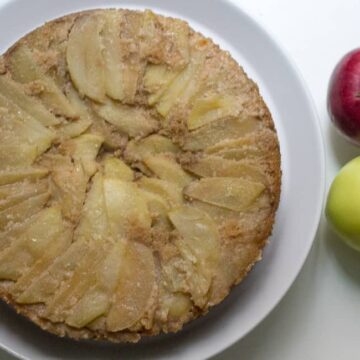 Gluten-free honey apple cake with salted caramel sauce
This honey apple cake is incredibly moist, gluten-free, soaked with honey and decorated with sliced apples. Topped with salted caramel sauce and whipped cream, you couldn't want for a sweeter start to the year (though you can also skip the salted caramel sauce and the cream, and just serve this as a regular weekend cake). Salted caramel sauce by Bon Apetit http://www.bonappetit.com/recipe/gateau-breton-aux-pommes, and cake adapted from Carine Goren http://www.carine.co.il/page_3279.
Print
Pin
Rate
Ingredients
½

cup

brown sugar

½

cup

oil

¾

cup

apple butter

apple sauce, or more oil

½

cup

honey

1

teaspoon

cinnamon

3

eggs

2

cups

almond flour

200 grams

1

cup

of gluten-free mix

corn flour (not cornstarch!), or brown rice flour (150 grams)

2.5

teaspoons

baking powder

1

cup

of strong

boiling hot tea (out of two tea bags)

2

apples

For salted caramel sauce:

½

cup

sugar

¼

cup

water

½

cup

heavy cream

3

tablespoon.

unsalted butter

½

teaspoon

Maldon sea salt

For serving:

2

cups

lactose-free whipped cream
Instructions
To make salted caramel sauce (this can be done up to five days ahead): Bring sugar and water to a boil in a small saucepan over medium-high heat, stirring to dissolve sugar. Once it comes to a boil (this should happen quickly), continue cooking on medium-high heat, swirling pan occasionally and brushing down sides with a wet pastry brush, until mixture turns a deep amber color (this should take about 8–10 minutes - err on the side of remove pot from heat a bit earlier rather than later, because caramel burns EASILY). Remove from heat and add cream slowly, stirring very gently (mixture will bubble vigorously).

Return to medium heat and cook, stirring occasionally, until smooth, about a minute. Remove from heat and mix in butter and salt. Pour caramel sauce into a small heatproof jar or bowl, let cool, and stir until ready to use.

Preheat oven to 350F or 170C. Boil some water for tea, and make a strong cuppa - out of two tea bags, preferably. Peel and core apples, and slice into thin crescents.

In a large bowl, whisk together sugar, oil, apple butter, honey, eggs and cinnamon.

Sift both types of flour into bowl through a flour sifter, or a colander, in order to avoid lumps. Add baking powder, and whisk to combine.

Add boiling hot tea to bowl in 2-3 pours, whisking constantly to combine.

Generously oil a springform pan. Arrange apple slices in a single layer at the bottom of the pan, fanning them out in circles. Pour cake batter on top.

Bake cake in a 350F oven for 45 minutes, or until a toothpick inserted in the middle comes out clean, and cake is firm but springy. Let cool a bit, then run a knife around the sides and under the bottom, cover pan with a plate, and remove cake from springform pan, turning it onto the serving plate with the apple slices on top.

Serve cake with whipped cream and salted caramel sauce on top, just with salted caramel sauce, just with whipped cream, or just as is.