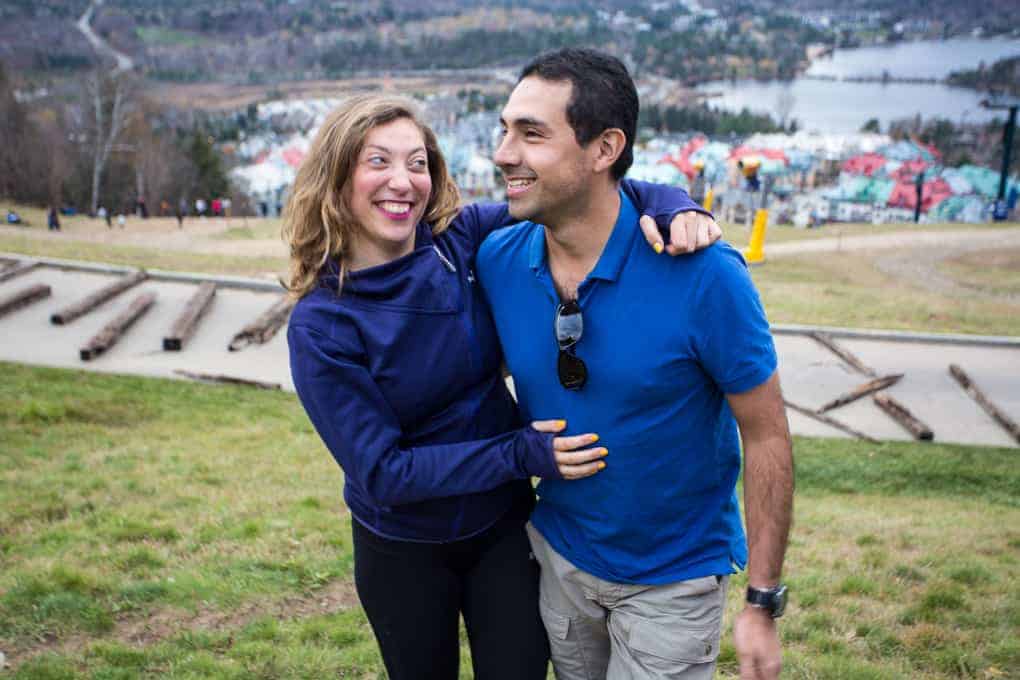 I always thought of love in autumn as cozy, warm, and beautiful, but inevitably doomed for failure. Like the leaves falling off a tree, fall-time relationships invite you to hunker down and cuddle with a cup of steaming tea and some gluten-free muffins - but as soon as the tea cools down and the muffin crumbs are the only thing that remains in your lap, your loved one is bound to depart as well.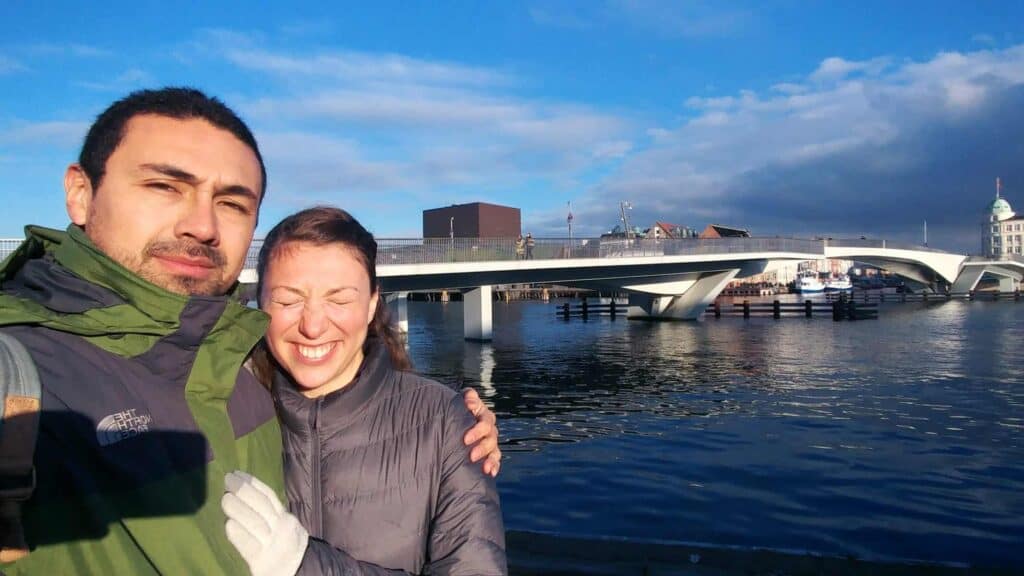 Nearly all my relationships began in late summer-early fall: the last days of August until the start of November is when I normally allow my lashes to flutter, my eyes to seek out another's shining gaze, and my heart to fall in love.
The courtship was often the same: days of strolling through cool streets covered in fallen leaves, holding hands when no one was looking; evenings passed cuddling under a single blanket, listening to music, eating things that I had prepared; nights spent under another blanket, exploring and testing unknown territories.
But after a while, the flame began to flicker. The music was replaced by the sounds of television. The short walks dwindled to all-too-rare pre-planned trips that required coaxing and convincing. The nights in unknown territories gave way to short bursts of passion interspersed by long bouts of boredom.
What remained steady was my cooking. I would bake cookies and cook soups and roast vegetables, attempting to bring back the song, the spontaneous walks, the lengthly explorations. I melted chocolate on the stovetop and brewed coffee in the mornings. I tried to bring life into things that were no longer there.
And then I learned better. I let my fall relationships go with the wind, the way that temporary fallen leaves are meant to do. I stopped trying to resuscitate that which was dying. And for a while, I stopped dating.
I also stopped cooking. If you've been with this blog for a while, you remember the days when I posted two, three times a week. Weeks when I was brimming with words and recipes. And then, one day, they were just gone. When I reached inside, nothing was there. Fittingly, I posted travel recommendations and odes to freedom and quick work meals for one. Instead of love, I travelled: Barcelona, Israel, Hawaii, San Francisco, even just north of my home in Quebec. I bought a place and moved in. I lost weight and started doing yoga. I felt like myself again.
And then, when I felt ready, I fell in love.
We met in the first days of June, the time of spring blooms and longer days and shorter skirts. We fell into place quickly, like two clock gears who have been thirsting for grease; natural, easy, and effortless.
We spent this fall travelling across the U.S. and Europe, drinking warm Colombian beverages and holding hands. There were days of strolling through streets; evenings spent cuddling and cooking; nights spent exploring under covers.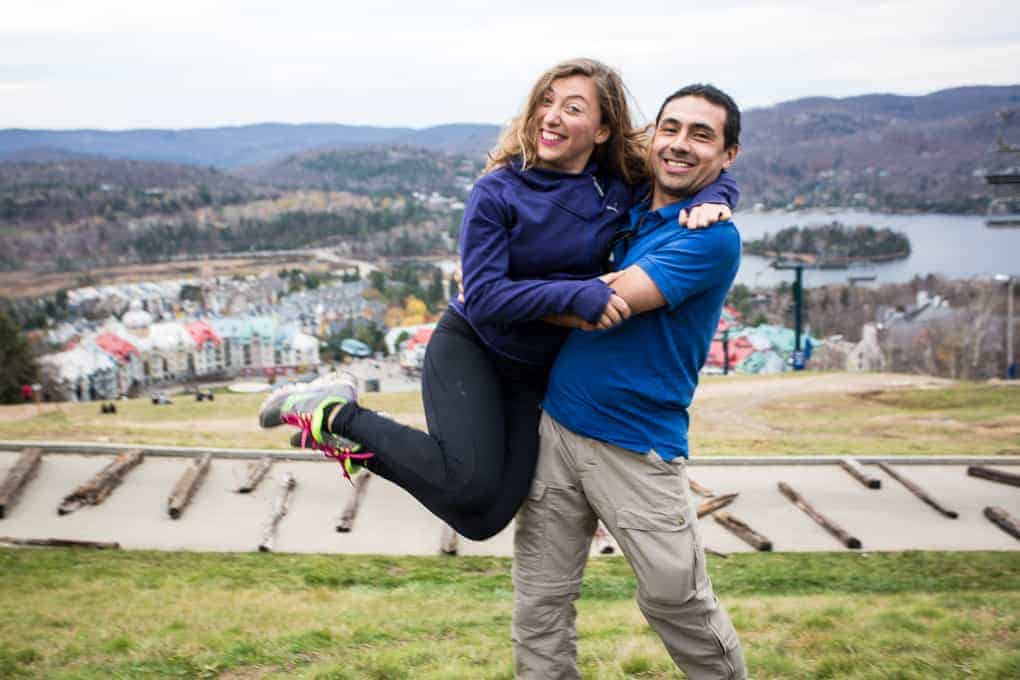 I started writing to tell you that you should never fall in love in autumn. But then I realized that's nonsense: there are many fall relationships that make it overtime.
So instead, allow me to just tell you that you should always, always, always allow yourself to fall in love. But you should also allow yourself to let go of love that no longer fits.
Because if there's one thing you shouldn't do in autumn - or any other season - it's suffer.
P.S. - Please come back next week for a more food-themed post 😉