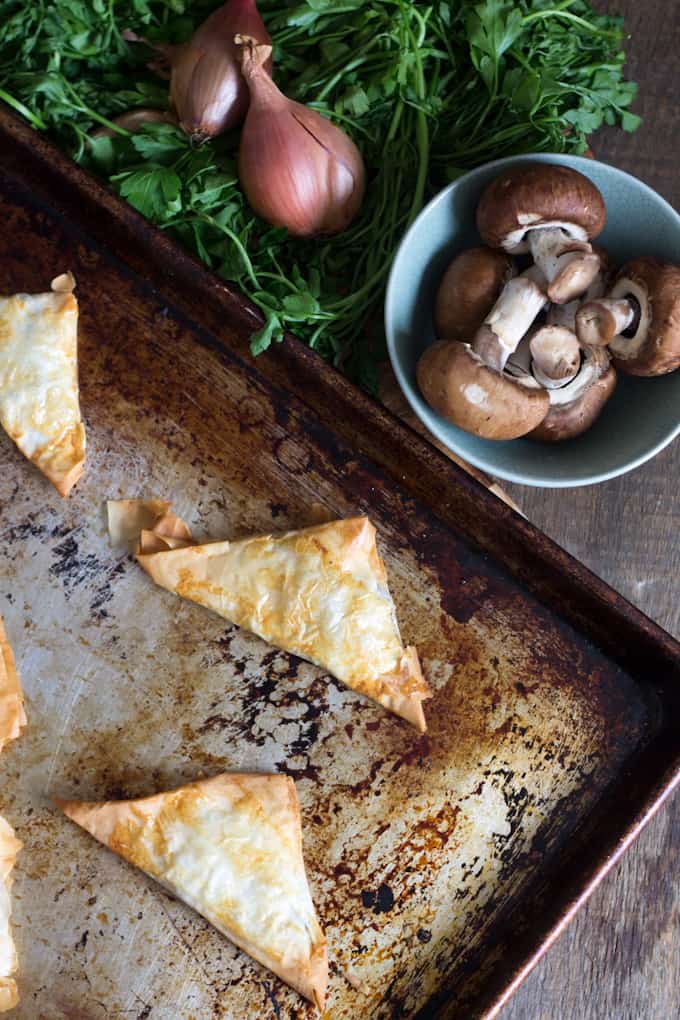 Looking back at the two-plus-years this blog has been around, I see some definite highlights: from my firs sourdough experiments (and successes!), to the first photos I was truly proud of, and my first public recognition that this is resonating with people. It's been a great ride.
But then, there are also the many cringe-worthy moments of my first posts: the bad styling, the terrible lighting, the questionable writing... I could give examples, but I'm going to spare myself the repeat embarrassment (plus, they are all out there for everyone to see anyway).
Most of those terrible posts have faded to oblivion. No one reads them, and I've moved on from cooking them. Most, but not all... Because my mushroom bourekas recipe is so delicious, so simple, and so easy to throw together for company, that it simply refuses to die!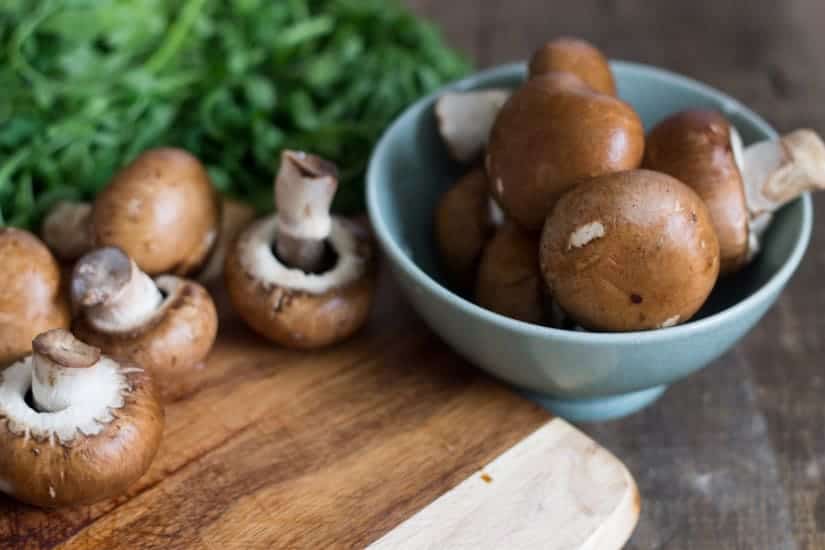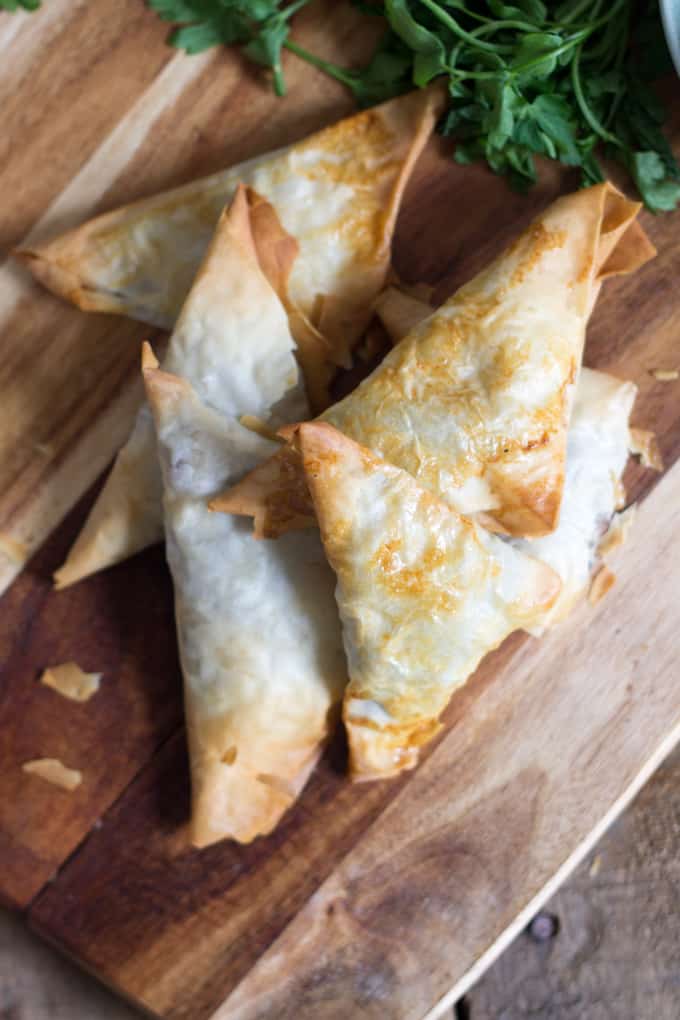 Many of you go back to my mushroom bourekas in search for Israeli party food. And in light of my upcoming ebook - which, SPOILER ALERT, is going to be all about Middle Eastern small plates - I thought I owed it to you guys to go back and reshoot one of this blog's most popular posts, and one of my favourite recipes: the mushroom bourekas.
This recipe will be in my upcoming ebook in its brand new form. But meanwhile, you can feast at your eyes at these photos, and make the recipe for your next Friday night get-together. It couldn't be simpler, and it's guaranteed to make you feel like you're eating a late-night snack at a dusty streetcorner in Tel Aviv.
The recipe for mushroom bourekas can be found here, and in my upcoming ebook: Middle Eastern Small Plates.
If you are looking for more Israeli recipe inspiration, then you're in luck! I am taking over the Huffington Post Canada Living Instagram account all of this week, and showcasing some of my favourite Russian and Israeli recipes! Please follow my #huffposttakeover exploits over on the HuffPost Canada Living Instagram, January 18 to 22!