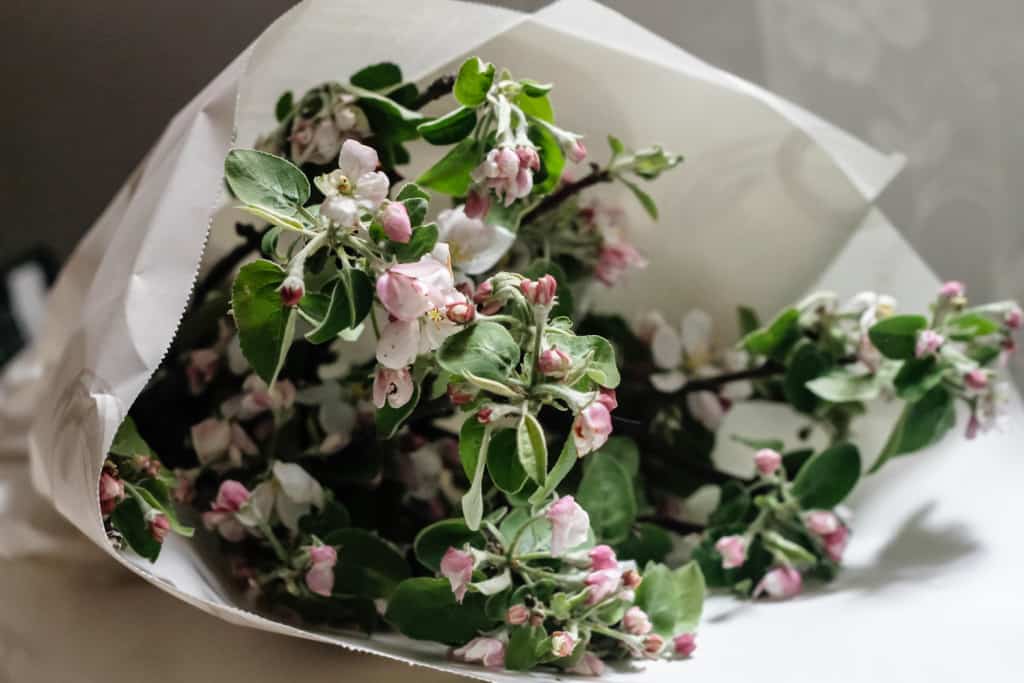 It has only been seven days since you got back. I repeat those words to myself like a mantra on a regular basis, each time I look in the mirror.
It's only been seven days since you got off that plane. Seven days of jet lag. Four working days at a brand new, big, scary, exhilarating job where I really want to prove myself. Three days of packing your life into boxes. Three more days of unpacking it, making a new place feel like home.
Seven days of bickering. Seven days of feeling like I'm just not enough. Seven days of getting too little sleep, in odd hours. Seven days of holding each other when things got just a bit too much. Seven days of making new hopes and dreams. Seven days of new beginnings.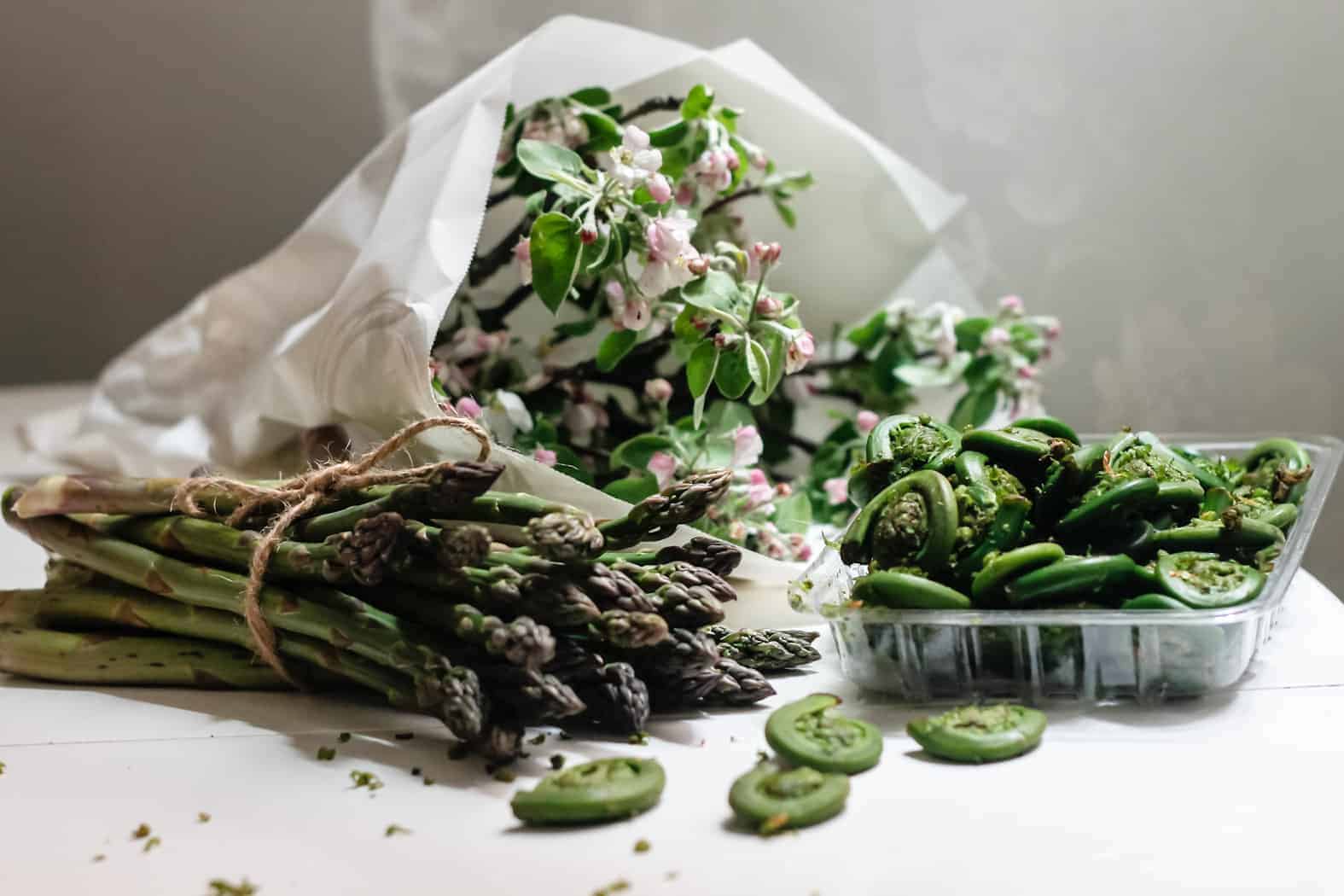 Is it surprising that I've had little time to cook, photograph, style or write amongst it all?
Yet I miss it all so much.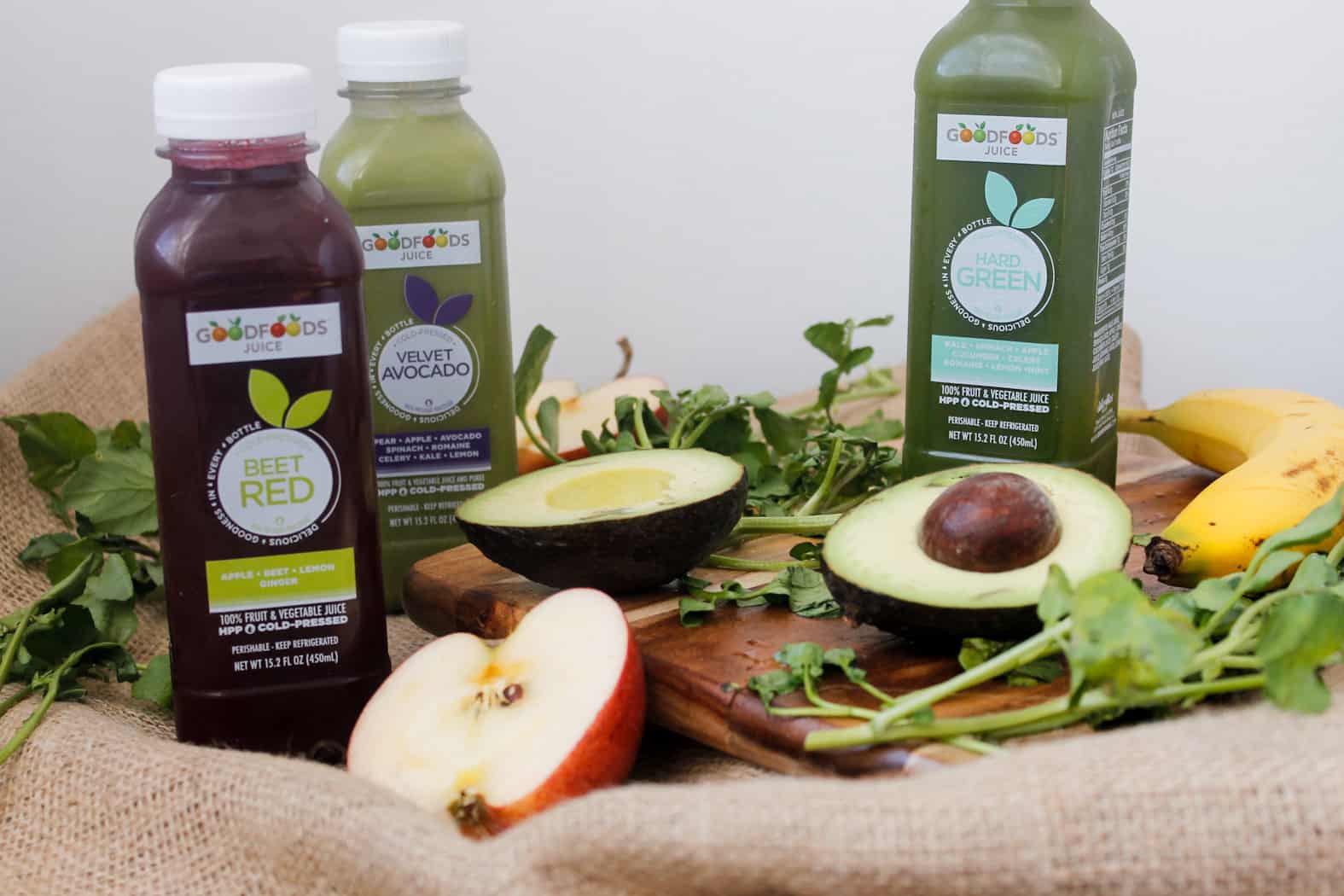 In the coming weeks, I'll be updating this space a little bit less. Twice a week, likely on Mondays and Thursdays - back to my initial blogging schedule. I hope you guys will be OK with it.
Meanwhile, I'll be working on building a repository of posts to provide myself with a cushion, some breathing space. Meanwhile, I'll be editing the bazillion photos I took in Israel and Munich, BERLIN, Frankfurt (oh, be still my beating heart). Meanwhile, I'll be putting together my new life, block by block, piece by piece. Meanwhile, I hope you will contend with a bit more photos, a few less long-form posts, a little bit less recipes and more blueprints, suggestions, ideas.
Like these.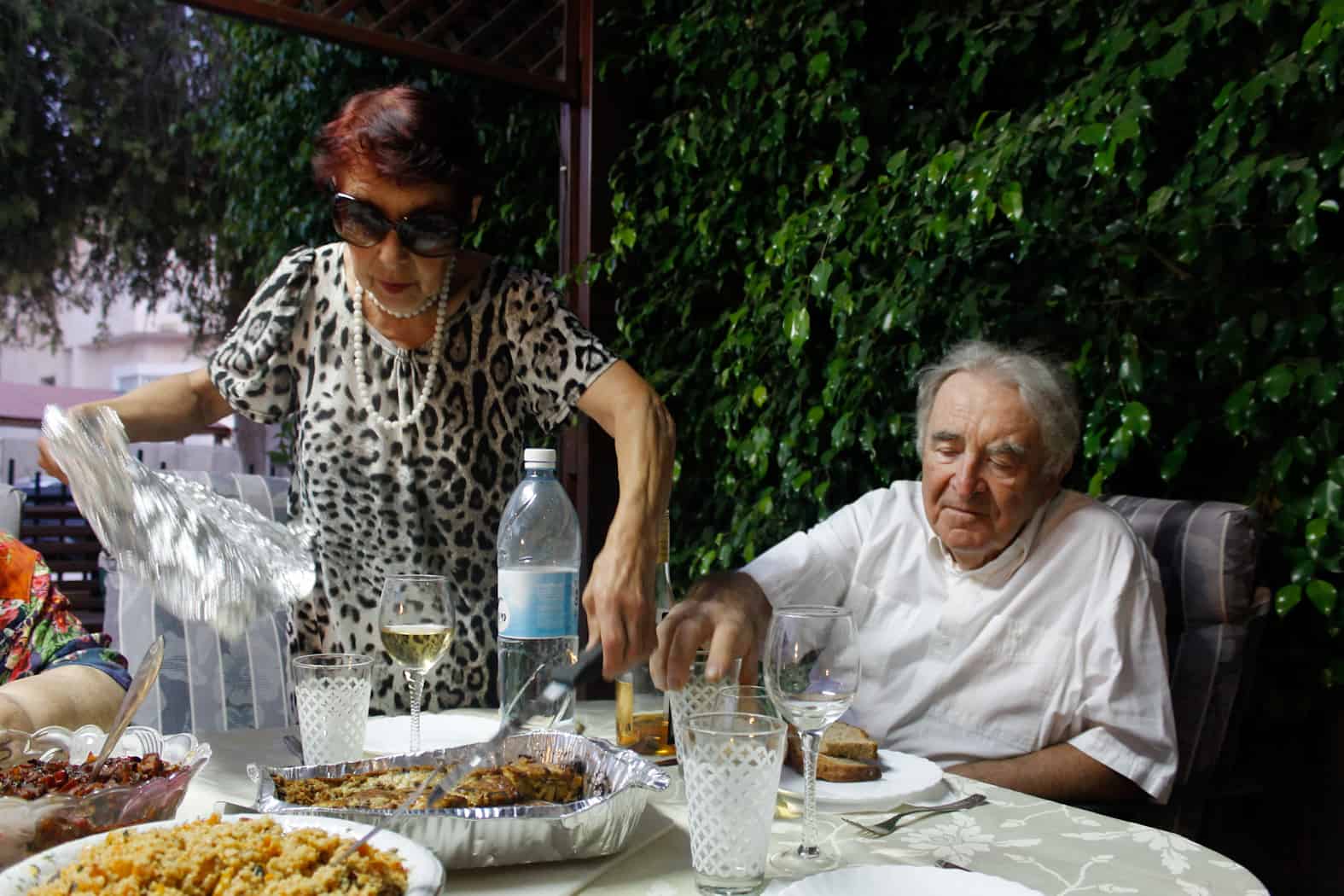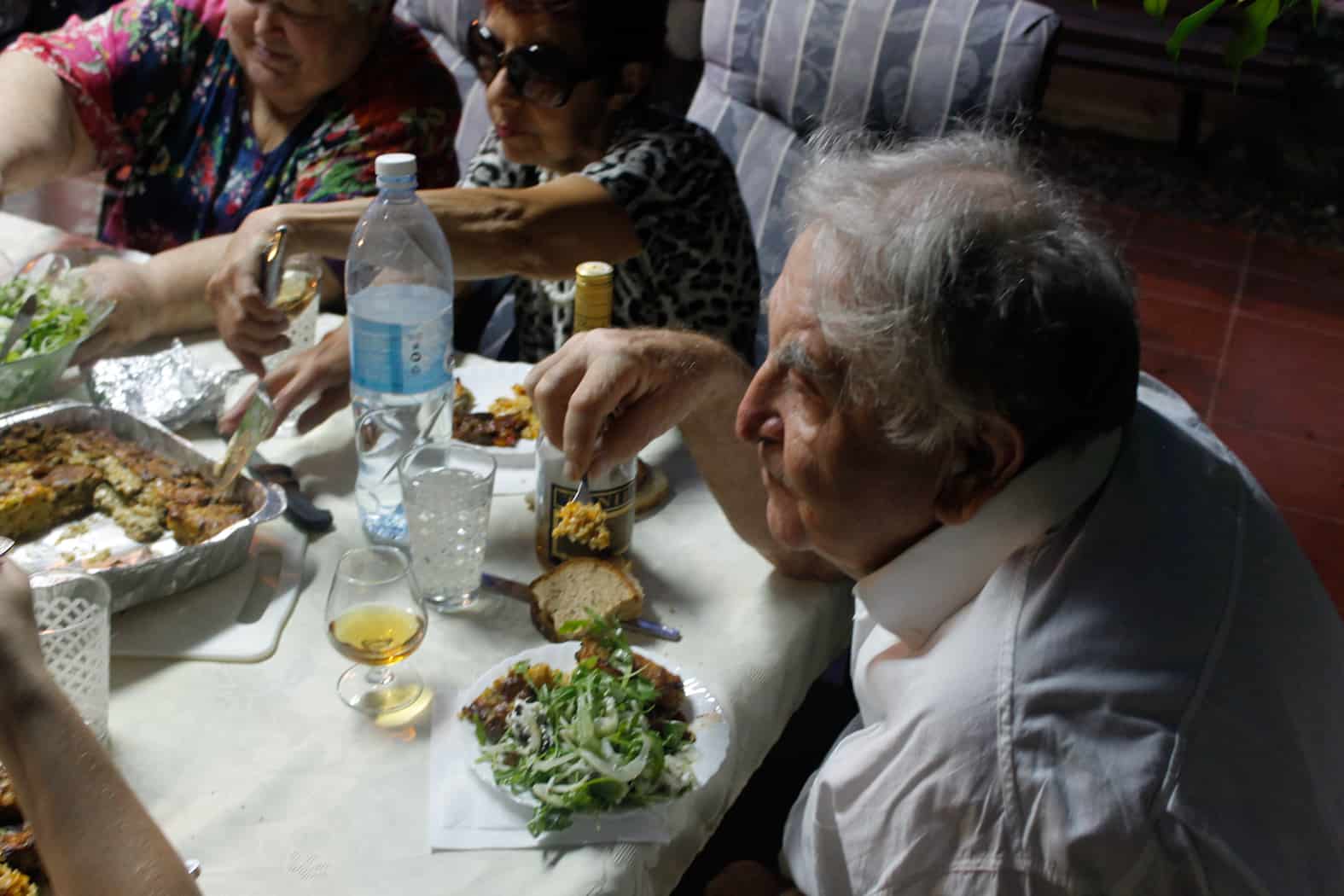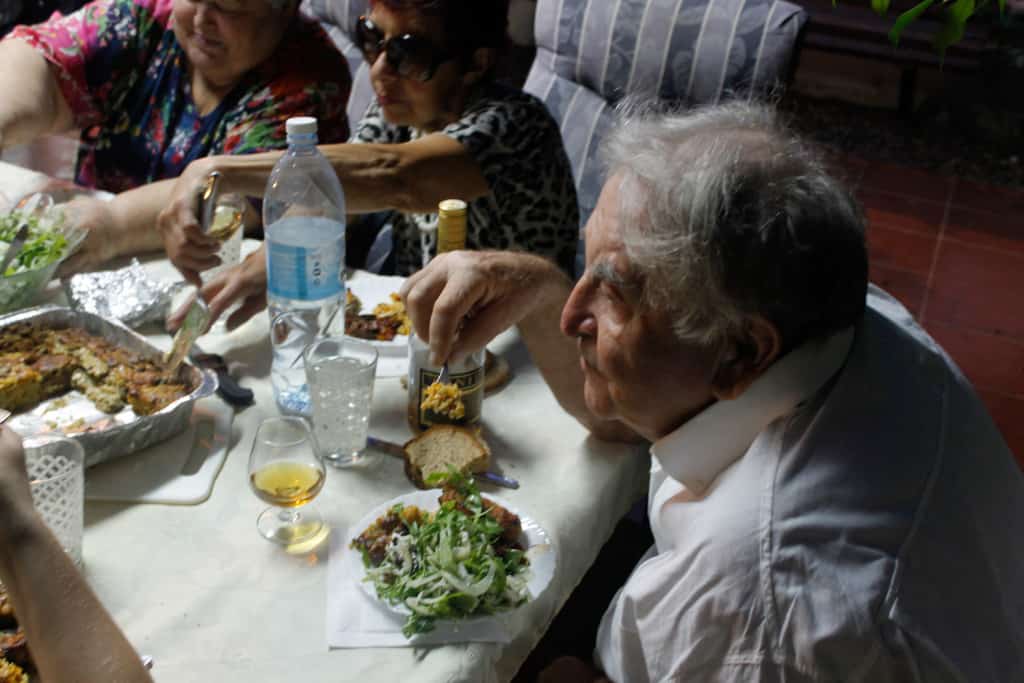 Hope you have a great, festive, calm, loving, fun, breathtaking, simple weekend. And happy Canada Day to those who've celebrated on Wednesday, or incredible 4th of July to those who will!
If you liked this post, share it with your friends. Want daily updates? Follow me on Facebook, Instagram, Pinterest, Bloglovin', or Twitter, subscribe to my mailing list, or contact me about advertising and becoming a sponsor.
If you make one of my recipes, don't forget to tag it #immigrantstable @immigrantstable!
Tried and loved this recipe? Please leave a 5-star review below! Your reviews mean a lot to me, so if you've got any questions, please let me know in a comment.