When I decided to go to the wake, it had already been going on for an hour. It was a hot August day, and I had begun to sweat through my dress, sitting at my non air-conditioned office, basking in the light of a computer screen. I didn't have a change of clothes, but I figured I wouldn't be there for long. So I called up a friend, and we made our way to the small neighbourhood pub where the wake was taking place.
When I entered the pub, I was taken aback by the crowded room. There was little space left to move, let alone to breathe or cool down. I made my way to the bar and ordered a gin and tonic, hoping the quickly melting ice would help quell the nausea that I was starting to feel at the prospect of spending time in this room full of strangers.
Except they weren't all strangers. I was making small talk with some acquaintances, waiting for the speeches to start, when a familiar face caught my eye. He was pretty good looking, but I couldn't place where I knew him from. I guess I must have been staring, because he eventually made his way to the bar and stood behind me.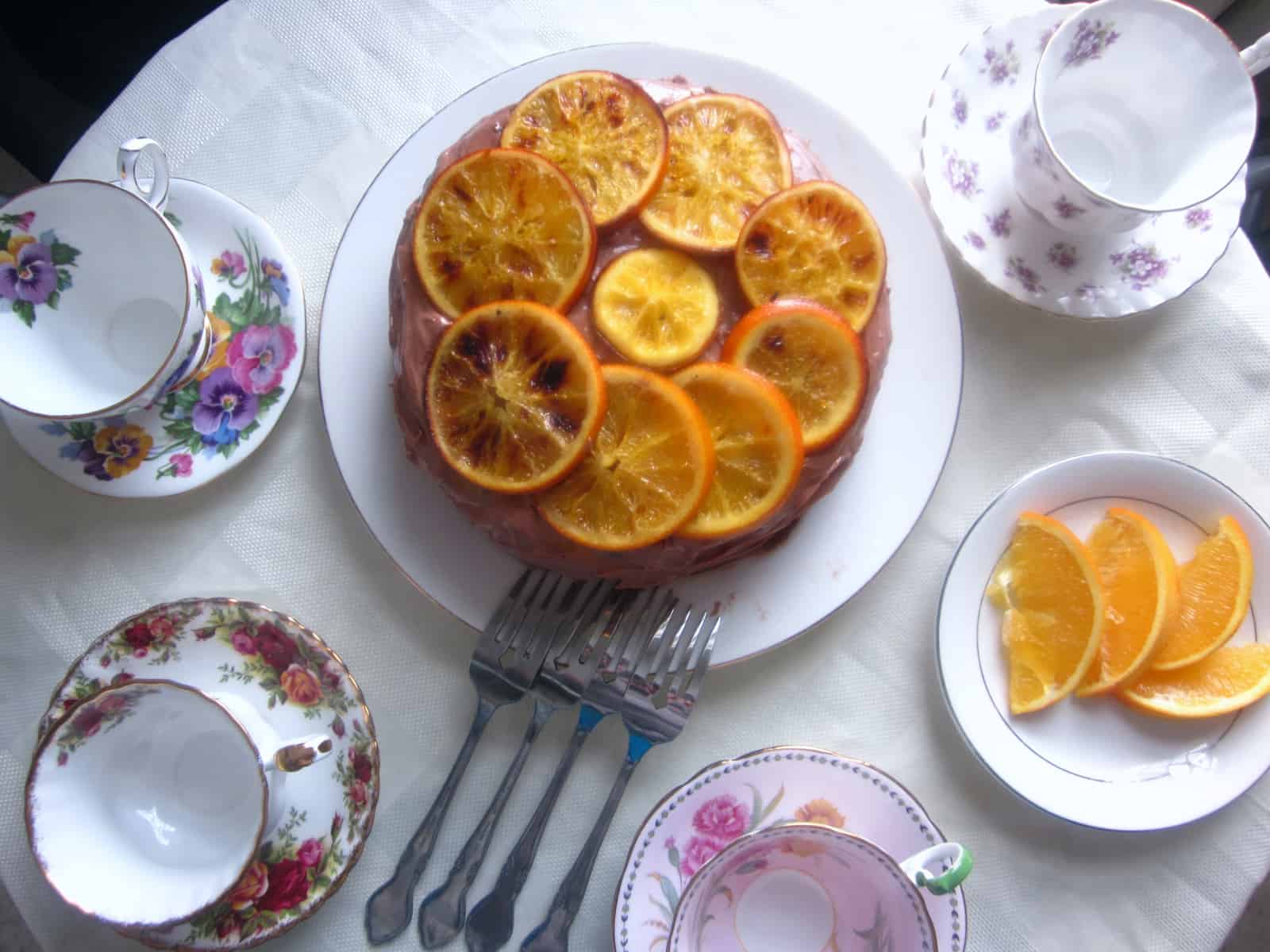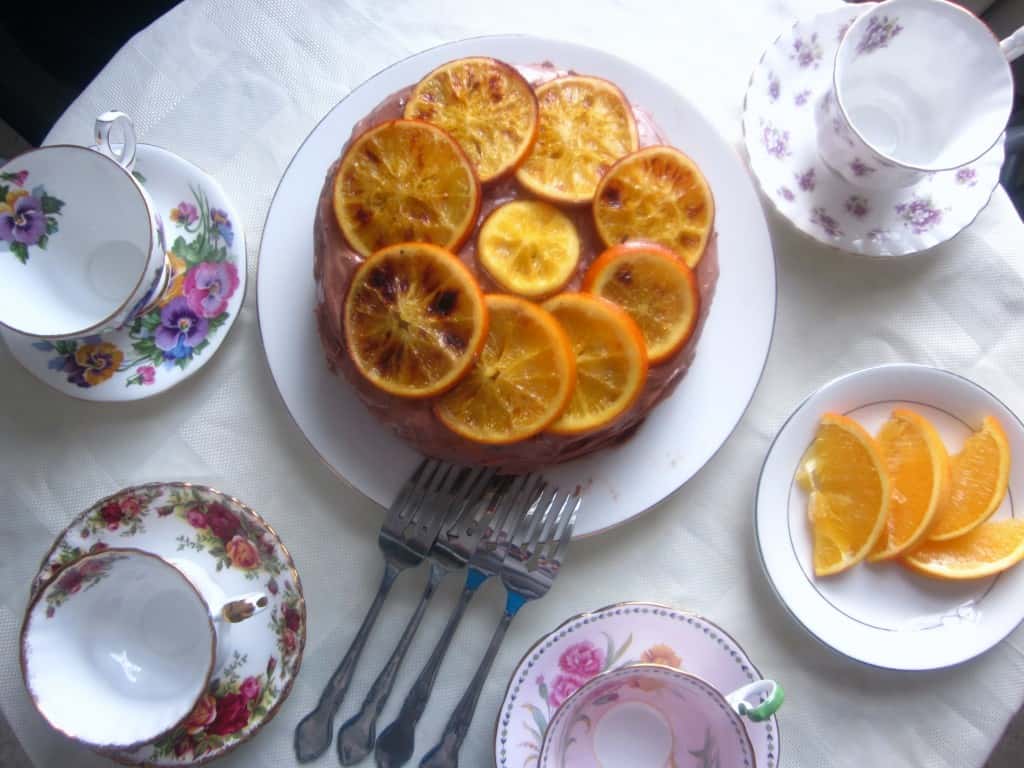 "Don't I know you from somewhere?" I asked, my best imitation of confidence.
"Yes, we met at an organizing workshop last year," he said. But as he was speaking, I had already realized that he wasn't who I thought he was. I had mistaken him for a friend from university, who, on account of being Belgian, couldn't have been in that room.
"Oh, I'm sorry, I thought you were someone else," I said. If he was taken aback, he didn't let it show.
We proceeded to exchange some commentary and witty remarks. It turns out we had worked for rivaling organizations, though our paths hadn't crossed. We had also met twice before, once at the organizing workshop he recalled, and then again at a political party convention. Our banter was quick and easy, we were both smiling, and it felt great. We talked throughout the evening, exchanging glances above people's heads. I left him my email, and he promised he would share a movie about a political activist with me. I went home smiling.
The next morning, I had a breakfast date with a dark-haired boy.
I wish I could tell you he was the boy I met the next day, that we were inseparable ever since, or even that he was the sole reason I was smiling that night, but it wouldn't be true. We spent another two weeks locked in awkward text messages, exchanging puns about vegetables. The first time we went on a date, his friend joined us for coffee. When we decided to grab a drink, every pub was closed. When he first told me his age, I recoiled. After he kissed me, he didn't call or text for three days.
But now, more than two years later, as that boy is celebrating his last birthday as an undergraduate student, I know that it all doesn't matter. That decisions can be instantaneous, or that they can take time to form out of the fog. That some things can happen naturally, while others will require work. That a sweaty dress and uncomfortable heels can ruin an evening, or they can take you exactly where you need to go.
And I know that in every bit of sweetness, there can be a bitter bite.
ED: This recipe was shared on Food Foto Gallery and Finding Vegan. If you're ever in a loss of what to cook for dinner tonight, these sites got you covered.
Tried and loved this recipe? Please leave a 5-star review below! Your reviews mean a lot to me, so if you've got any questions, please let me know in a comment.
Recipe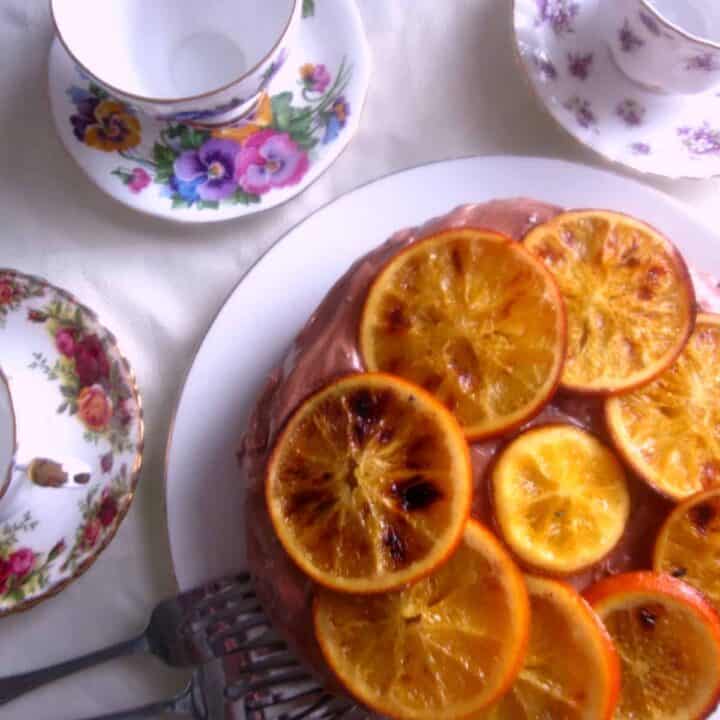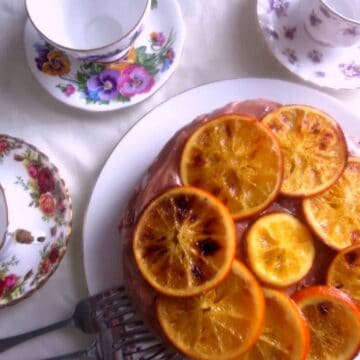 Vegan chocolate orange cake with chocolate buttercream frosting and candied orange slices
A rich vegan cake that will satisfy even the most extreme chocolate craving, balanced with the delicate bitterness of candied orange peel. I wanted my slices to be sweet, chewy, slightly bitter and beautifully caramelized. I built on a Food & Wine recipe for candied orange slices (http://www.foodandwine.com/recipes/candied-orange-slices), but to achieve the perfect browning on top. This recipe makes more frosting than is needed for a 9-inch cake, but it keeps well in the freezer.
Ingredients
Basic chocolate cake recipe:

For a 9-inch cake

8-12 slices

1 ⅓

cups

plain soy milk

⅔

teaspoon

apple cider vinegar

1 ⅓

cups

unbleached plain/all-purpose flour

⅔

teaspoon

bicarbonate of/ baking soda

⅔

teaspoon

baking powder

½

cup

cocoa powder

1

pinch

salt

⅓

cup

plain wholemeal/ whole-wheat flour

1

pinch

ground cinnamon

½

cup

pure maple syrup

⅓

cup

sunflower or safflower oil

grated zest of 1 orange or lemon

I used half an orange and half a lemon. The cake was beautifully citrusy

6

tablespoons

fruit jam

For an ideal chocolate-orange cake, use marmalade. I didn't have any, and used store-bought strawberry jam with 1 teaspoon of orange extract

2

teaspoons

rum or juice of 1⁄2 orange or lemon

1 9-

inch

springform cake pan

baselined with parchment paper and oiled

Chocolate-orange buttercream frosting:

1

cup

Demerara or other good-quality brown sugar

or icing/confectioners' sugar (I used icing sugar)

1 ⅔

cups

cocoa powder

3 ½

cups

non-hydrogenated margarine

at room temperature

7

tablespoons

freshly squeezed orange juice

I used the syrup that remained form cooking the slices

2-3

tablespoons

finely grated lemon zest

2

tablespoons

plain soy milk

at room temperature

Candied orange slices:

1.5

cups

of water

½

cup

of sugar

1

organic orange

because I wanted to candy the peel as well as the orange itself, I went with organic. You don't have to
Instructions
To prepare basic chocolate cake:

Preheat the oven to 350°F.

Mix together the milk and vinegar in a bowl and set aside for 10 minutes.

Sift the unbleached flour, bicarbonate of/baking soda, baking powder, cocoa and salt into a mixing bowl, then add the wholemeal/ whole-wheat flour and cinnamon and mix well.

Add the syrup*, oil and zest to the vinegar mixture and mix well. Gently fold these into the dry ingredients with a spatula. Make sure not to mix too much, otherwise the cake might turn chewy. When everything is just incorporated, spoon the mixture into the prepared cake pan and spread evenly with the spatula.

Bake in the preheated oven for 20–25 minutes or until a skewer inserted in the middle comes out clean (mine took a lot longer to bake, about 45 minutes). Spring open the cake pan and allow the cake to cool completely.

When the cake is cold, peel off the paper.

Slice the cake in half horizontally with a large, serrated knife. You can also cut off the top if it has domed while baking and you prefer it to be flat.

Put the jam and rum or juice in a small saucepan and heat until it comes to the boil. Spread this over both cake layers – this will make the cake moist and stop any frosting from seeping into the cake. Allow to cool.

Put the lower cake layer back in the cake pan and attach the springform ring. The cake is now ready to be topped or filled.

*If you are serving the cake as it is (without a filling or frosting), add a little extra syrup to the mixture, or spread something sweet over the cake after baking.

To prepare the chocolate-orange buttercream frosting:

For the cocoa buttercream, very finely grind the brown sugar in a spice mill or food processor; you should get about 2 cups powdered sugar.

Sift together the cocoa powder and powdered sugar in a bowl.

In a separate, large bowl, beat the margarine with an electric whisk until soft. Gradually add the sifted ingredients one cup at a time, together with a splash of orange juice. Beat well and continue adding orange juice and sifted ingredients until you have used them all up. Add the lemon zest and a little of the milk, if it is too dry. Continue to beat until the buttercream is light and fluffy.

To prepare the candied orange slices (Adapted from a Food & Wine recipe at http://www.foodandwine.com/recipes/candied-orange-slices):

Melt sugar in water on medium-high heat, stirring occassionally. Bring to a boil.

Add orange slices and continue cooking on medium heat for 30 minutes.

Reduce to low and cook for another ten, allowing syrup to thicken.

Preheat oven to broil. Line a baking sheet with aluminum paper, and oil it lightly.

When orange slices have cooked for an approximate 30 minutes, remove them from the syrup, allowing the syrup to mostly drip off the slices. Place the slices, with sufficient spaces between them, on the oiled baking sheet.

Place in oven on broil setting for 7 minutes, checking in on the slices to ensure they are not burning, but just carmelizing. When orange slices have browned on the ends, remove them from the oven.

Allow slices to cool slightly, and peel them off the baking sheet to ensure they don't stick.

Slices will keep in the fridge for two weeks.

To assemble cake:

Spread one-third of the buttercream over the bottom cake layer with a spatula. Cover with the top cake layer and spread the remaining buttercream over the top and sides of the cake, covering it as evenly and neatly as you can.

To decorate, arrange the candied cake slices neatly over the top of the cake.

Store the cake in the fridge, but bring to room temperature for 30 minutes before serving, as the buttercream firms up when chilled.
Tried this recipe?
Comment + Rate Below!
Connect on Instagram!
Find us @immigrantstable