Every Saturday morning, my grandparents join my parents at the local health complex. While my mother goes to her spinning class, and my father tries his luck in a tennis match, my grandparents pull on their swimsuits and swim some laps at the pool. My grandfather, a former forestry professor and a lifelong health enthusiast, usually spends an hour in the water. But my diminutive grandmother only does about 10 laps. After that, she dries off, and makes her way to the steam room. There, she sits and sweats for another half an hour, diligently applying different ointments and scrubs, in the hopes that the heat, oil and water will work their combined magic to take years off her skin.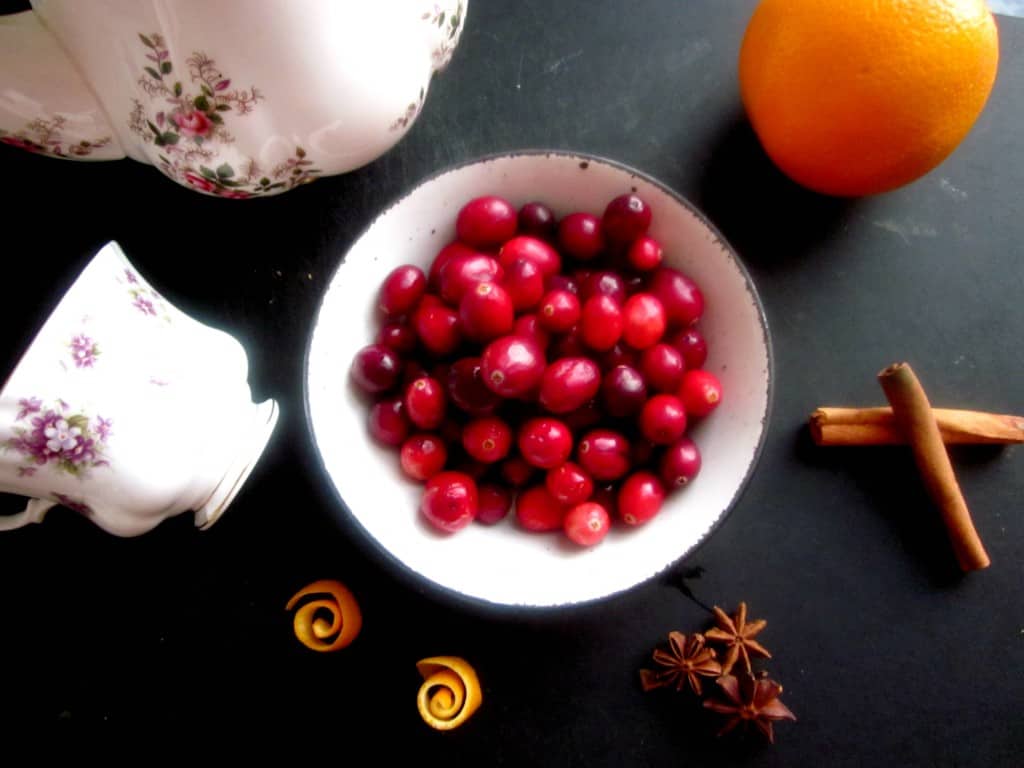 My mother always joins her eventually, and the two of them share a silent few minutes in the sauna. Sometimes, when I am home, I go with them. There, in the little room where strangers pour water on hot coals to make them sizzle, and where you have to work just as hard to catch your breath as you did to shed some pounds on the stationary bicycles, the sweat beads dripping off our foreheads seem to take with them years of familial angst and anxiety. The pressure and guilt go away, and in their place a delicate camaraderie is created. Reassured by the hissing of the coals and the soft light of the glowing embers, the women of my family sit in an easy, comfortable silence, sweating the weight of the years together.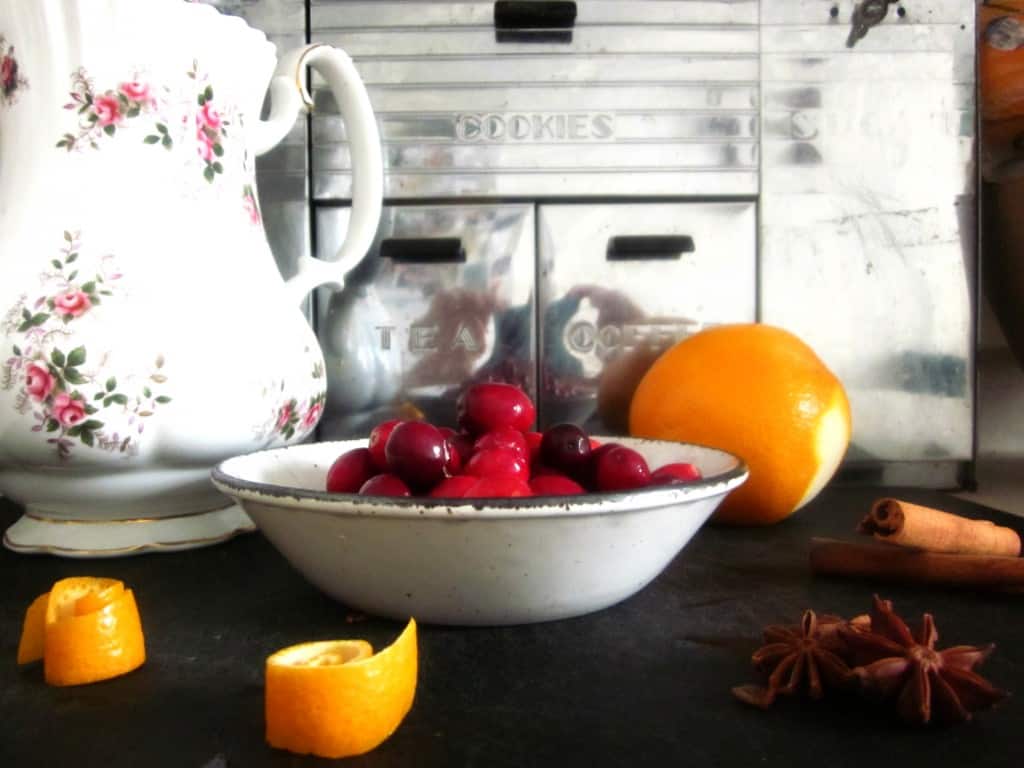 After we leave the sauna, my grandmother always pulls out an old, bent thermos from her Mary Poppins-like bag, and forbids us from going home until we drink all of it. The concoction in it changes slightly; at times, it is hot, having just been made this morning, and on other days, it has had time to cool and mellow. And while the spices and additional flavourings vary, the base of that drink is always the same: it is a homemade, tart cranberry mors, a Russian invention meant to ward off the common flu and cold, while cementing the benefits of the steam treatment and exercise that we had just undertaken. It is one of the most thirst-quenching drinks I have ever tasted, and its pleasant tartness always makes me feel rejuvenated. When I make it at home, during the cold days of the fall and winter, I also feel that it provides me with a little bit of an extra defence against the many microbes floating around in the air. Or maybe it just takes me back to that hot sauna room, where my mother and grandmother still spend their Saturday mornings, and I truly feel invincible.
ED: This recipe has been shared on shared on Food Foto Gallery and Healthy Aperture, the only photo-based recipe aggregator online that is run by registered dietitians. Check out my gallery, or if you're in the market for more fresh and healthy recipe options, browse any of the other recipes featured on this fantastic site. It was also shared on Food Foto Gallery! If you're ever in a loss of what to cook for dinner tonight, this site has got you covered.
Spiced cranberry mors
A gently tart and deeply comforting concoction that is pretty, rejuvenating, and incredibly easy to make. It is also versatile, as the cranberries go beautifully with any number of other seasonings and fruit. This mors can be served warm or cold, as a post-workout vitamin shot, or a fun party drink. It can also be diluted with some sparkling soda, or good vodka.
Print
Pin
Rate
Ingredients
1

cup

fresh or frozen cranberries

1

litre cold water

the zest of one orange

or lemon

1

cinnamon stick

any or all of the following spices

according to prefrence:

3

cloves

3

cardamom pods

3

allspice

1

star anise

1

inch

of grated ginger

The juice of one orange

or lemon, optional

3

tablespoons

agave syrup

honey, or sugar (more or less, to taste)

Other fruit

to taste and according to availability: strawberries, blueberries, apples, pears, etc.
Instructions
Wash cranberries and any other fruit you may be using.

Combine cranberries, orange (or lemon) zest and cold water in a medium-sized pot.

Tie any spices you are using in a small cheesecloth pouch. If you don't have any cheesecloth, don't worry, just add the spices to the pot as they are.

Bring the contents of the pot to a gentle boil, and remove from heat about a minute after it comes to a boil, to preserve the vitamins. Let cool between 30 minutes to an hour.

Once cranberry concoction has cooled down, remove the cheesecloth pouch. Pour mors through a tight-mesh colander into a one-litre jar, taking care to squeeze all the juice out of the berries and fruit with a wooden spoon.

Taste and sweeten with agave syrup, honey or sugar. Let stand overnight or for a few hours, for the flavours to mend and come together.

Serve cold, in room temperature, or heated gently in the microwave (I prefer it cold).
Notes
Do not throw out the leftover pulp. It is packed full of vitamins, and will serve as a wonderful addition to muffins, cake, or as flavourings for homemade kombucha (recipe to come).