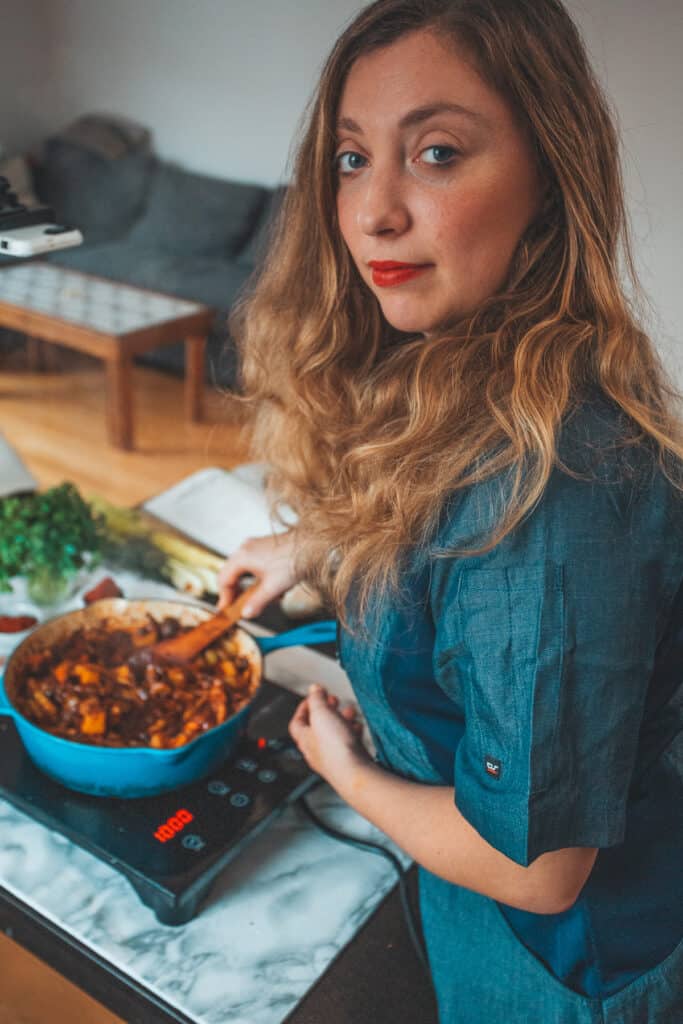 If you're looking to drop me a line or you're interested in working together, you've come to the right place.
For all business or partnership enquiries, please send an email to info(at)immigrantstable(dot)com. I am currently based out of Montreal, Quebec, and am available for freelance writing, photography, cooking, and styling.
For any general inquiry, use the same email - info(at)immigrantstable(dot)com. Or better yet, find me on social media - on Instagram, Facebook, Pinterest and YouTube.