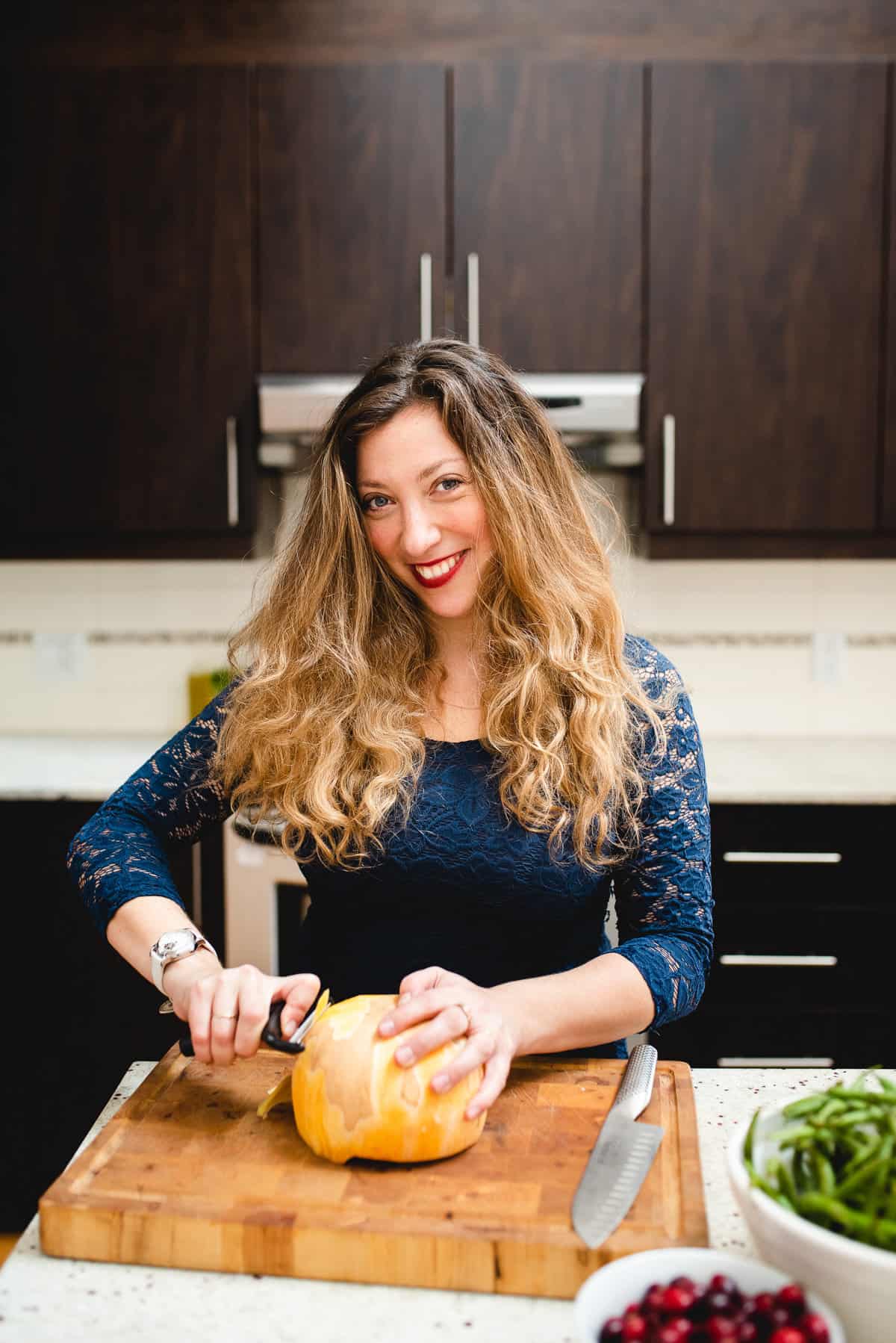 At The Immigrant's Table (ATIT) is a food and travel blog showcasing healthy international recipes that help adventurous home cooks discover the world.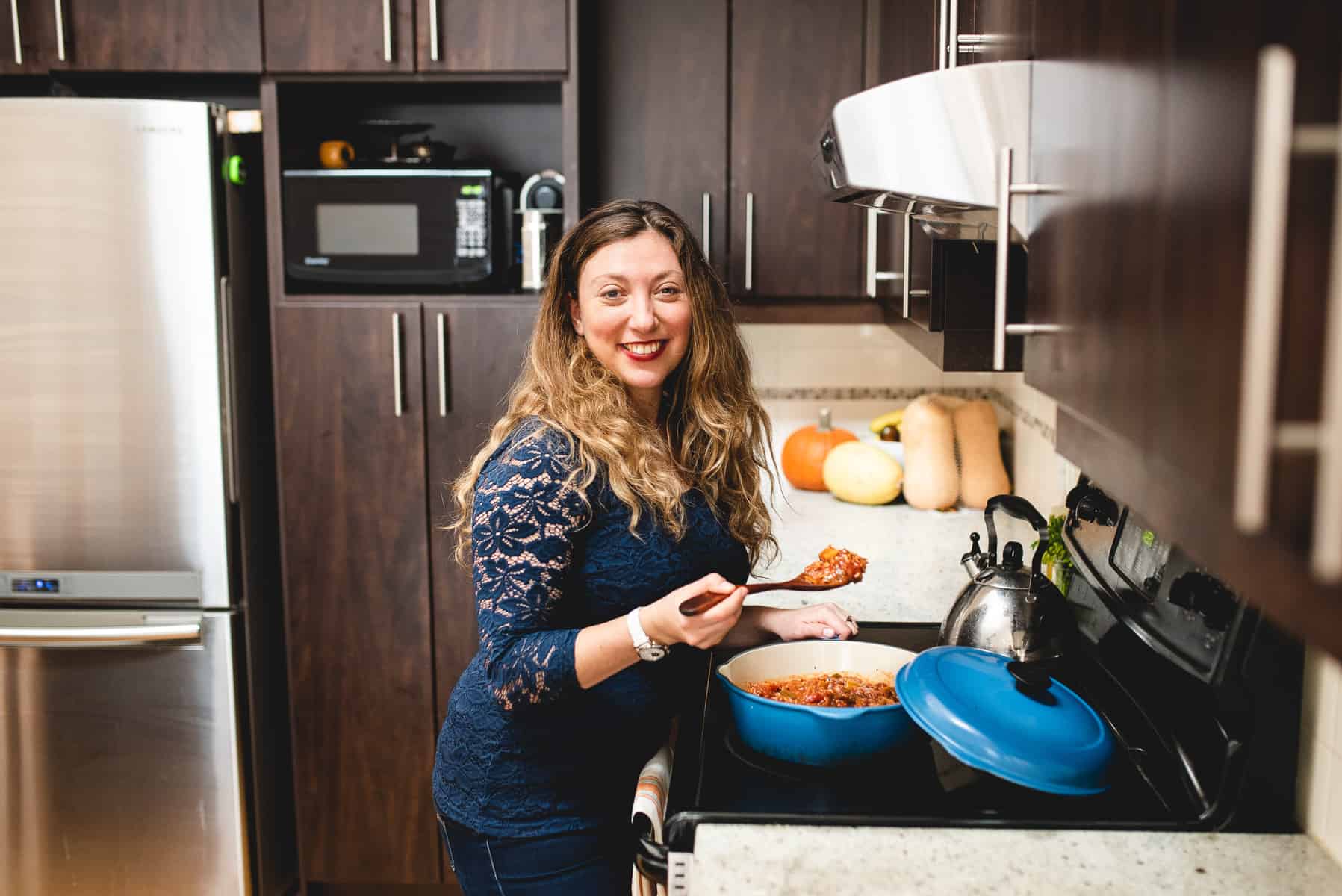 Who am I?
My name is Ksenia Prints and I am a food blogger and photographer. I love to create unique recipes and capture captivating images of homemade fresh food and products. I also thrive on bringing people together through food - in virtual workshops or in person.
I am a mother to junior chefs Leo and Lin, and wife to F., who prefers to remain behind the scenes - but you can bet he helps me out by tasting, advising, assembling tripods and too many things to count.
See the answers to some of your most burning questions in my FAQ.
Let's see how we can work together to bring your brand to the Immigrant's Table!
Connect with me on Social Media:
Check out some of my more personal posts:
You can find all my recipes in the recipe index.
Why is this blog called At the Immigrant's Table?
I am the daughter of immigrants, an immigrant myself, and married to another immigrant. My journey has taken me from the former USSR, to Israel, and now all the way to Montreal, Canada (through Winnipeg, to boot!).
Through food, I reconnect with my family's migrant history, adapting it to common dietary restrictions.
I am also an avid traveller who enjoys exploring the world and other cultures through immigrant cuisines.
Suitcases contain many things: clothes, photographs, and housewares. Pieces of ourselves that we drag across borders, reminders of where we come from, or equipment for who we want to be. But our family's kitchen table can't be transported, no matter how big the suitcase is. There is no container large enough in the world to hold the smells, sights, flavours and textures of our homes.
This blog is my attempt at recreating those immigrant kitchen tables.
Interested in collaborating? Get yourself a seat at the Immigrant's Table and work with me.
Check out some of our favourite international recipes:
What kind of modern dietary restrictions do we feature?
Whether you're lactose-free, gluten-free, paleo, candida-friendly, vegetarian, vegan, or just a picky eater, chances are you'll find something among these pages.
If you're a brand interested in recipe development, check out how we can work together.
Check out some of our favourite recipes by dietary restriction:
Travel the world through our recipes
The beauty of international food and immigrant recipes is that they can help you discover the world, from the comfort of your own couch.
If you are so lucky as to travel, we have assembled some foodie travel guides to our favourite destinations:
Why You Should Cook My Recipes?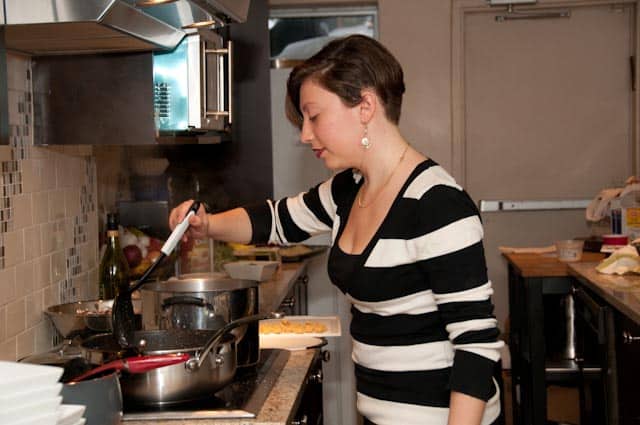 I'm a long-time cook
I have been cooking since 13 years old, when the one grandmother who could cook in my family moved out, and my mother decided she could no longer cater to our diverse demands.
Check out some of the posts that started it all:
I'm a published author and professional writer
Check out some of the recipes from my cookbooks:
As seen on...
I love working with brands
As a full-time food photographer, writer, and blogger, I love to help food brands by capturing beautiful imagery and telling visual stories that will make your brand stand out.
I have had the pleasure of partnering with brands big and small, including:
Check out some of our brand collaborations and sponsorships here:
I love organizing workshops and events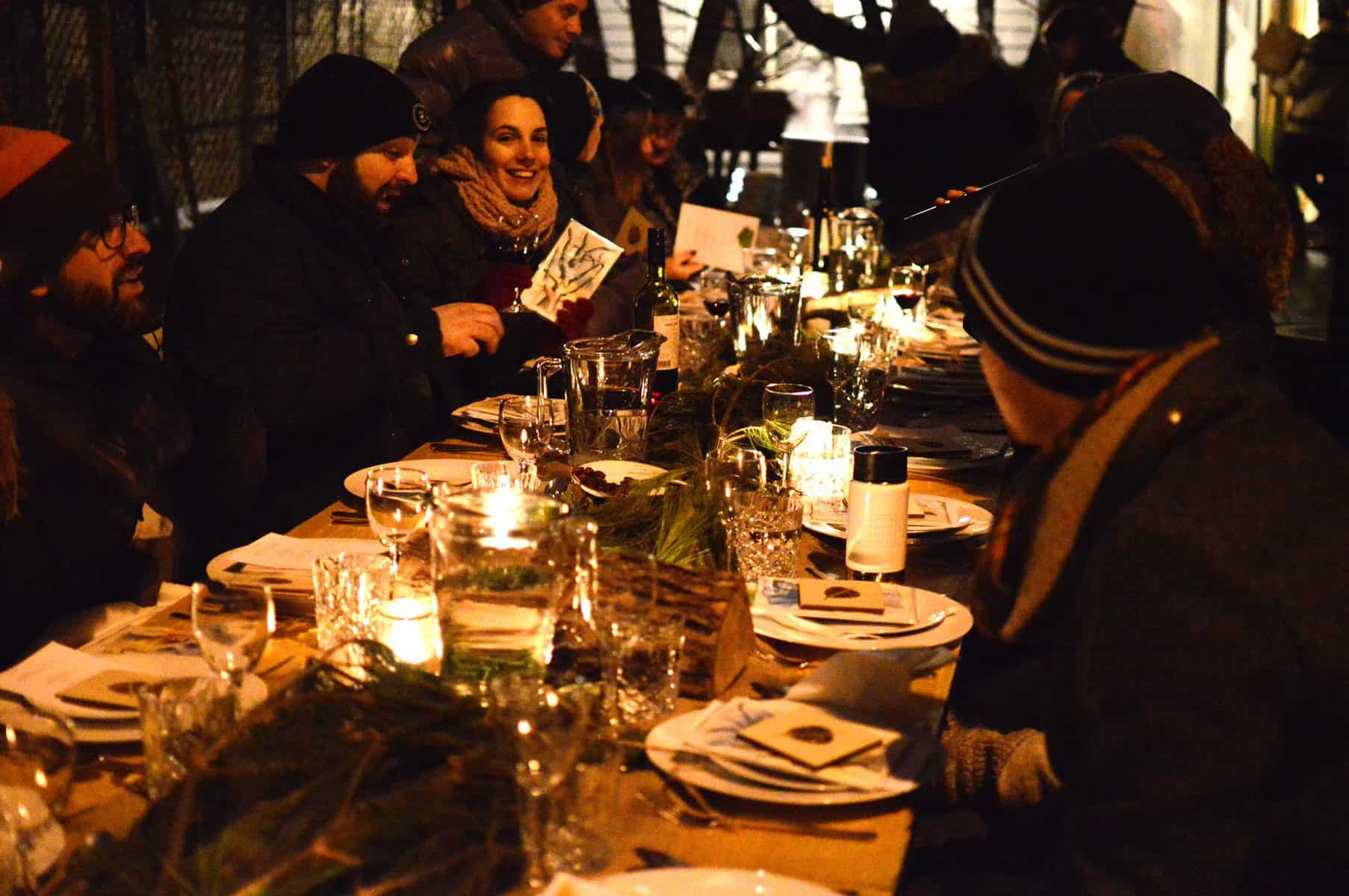 Food is the ultimate connector - and nothing brings people together like a food workshop. Whether in person or in the virtual world, At the Immigrant's Table food workshops and gatherings allow people to connect over a guided, interactive and fun experience.
I was the founder and organizer of the Jewish Food Project, a 3-week, 15-session long Montreal festival all about Jewish food.
I organize and lead workshops and gatherings celebrating immigrant food in Montreal. These days, I offer virtual workshops on a screen near you! Some of the workshops I offer:
You can see some of my online workshops for the Cote St. Luc Public Library, Jewish&, JDC Entwine and The Wandering Chew.
And much more! Contact me to design a one-of-a-kind workshop, tailored directly to your needs. Check out my Services page for more info.
Check out some info about our past gatherings here:
I love shooting videos
Behind behind or in-front of the camera are two very different, yet enjoyable experiences. Follow my YouTube channel to see all the videos At the Immigrant's Table.
Check out our most popular videos: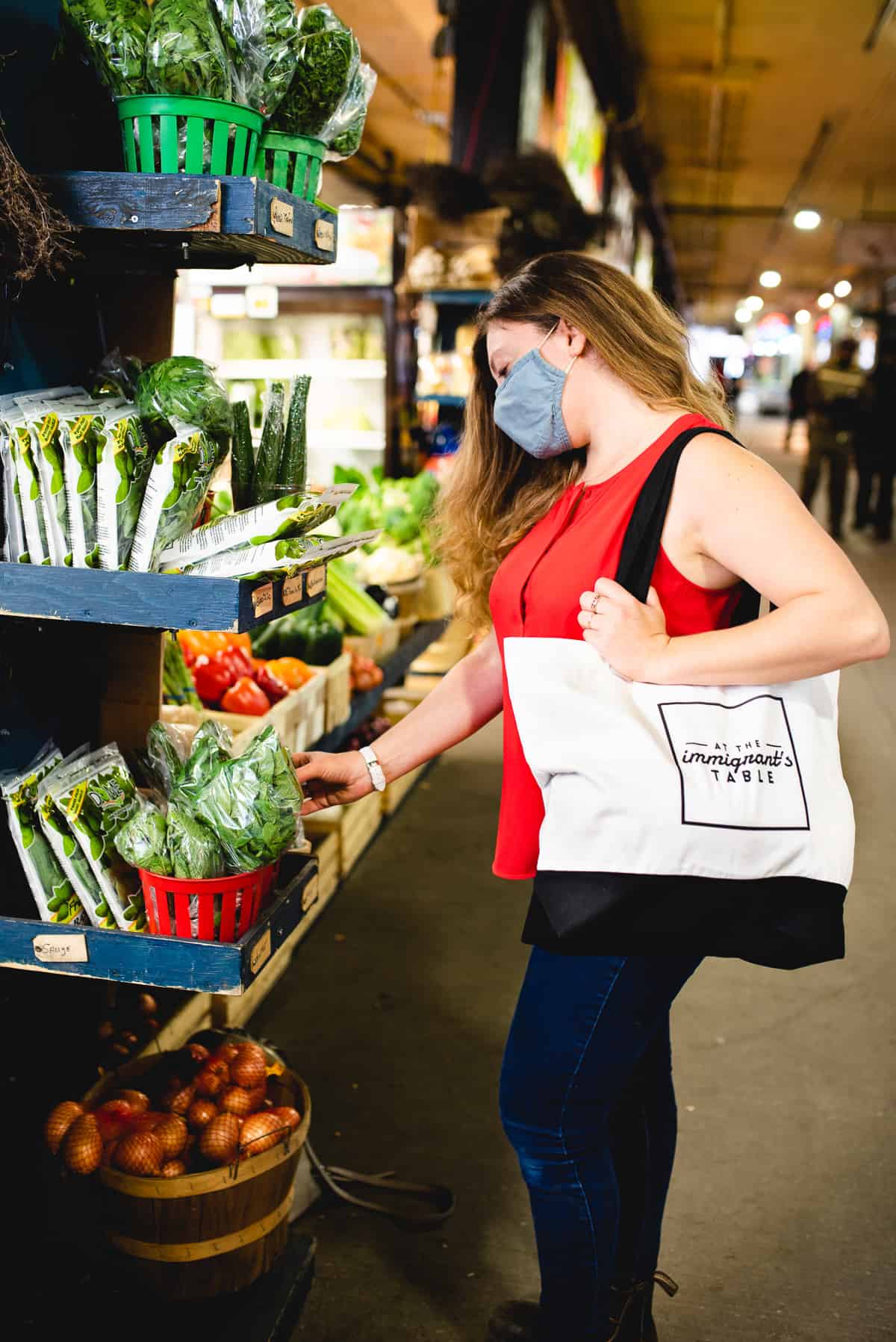 Let's Work Together
I am available for sponsored posts, recipe development, food photography & styling, virtual workshops, video production and much more.
If you are interested in partnering with me and At the Immigrant's Table around your brand or product, check out my services page!
Or see my media kit here for updated rates and information.
For everything else, drop me a line.