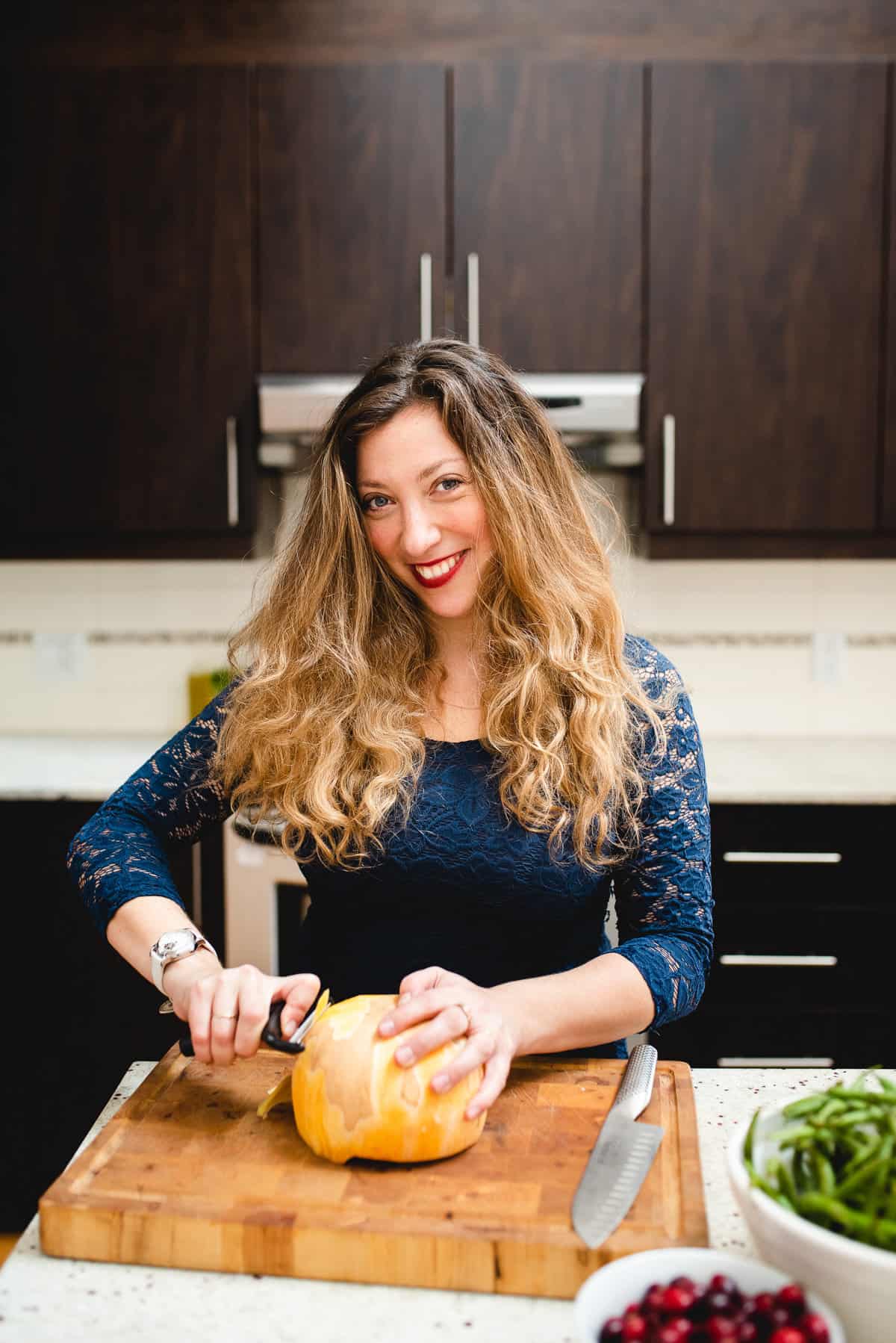 I am so happy that you're interested in working together! I cannot wait to learn about your project and see how we can collaborate. I'm always happy to work with brands or individuals on creative projects. As a full-time food photographer, writer, and blogger, I love to help food brands by capturing beautiful imagery and visual stories that will make your brand stand out. There is nothing I enjoy more than shooting gorgeous fresh food and beautifully designed products - except maybe running incredible workshops!
I'm happy to discuss any of the collaboration options outlined below, but if you have other ideas, I am happy to talk them out!
You can reach me via email at info[at]immigrantstable[dot]com or through this contact page.
You can find my media kit here.
Brand Partnerships and Sponsored Posts
From small brands and start-ups to large international companies, I am happy to provide you with customized, curated content that will engage your audience and help bring some immigrant magic to your brand. I work with brands across North America and internationally, creating unique, one-of-a-kind campaigns across the blog and social media.
Options are available for sponsored posts on our blog, or on your chosen social media platform: Instagram, Facebook and Pinterest are our options.
Past clients include:
Corningware
Natural Delights Medjool Dates
Litehouse
Wholly Veggie!
Jarlsberg
Kosher Coffee
Zespri
Minute Rice
Cakebread Cellars
Check out some of our brand collaborations and sponsorships here:
Food Photography and Styling
Allow me to make your product shine and sparkle with dazzling photos that fit your brand's aesthetic.
If you like the photographs At the Immigrant's Table, how would you like to have similar photos gracing the pages of your publication? Incorporated into your online ad? Or perhaps helping represent your brand in a print ad?
I am available to:
Develop and photograph a recipe with your product that can be used on product packaging or a recipe booklet.
Produce high-resolution photographs for an existing recipe.
Produce high-resolution photographs for your online or print ads.
Whatever your needs and budget, I am always open to discussing freelance photography & food styling contracts that will suit you and your target audience.
Looking to buy some of my photographs? Just reach out to me directly via email at info[at]immigrantstable[dot]com or through this contact page.
Recipe Development
I provide original, unique and tested recipes for brands, publications, and bloggers. This can be done in conjunction with original, high-quality photographs, or as a stand-alone service.
Some of our favourite recipe development projects include:
Workshops and events
Food is the ultimate connector - and nothing brings people together like a food workshop. Bring your audience to the virtual world and allow them to connect over a guided, interactive and fun experience.
I have over five years of professional experience creating magical, interactive events and gatherings. Whether it's a food workshop, a party with live music or an elaborate five-course meal with surprises at every turn, I've done them all. And now, I am happy to bring the magic to the virtual world!
Bring your team, audience or followers together through an interactive, beautiful virtual workshop. We will cook, chat and connect over your brand and products.
Check out some info about our past gatherings here:
Other services include:
foodie travel guides;
speaking engagements;
classes;
freelance food writing.
Please note that I do not work for free. I will not provide materials in exchange for product, exposure or links. I do not accept guest posts or link placements.