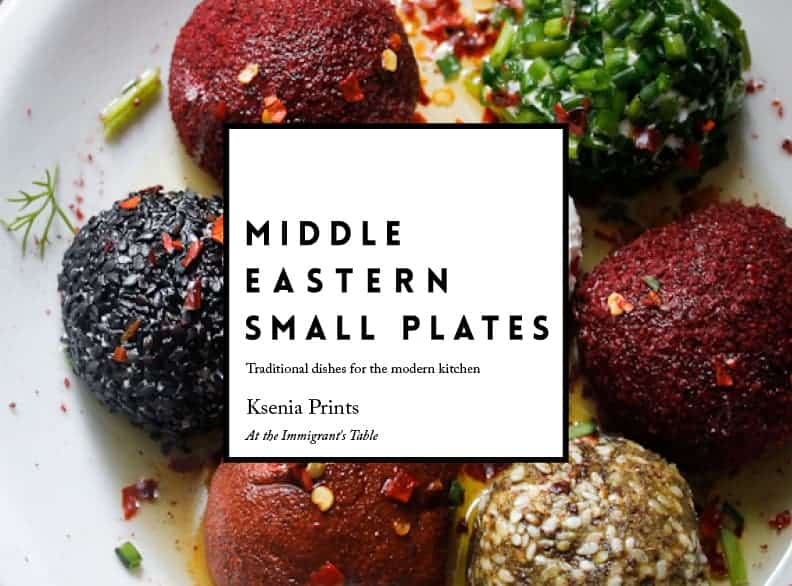 My favourite meals are the ones that come about after a lazy afternoon.
Seemingly springing up from thin air, they take little planning and can take as little - or as long - as you'd like to eat, allowing you to linger over half-filled plates and unfinished glasses of wine. They require small plates and good company.
My Middle Eastern Small Plates e-book is meant to facilitate exactly such meals. It is comprised of 11 vegetarian Middle Eastern recipes, some of them incredibly simple, others slightly more involved - but all go great with a glass of nice wine and some friends.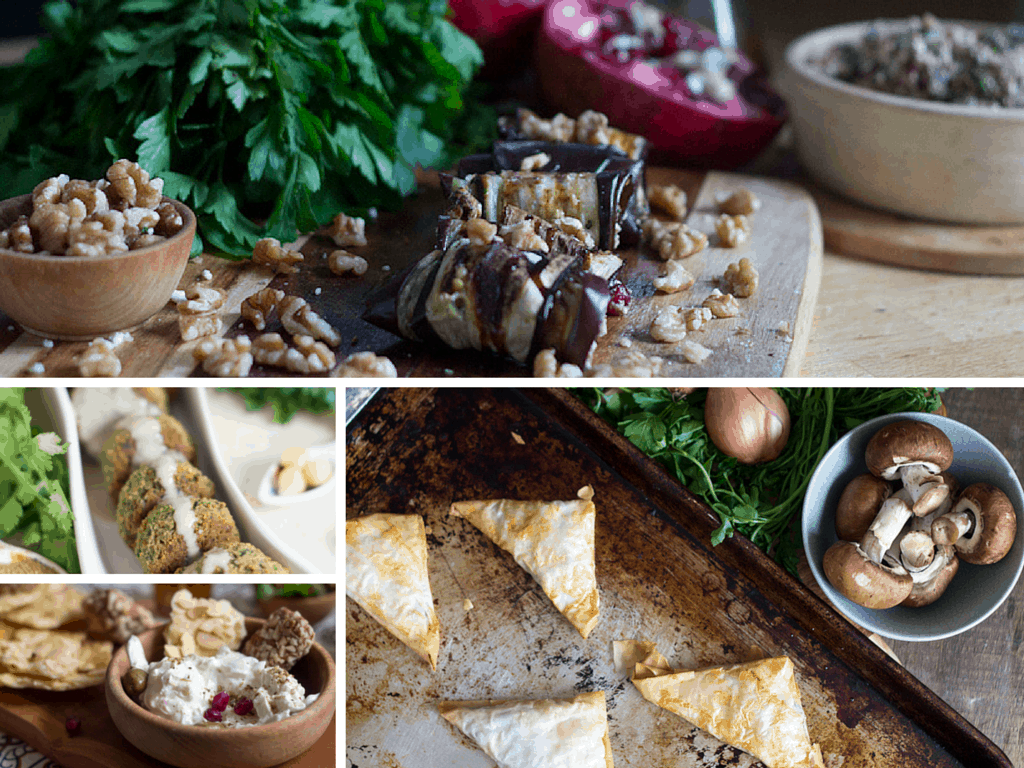 Get the recipes for:
Eggplant rolls with feta and pomegranate
Gluten-free almond lavosh crackers
Baked green falafel
Hummus mesabacha
Tatbila green hot sauce
Moroccan carrot salad
Labaneh balls
Whipped labaneh dip with sumac and pomegranate
Roasted eggplant dip duo
Tomato and pepper matbucha
Mushroom bourekas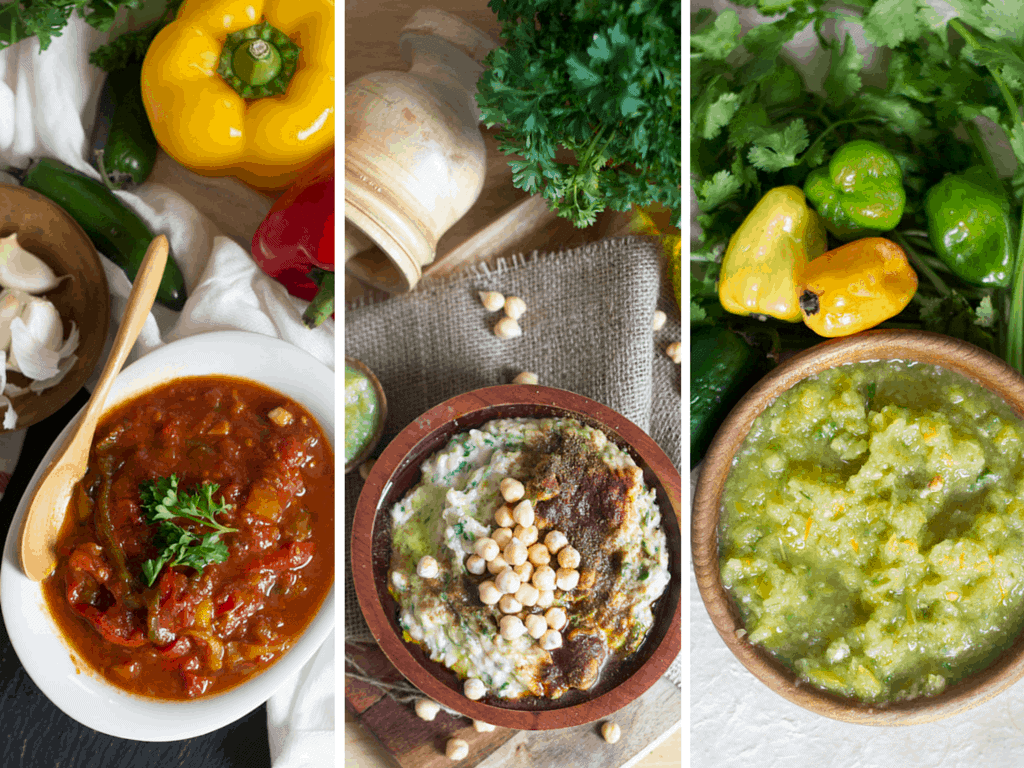 "Middle Eastern Small Plates is like all your favorite ingredients came together into one cohesive and inspiring menu. Simply add friends and wine!" - Amy Kritzer, What Jew Wanna Eat
"Middle Eastern Small Plates offers an enticing collection of flavorful dishes, perfectly suited for solo endeavors, as well easily tailored to conceive memorable gatherings. Ksenia shares equal parts spice, passion, and experience to offer a delicate and delicious assemblage sure to find a home in any modern kitchen." - Danielle Majeika, Rooting the Sun
"Ksenia's passion for the flavours of her heritage is evident on each and every page of her book. Her knowledge of spice combinations are second to none. This book is clearly a labour of love. A great achievement." - Kimberly Espinel, The Little Plantation
"Ksenia's recipes transform unassuming ingredients as if by magic into lovely, impressive dishes that nourish body and soul and are perfect for lingering over with loved ones." - Faith Gorsky, An Edible Mosaic
"Middle Eastern Small Plates is a collection of simple yet flavorful dishes made with wholesome ingredients. Perfect for everyday suppers, midday snacking, or relaxed entertaining, these are recipes you'll return to again and again." - Joscelyn, Wife Mama Foodie
"I absolutely love the flavourful and vibrant nature of Middle Eastern cooking and Ksenia did an amazing job at sharing some of the best appetizer/small plate recipes in a modern and approachable way. Many of the dishes in this book are ones that I grew up with and I'm so inspired to cook through it and recreate some of those memories." - Sofia Eydelman, From the Land We Live On