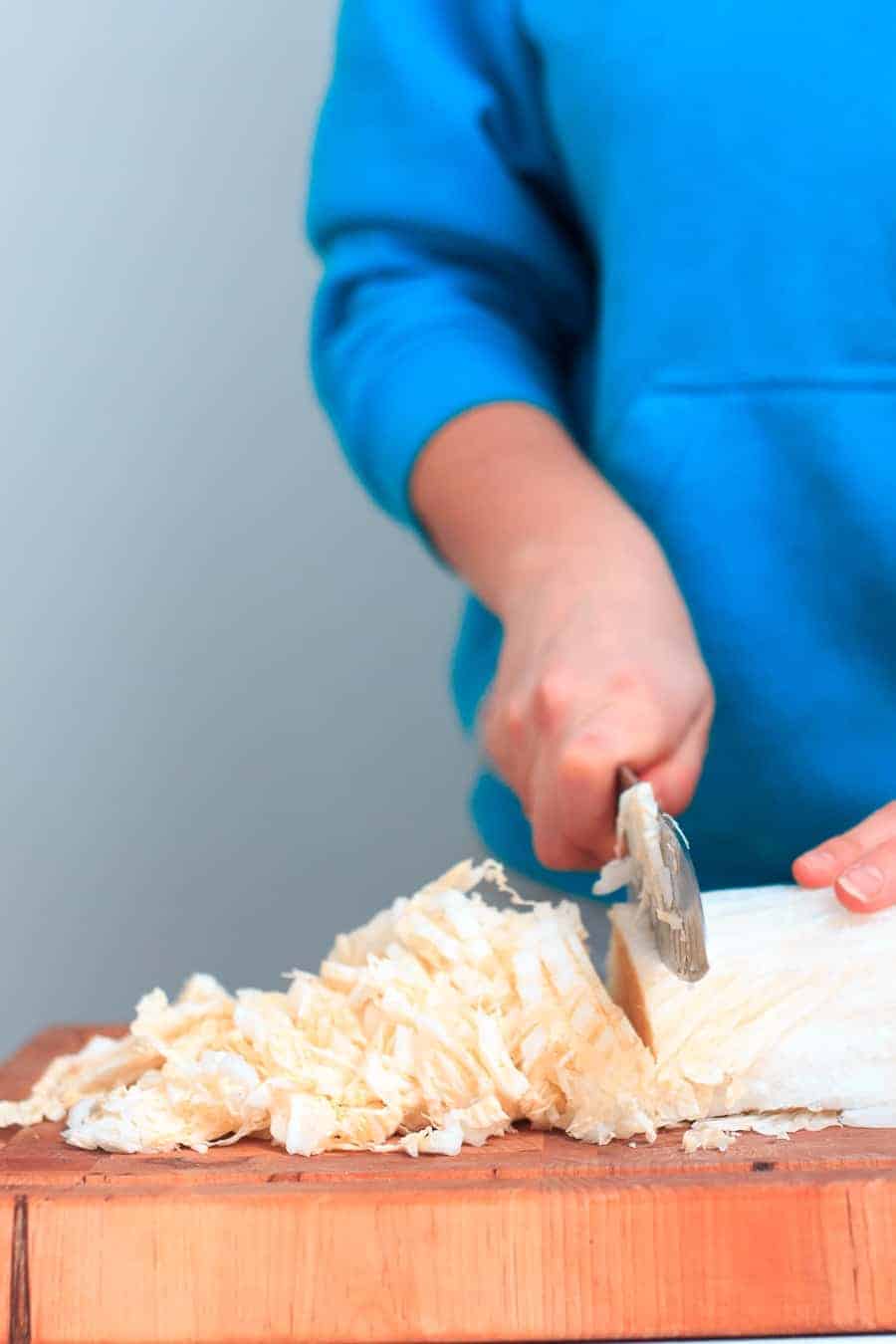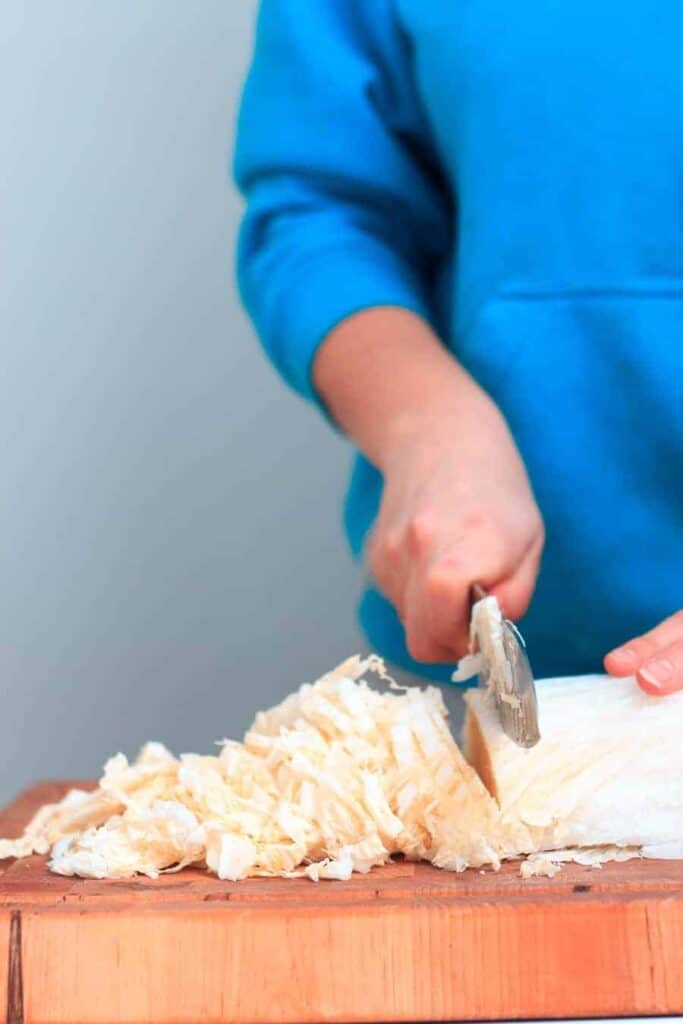 Dear reader, first off, I'd like to apologize for presenting you with the Friday link round-up this late in the day. I mean, what good are Friday links when it's practically Saturday, you may think? But! I beg to differ; Friday links are even more useful when it's the weekend and you have already laid the busy week to rest, had too many glasses of red wine, and watched too many episodes of [amazon text=Buffy the Vampire Slayer&asin=B003Z6YLYW]. Which is not at all, ahem, why this blog post is so late. Well, at least you now have ample time to rest, eat a lengthy breakfast, and browse some links.
So here they are - some of the tastiest and most interesting things I've seen on the web lately. Enjoy, and have a great weekend!
Not only is this miso veggie breakfast bowl stunning, but the write-up that goes along with it is a beautiful reflection on feeling anxiety, but then that joy of overcoming it to strike on your own.
The secrets to a perfect tray of roasted vegetables - and what to avoid.
We made this salmon dish last night, and the 'oohs' and 'ahhs' that went around the table were insane. It was the single juiciest, tastiest piece of fish I've ever had in my life - no hyperbole.
These almond and cinnamon pancakes from Claire K Creations look great. The other day, I was obsessing over developing my own apple-banana paleo pancakes. I think I finally got a winning recipe - and I can't wait to share it with you guys in the next couple of weeks!
As my month of paleo is coming to an end, I am starting to feel the lack of desserts acutely. If anyone were to tell I was to spend to a month without eating a single bite of sugar, not even dark chocolate, I wouldn't have thought it was a big deal... But look at me now, dreaming of coconut flour banana bread. I guess it's true that we all need a little something sweet in our lives.
On the less foodie side of things...
Have a wonderful, sweet, happy weekend!
Liked this post? Share it with your friends! For more At the Immigrant's Table, follow me on Facebook, Instagram, Pinterest, Bloglovin', or Twitter, subscribe to my mailing list, or contact me about advertising and becoming a sponsor. If you make one of my recipes, don't forget to tag it #immigrantstable @immigrantstable!
Tried and loved this recipe? Please leave a 5-star review below! Your reviews mean a lot to me, so if you've got any questions, please let me know in a comment.