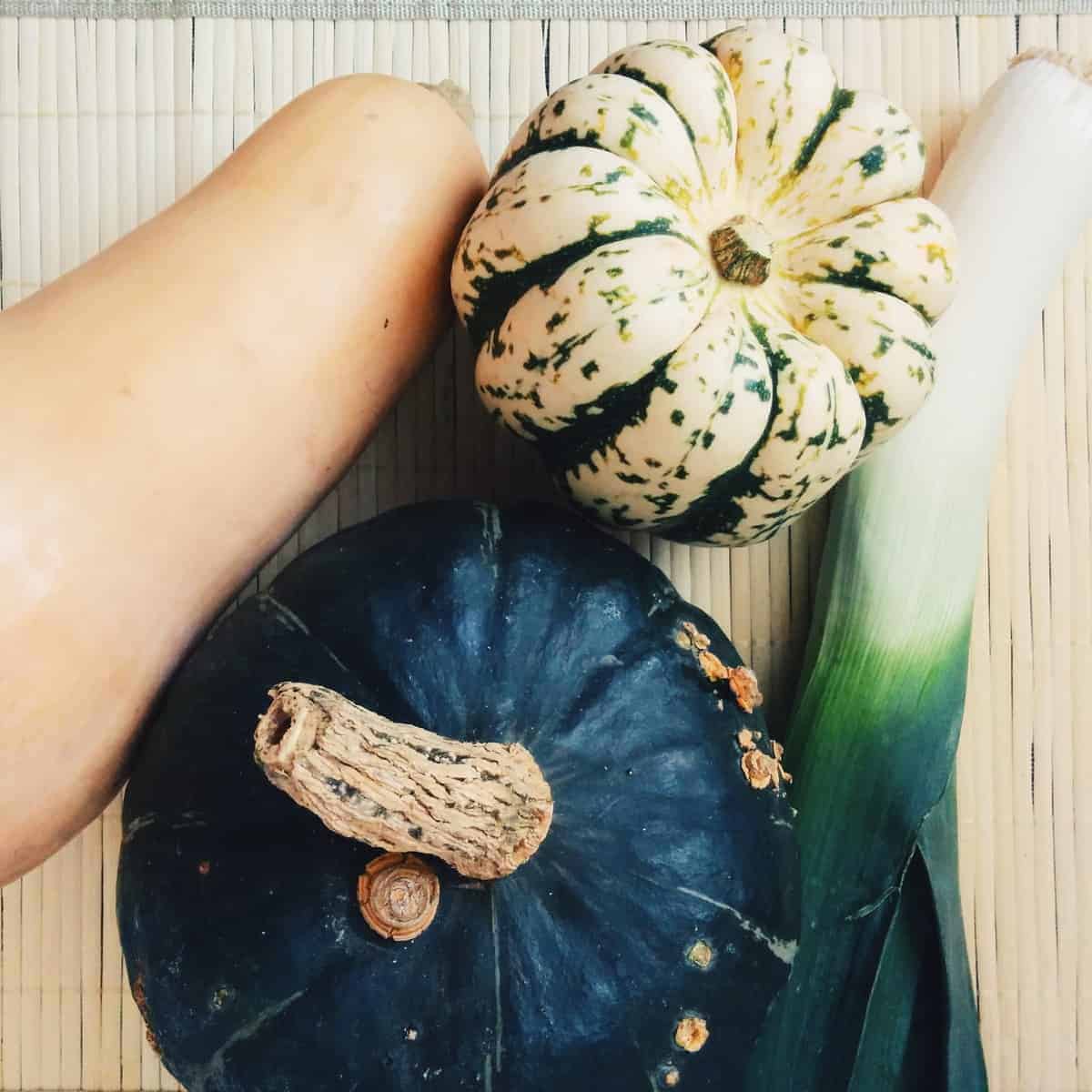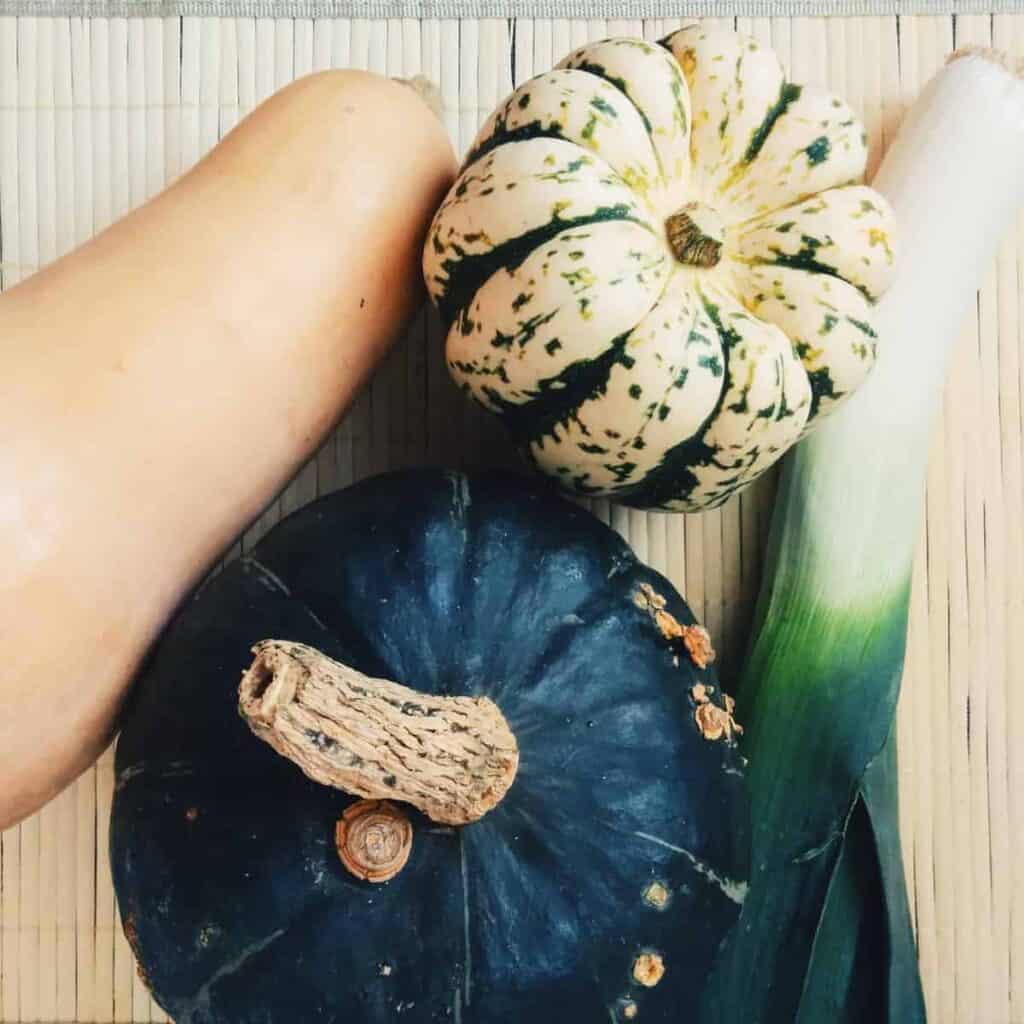 Hello, friends? How's December treating ya? Between rolling out pasta and trolling for links, I am starting to fill with dread at the prospect of Christmas/ Hanukkah presents. And G's birthday is December 12. And my ideas for him so far come up to gift cards (granted, ones he may really appreciate... but still!).
Any ideas out there on what to get/ make for the (best) man in your life, the one who likes to curl up on the couch with you and watch Buffy re-runs on Netflix, who makes you the best eggs, and is really good at cuddling cats - but is also in law school and therefore has not a minute free on any given day to make himself food, comb his hair, or wear anything other than a housecoat when he's at home? Yeah, you can see why this may be a tough one.
Anyway, in other news, this week I spent some time rolling out pasta with a friend, and it was fantastic. I also had a lot of incredible squash filling leftover, so I've been making wonton raviolis... I may share them here, but honestly, it's just a cheat and I feel dirty doing it, but they're just so darn delicious that I feel like keeping them from the world would be a mistake.
And the wonton thing really does make the whole process much faster... What do you think? Would you like a recipe for ravioli filling that you stuff inside some store-bought wonton wrappers? Or are you a big fan of manually rolling out pasta? This is your chance to impact some real change around here, people!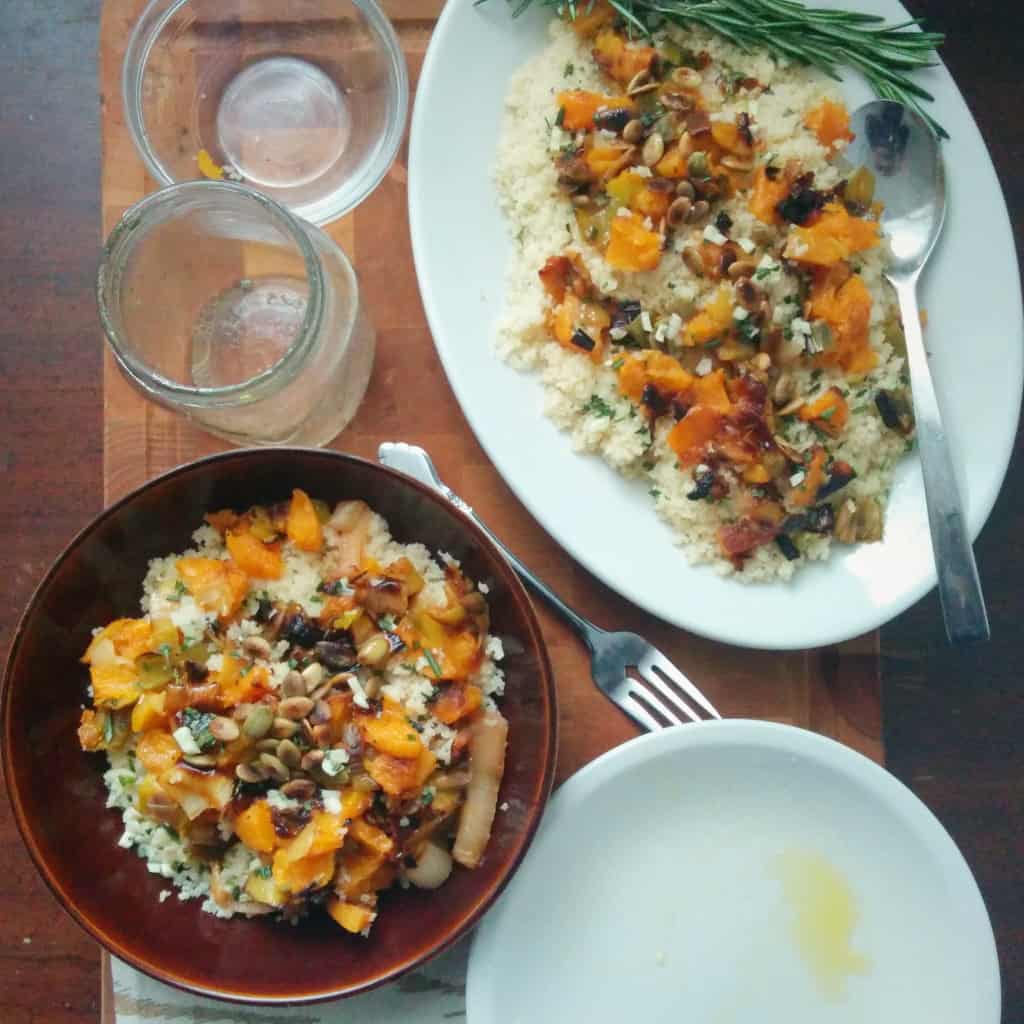 And now, because there really wasn't much cooking going on around here besides that ravioli, a slow-cooker lentil soup and some scrumptious, but unremarkable, eggs and salads for dinners, here is the Friday link round-up to get you in a cooking mood.
First off, Chez Sasha's Ukrainian chocolate kielbassa brings back a lot of memories of visiting friends' homes and eating this delicious treat (no meat products involved!)... And I never knew how it was made! I see some chocolate kielbassa making in my future.
If the promise of a silky, creamy, sweet and salty walnut drink doesn't convince you, then this description from Lady and Pups sure will: "this "conscious coupling" of warm, silky and smooth body flowing with an impossibly deep and toasty nuttiness will have you scream, excuse me but, yo mama's best hot cocoa-who?!". Priceless. And I'm fairly certain this can be made vegan (with coconut milk or even less fatty almond milk).
Continuing my desert cravings is this flourless apple cake from Cucina Nicolina. And if it's flourless, I mean, it can't possibly be unhealthy, right??
And just so you don't think that all I'm thinking of is dessert, I am also planning on this crunchy holiday slaw from Sprouted Kitchen for the weekend. I have a vegan potluck to go to, and I think this is just the thing for it.
And in less eating news...
Oh yeah, and if you haven't entered my giveaway for Greens + Grains, hurry up - it ends this weekend!
Have a great weekend!
Tried and loved this recipe? Please leave a 5-star review below! Your reviews mean a lot to me, so if you've got any questions, please let me know in a comment.