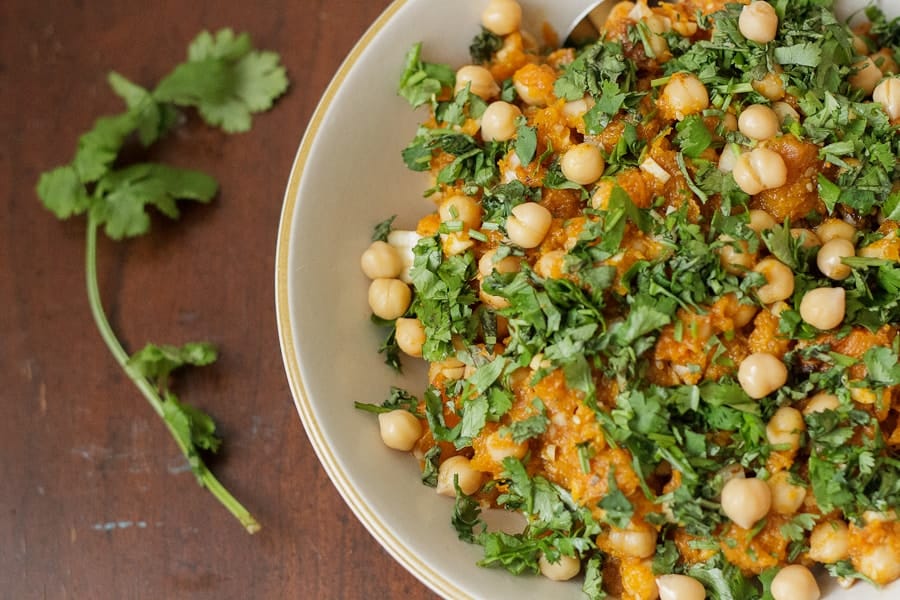 Everyone knows that Mondays are generally no-fun-days. But this one, this day that starts a new week and that caps off a weekend that was busier than hell, this Monday is especially worse. So instead of a post, today I give you a sneak preview - and pose you a question about holiday cookies.
Because today, I truly feel like something the abominable creature from the depths of the blue lagoon dragged out, my brain fuzzy, my eyes watery and red, and my head barely screwed atop my shoulders. Today, I got about four hours of very interrupted sleep in me, tormented by a severe stomach pain, anxiety, and an overly affectionate cat. Today, I have a to-do list that is a mile long. And a 13-hour day ahead. And a blog post to upload. And no desire to do anything whatsoever.
But despite all that, dear reader, I woke up at 6:30 this morning in order to prepare this blog post. I edited all my photos, hopped in the shower for a much-needed rinse-off, and ran out of the house without even eating breakfast, fully intending to upload today's creation for the world. And then... I discovered that I had left the recipe at home.
So sadly, dear reader, today I bring you no recipe for a delicious, garlicky Jewish tirshi salad. I have no words of wisdom or inspiration to share, because my brain is barely working. Instead, I will offer you some photos from the weekend, a few random bits hiding on my camera, and a sneak preview of this salad. I will also promise you it will be uploaded on Wednesday, and hope that will suffice in order to keep you in my good graces.
Oh yes, and if my audacity hasn't fully astounded you yet, I will also pose you a question! I am currently working on some Hannukah-related surprises for you, and I've been wondering - what is your favourite holiday cookie? It doesn't have to be a Hannukah cookie, of course - I am an equal-opportunist when it comes to holidays, and particularly to holiday baking. But I'm trying to broaden my arsenal, and so I'd love to hear from you!
So let me know of your favourite Hannukah/ Christmas/ New Year's (Novii God) cookie in the comments, and forgive me for the lack of recipe today! If it's any consolation, I promise you that this salad is worth waiting for.