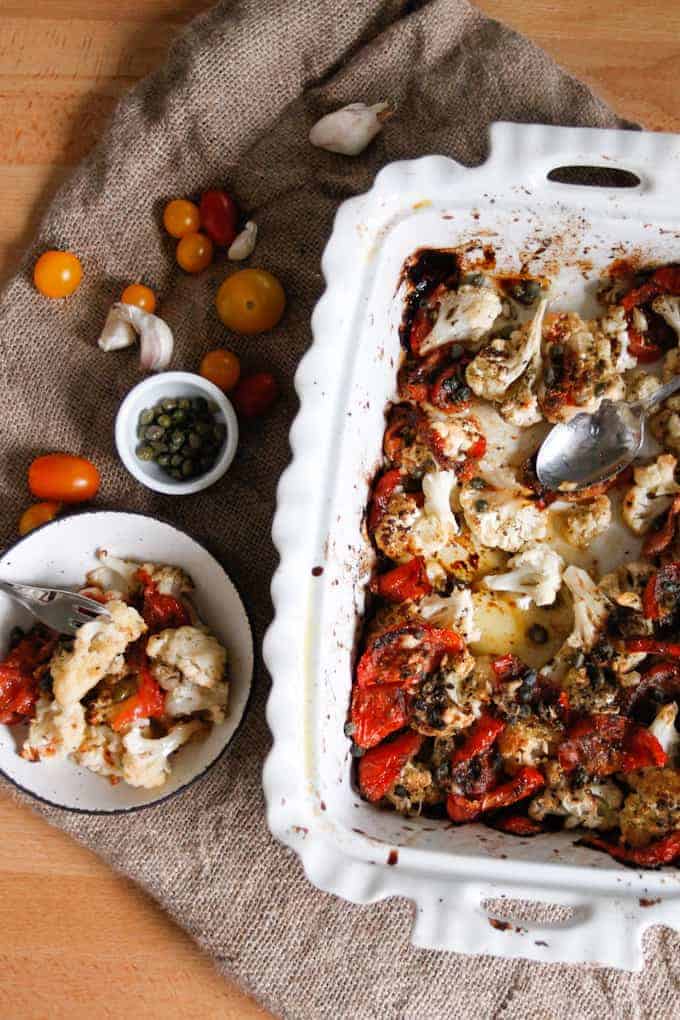 We've all had those weeks: the To-Do list piling up so high that you can no longer separate the mundane from the crucial, the meetings practically overlapping one another, your home beginning to resemble an abandoned storage shed more than a lived-in space. On those weeks, your family's need for sustenance somehow ends up taking a back-seat to your career, errands, kids' soccer practice.
On those nights, it's easy to call for pizza. And sometimes, you absolutely should... But I'd like to remind you that often, getting a good meal to the table in under half an hour is entirely doable. Here are my favourite 30-minute weeknight meals At the Immigrant's Table, because good, nutritious comfort food doesn't always have to take that long.
But on nights when you don't even have 30 minutes to spare? By all means, order delivery.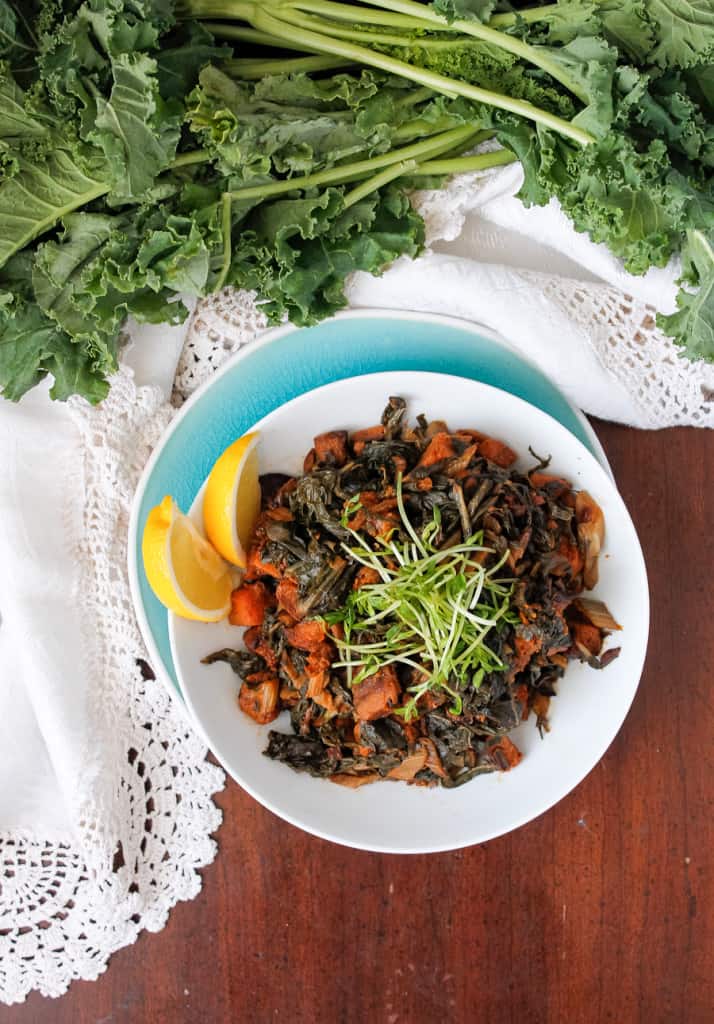 Chief among my quick weeknight meals is my 30-minute weeknight greens and squash curry. It's nourishing and colourful and couldn't be more perfect for cold weather. Plus, it's fully customizable.
These pink fish tacos will be ready by the time you finish pickling the onions. Promise.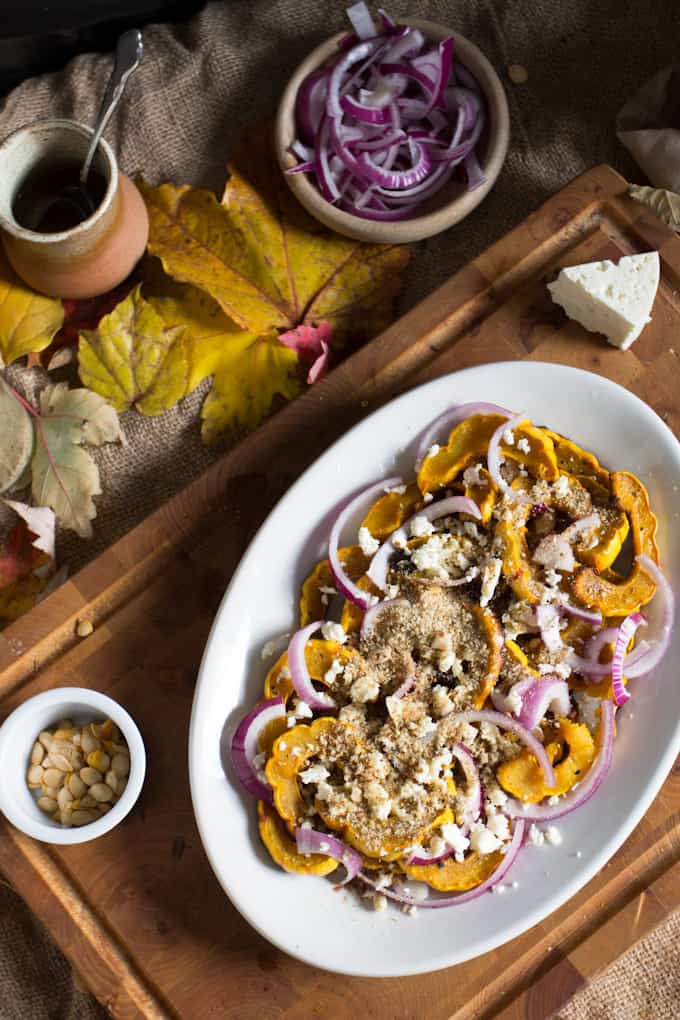 Though this delicata squash withe feta and red onions is not a full traditional meal, I find that the use of squash means it's filling enough for most weeknights. If you're really hungry, just serve some protein alongside it and you'll be good to go for a weeknight meal.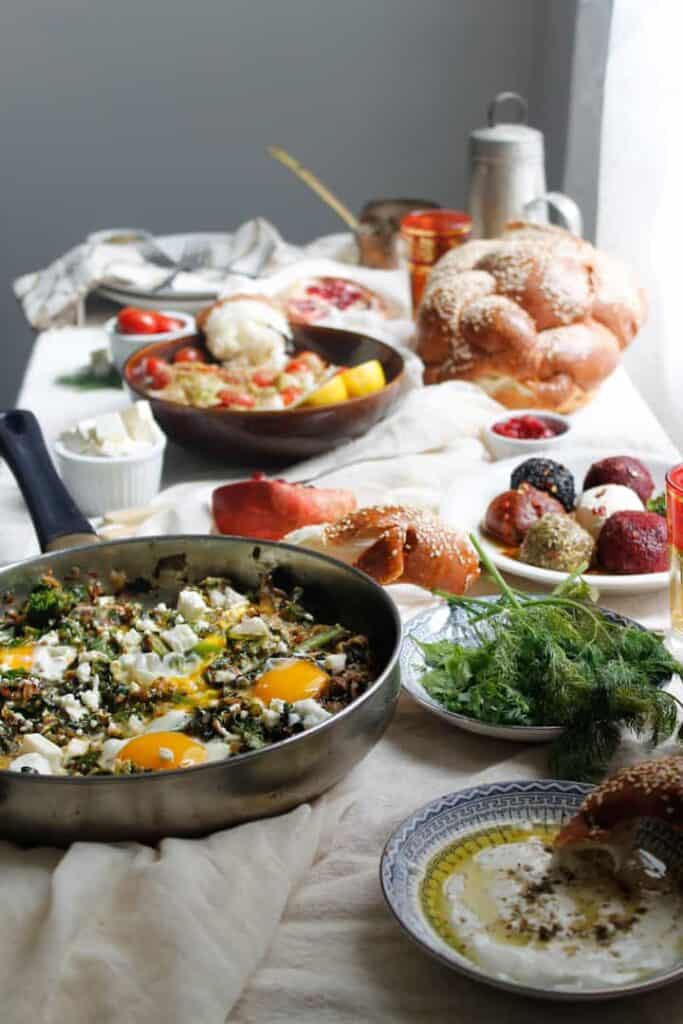 Shakshuka is never more than 30 minutes away. And there's no reason you should relegate it to breakfast territory - in Israel, we eat shakshuka for every meal of the day (during lunch, it goes into a baguette, and for dinner it's eaten with a side salad and cheeses).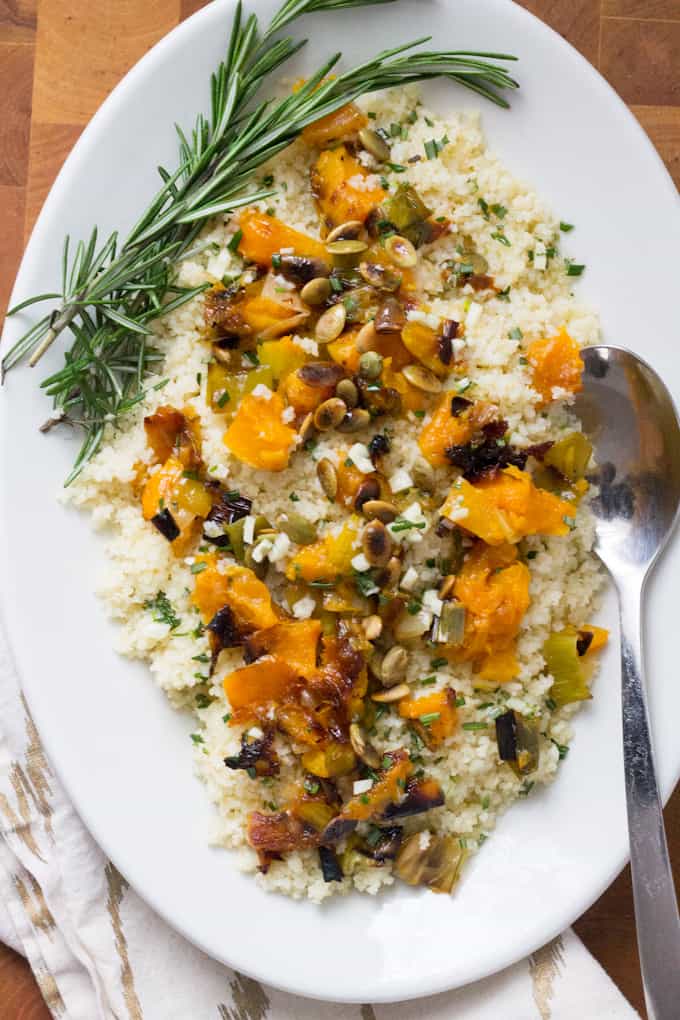 If from looking at these recipes it starts to look like squash is my ultimate weeknight meal weapon, that's because you're right. It's quick, filling, and sticks to your ribs in the best way possible. Using bulgur or couscous for this roasted squash and leeks grain salad means you'll get your carbs in there as well. Seriously addictive (Looking for a lighter version? Try this beet and plum grain salad, though the beets may take longer to bake).
Broccoli and kale make this green soup a feast for the eyes and the stomach. Skip the onion caramelization, and you've got yourself a delicious soup in 30 minutes - and on most days, that's exactly what I want for dinner.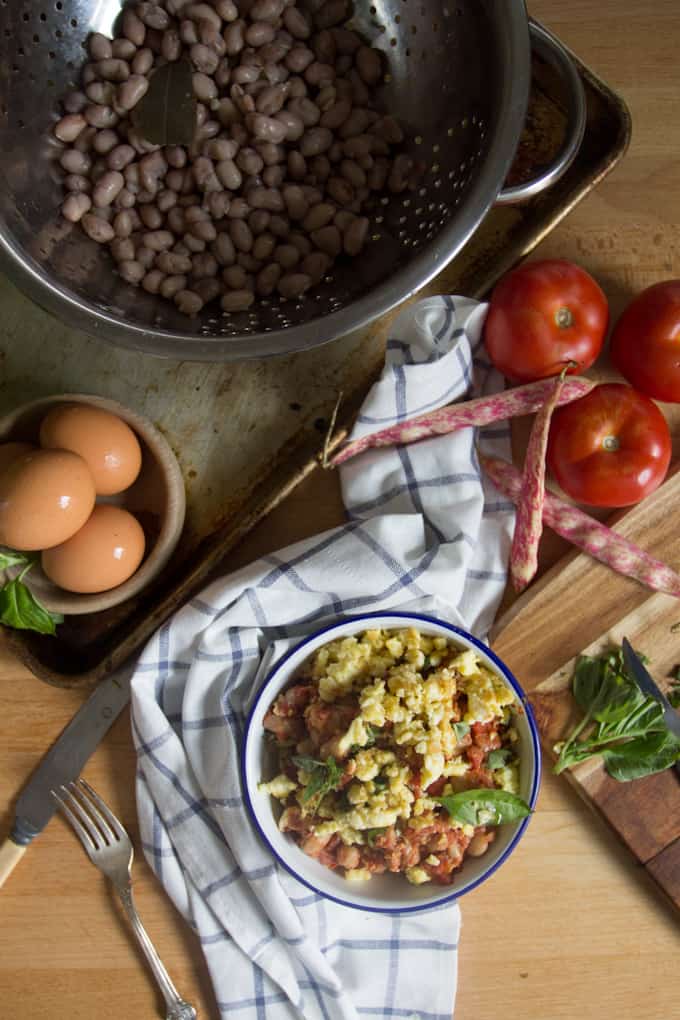 If you go the route of canned beans, borlotti beans with tomato sauce and eggs are a cinch to make, without compromising the flavour. Though it may be hard finding canned borlotti beans, you can use white beans instead.
This vegetarian paleo pad thai is one of my all-time favourites during paleo months, and it's perfect for a weeknight meal. It's so good, you won't even miss the noodles.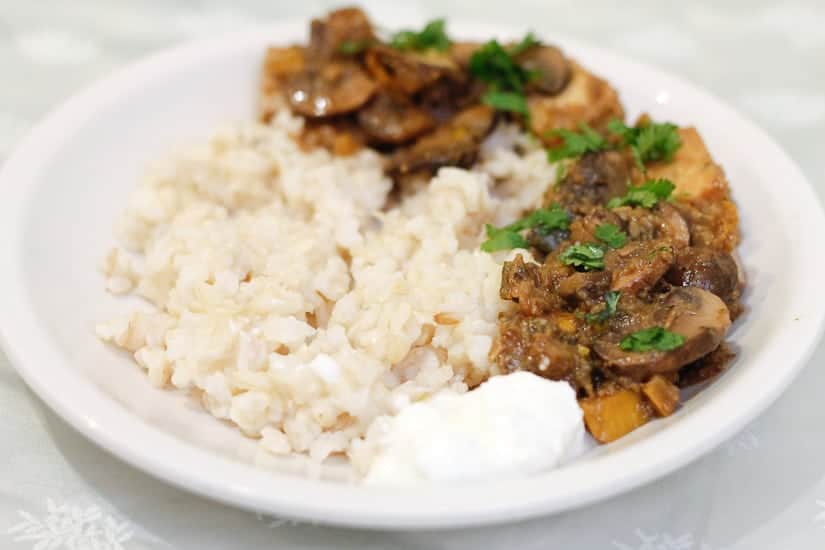 In winter, I make variations on this tofu and zucchini in mushroom sauce so often it's become obscene. But hey, it delicious and fast, so I guess that's OK, right?....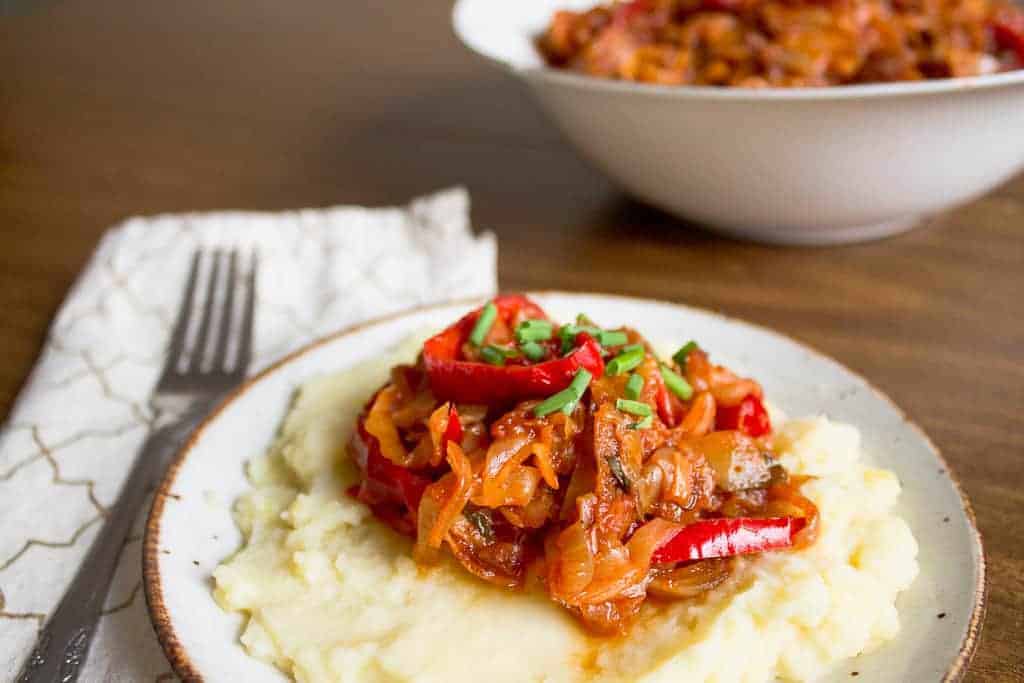 Speaking of secret weapons, most of you know by now that this stewed cabbage dish was my mom's. Though the cabbage in North America is never as soft as the cabbage back home, this dish still feels pretty darn silky when it hits your mouth. The only catch is it *might* take a bit longer than 30 minutes, depending on your cabbage... But I promise you it's worth the extra 10-15 minute wait. Throw potatoes to cook in a pot while this is going, and you've got a full Russian meal in just over half an hour.
Though all of these quick meals were originally devised for summer, many of them would be good fits even when the temperatures drop. Frankly, I can't think of a time when we want to spend less time near a stove than in the height of July, so all of these are not only quick, 30-minute meals (and under), but they're also ridiculously easy.
*The dish pictured up at the very top is my roasted cauliflower with tomatoes and capers, another quick and delicious light weeknight meal idea.
Happy weeknight meal cooking!
If you are looking for more recipe inspiration, then you're in luck! I will be taking over the Huffington Post Canada Living Instagram account next week, and showcasing some of my favourite Russian and Israeli recipes! Please follow my #huffposttakeover exploits over on the HuffPost Canada Living Instagram, January 18 to 22!
Tried and loved this recipe? Please leave a 5-star review below! Your reviews mean a lot to me, so if you've got any questions, please let me know in a comment.