While I am gallivanting about Europe and the Middle East, I wanted to share with you a taste of springtime in Montreal. Though the recipe for these photos is still not perfect, I hope you will enjoy these images of three immigrants at a light spring picnic, replete with gluten-free and vegan savoury buckwheat crepes with asparagus, chermoula and spicy eggplants, and traditional Argentinian yerba mate.
I have spent a fair amount of time recently trying to pin down the perfect buckwheat crepe. To that end, I invited two chef friends over to my place one Sunday, to play with grains and ratios. These are the results.
---

Marina is petite and a little quiet. Words do not come pouring out of her like waterfalls; instead, she spends a long time time deep in thought, her sentences eventually coming together like a woven tapestry of wildflowers, detailed and precise. It is easy to mistake her quiet for shyness, but those who know her see beyond the silence and into the soul within - joyous, serious, loving.
Marina cooks like she thinks: slowly, methodically, precisely. She takes her time measuring out her ingredients, arranging them in a fluid mise en place. If a recipe fails, she does it again, tinkering with it until it comes out effortless, like a perfectly balanced melody.
Desserts are her favourite thing. "They taste like... love," she says, pulling the o until it fades into oblivion, making you wonder just what kind of emotion this woman is capable of putting into her baked goods.
She also brews a mean yerba mate.
---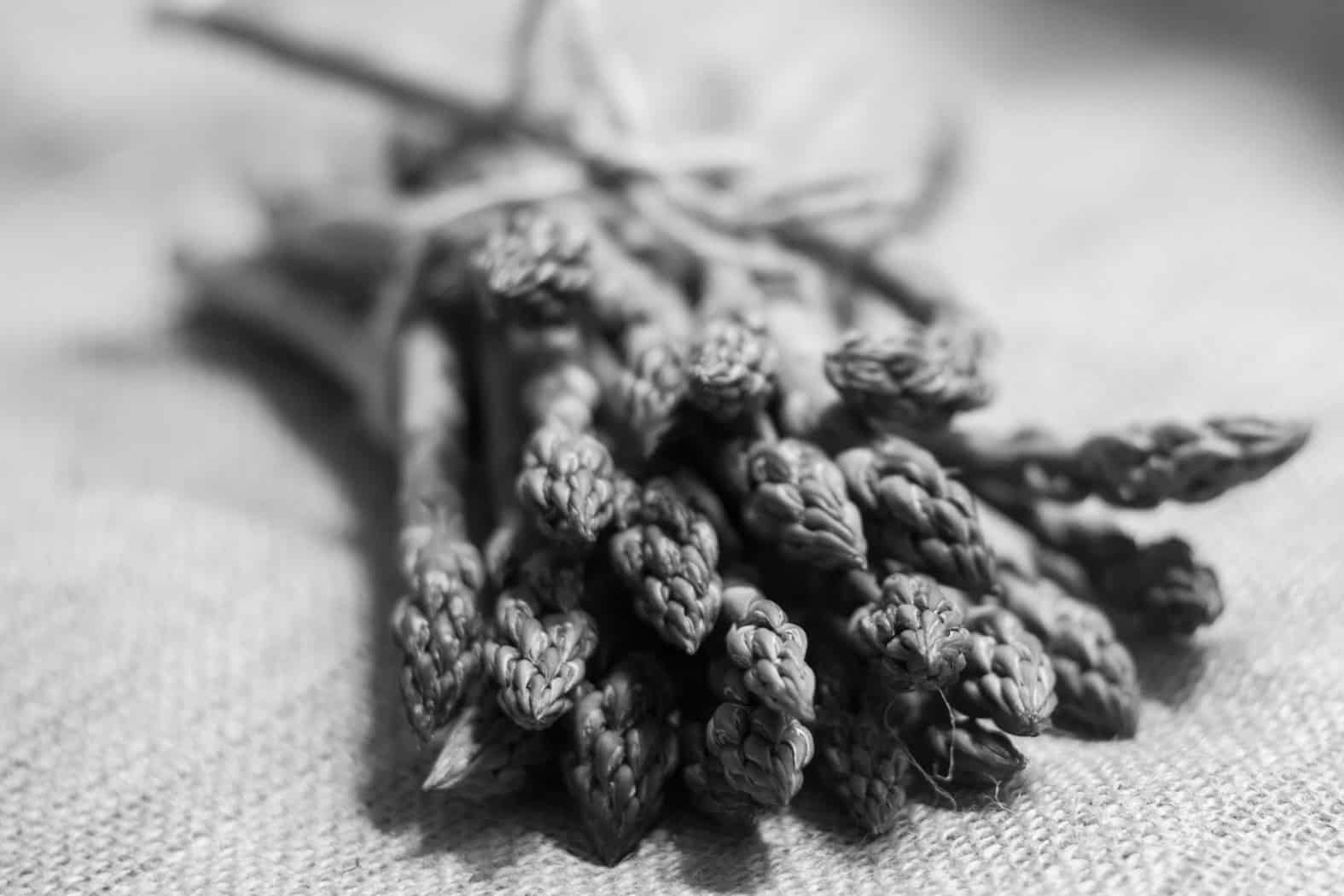 Wherever she goes, Zhenya is surrounded by a mess of curls. Her laughter is loud and boisterous, her voice melodic. Everything about her personality is infectious, including her love of life.
But the clearest thing about her is her love of food that is healthy, simple, clean. She talks and cooks and feeds you so much until you are about to burst, both from food and from knowledge. In Zhenya's trained hands, mysterious ingredients like maca powder and flax seeds turn into the building bricks of life.
She is the first person to have convinced me that 'bread' can come out well from the dehydrator, and that raw is not a dirty word. She made me look at ingredients lists more carefully, mistrust chemicals, looks for special, colorful salts.
---
The three of us couldn't be more different. At times, our diets are completely anachronistic to each other: while one feasts on fish, the other enjoys chocolate desserts and creme anglaise, and the third would prefer a raw, vegan burger anytime.
Yet we are all brought together through our mutual love of food. The three of us are passionate about good ingredients as we are about our loved ones. Seeking out the strange and the exquisite, we test and measure and throw in pinches and eyeball and stir our way into perfection.
When I invited Zhenya and Marina to my place one afternoon to play with crepes, I had no idea the results would be so varied. We tried three different ingredient combinations, arriving at three very different results. Sadly, we never attained nirvana; I am still unsatisfied with two of the three recipes we tried, and have no great finished product photos for any of them.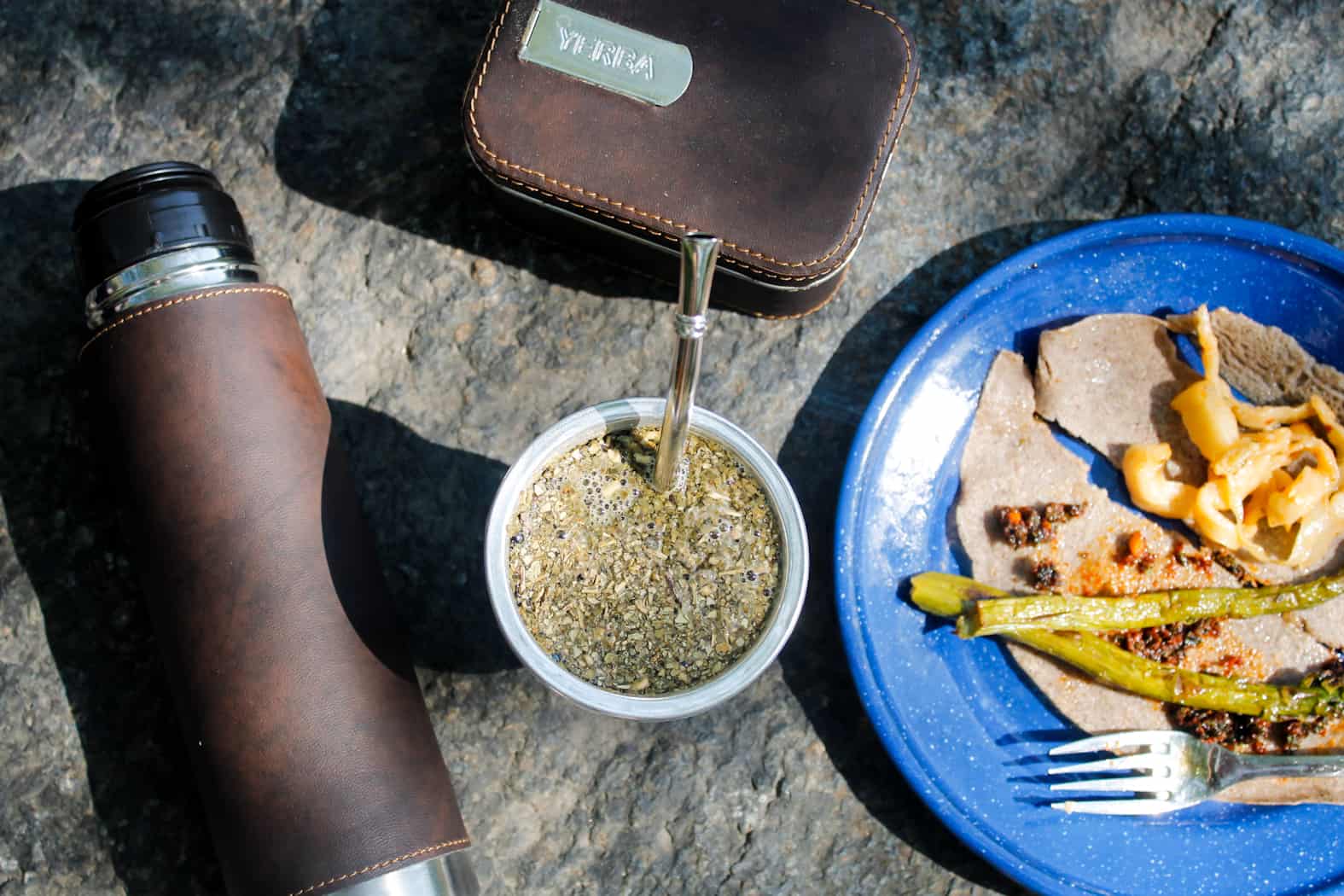 But the Internet is too full of perfectly positioned, expertly developed and properly exposed photos. Instead, I wanted to show you the in-between stages, the work-in-progress, the trying-until-we-make-it experiments.
I wanted to show you springtime in Montreal. I wanted to show you a picnic among three friends. Three cultures, three diets, three minds.
I wanted to show you life.
While I am travelling for another week, updates may be a bit sporadic. Though I am updating regularly on social media! Follow me on Facebook, Instagram, Pinterest, Bloglovin', or Twitter, subscribe to my mailing list, or contact me about advertising and becoming a sponsor.
If you make one of my recipes, don't forget to tag it #immigrantstable @immigrantstable!

Savoury buckwheat crepes with roasted asparagus, chermoula and spicy eggplants
Earthy and piquant, the combination of roasted asparagus, fresh chermoula and spicy eggplants on vegan and gluten-free buckwheat crepes is one I will go back to many times in the future. To turn this into a complete meal, add some scrambled eggs.
Print
Pin
Rate
Ingredients
1

batch of vegan

gluten-free buckwheat crepes (recipe coming soon), or your favourite crepe recipe (I highly recommend Heidi's rye crepes (http://www.101cookbooks.com/archives/rye-crepes-recipe.html)

1

bunch fresh

local asparagus, washed and ends trimmed

Salt and pepper

to taste

Zest of 1 small lemon

¼

cup

spicy eggplants in oil

homemade or from a jar

⅛

cup

chermoula

recipe below

Chermoula:

1

large bunch cilantro

finely chopped

4

cloves

garlic

finely chopped

2

tablespoons

paprika

1

tablespoon

cumin

1

teaspoon

salt

or more (to taste)

3

tablespoons

vegetable oil

juice of 1 small lemon
Instructions
First, make chermoula. Combine all chermoula ingredients except oil and lemon juice, and mix well. Add oil in a slow drizzle, stirring them with a fork to combine. Add the juice of a lemon. Let sit for at least two hours for flavours to meld.

To roast asparagus, preheat oven to 400F. Drizzle asparagus with olive oil, sprinkle with salt, pepper and grated lemon zest. Roast until asparagus start to brown in parts, about 15 minutes.

To prepare the crepes, smear each crepe with chermoula, top with a few asparagus spears and about a tablespoon of spicy eggplants. Fold on both sides, and serve immediately.