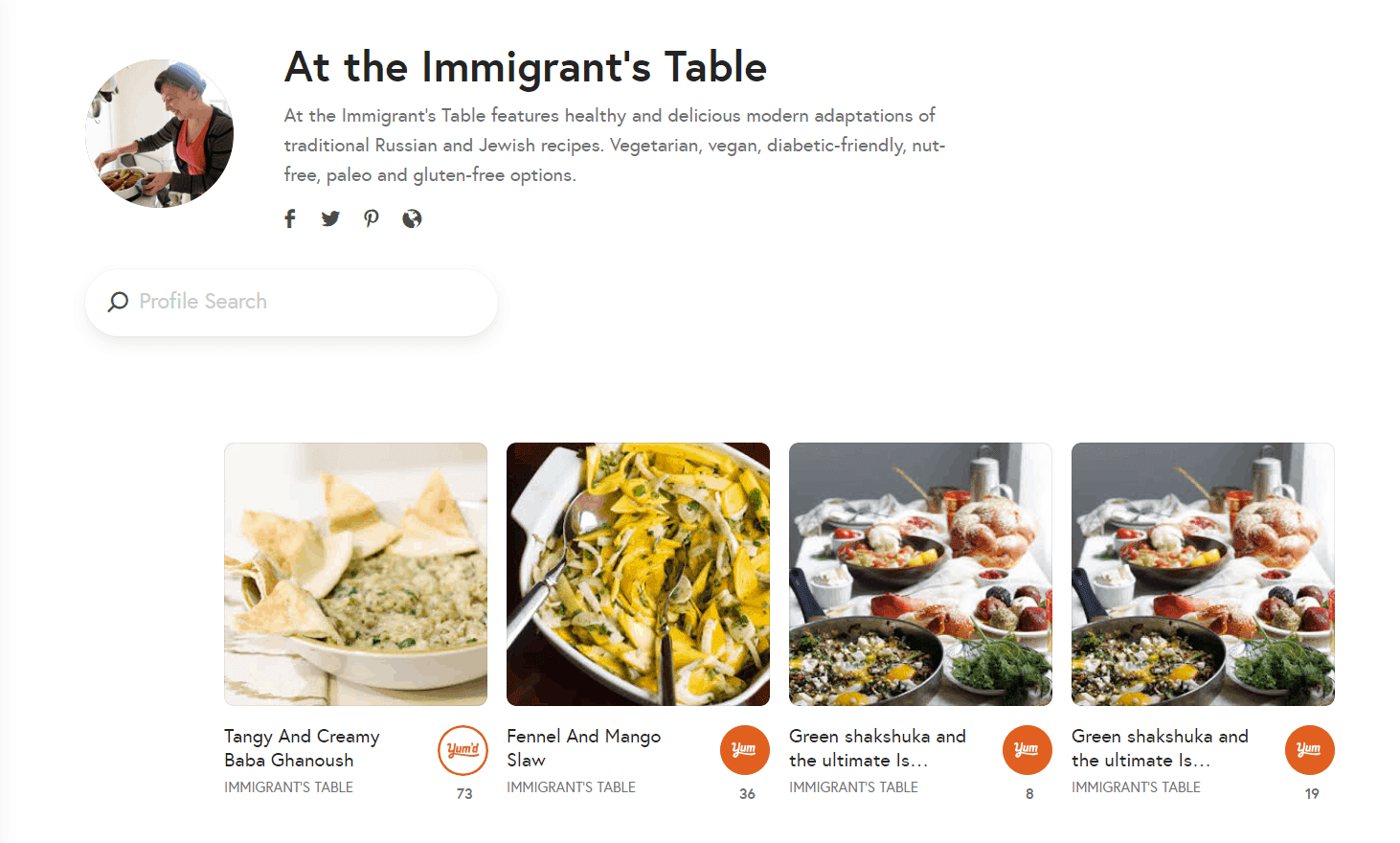 Yummly is a new-to-me recipe organizing platform that allows a quick, easy and colorful way to save your favourite recipes from around the web. Check out my publisher page on it for access to some of my favourite recipes!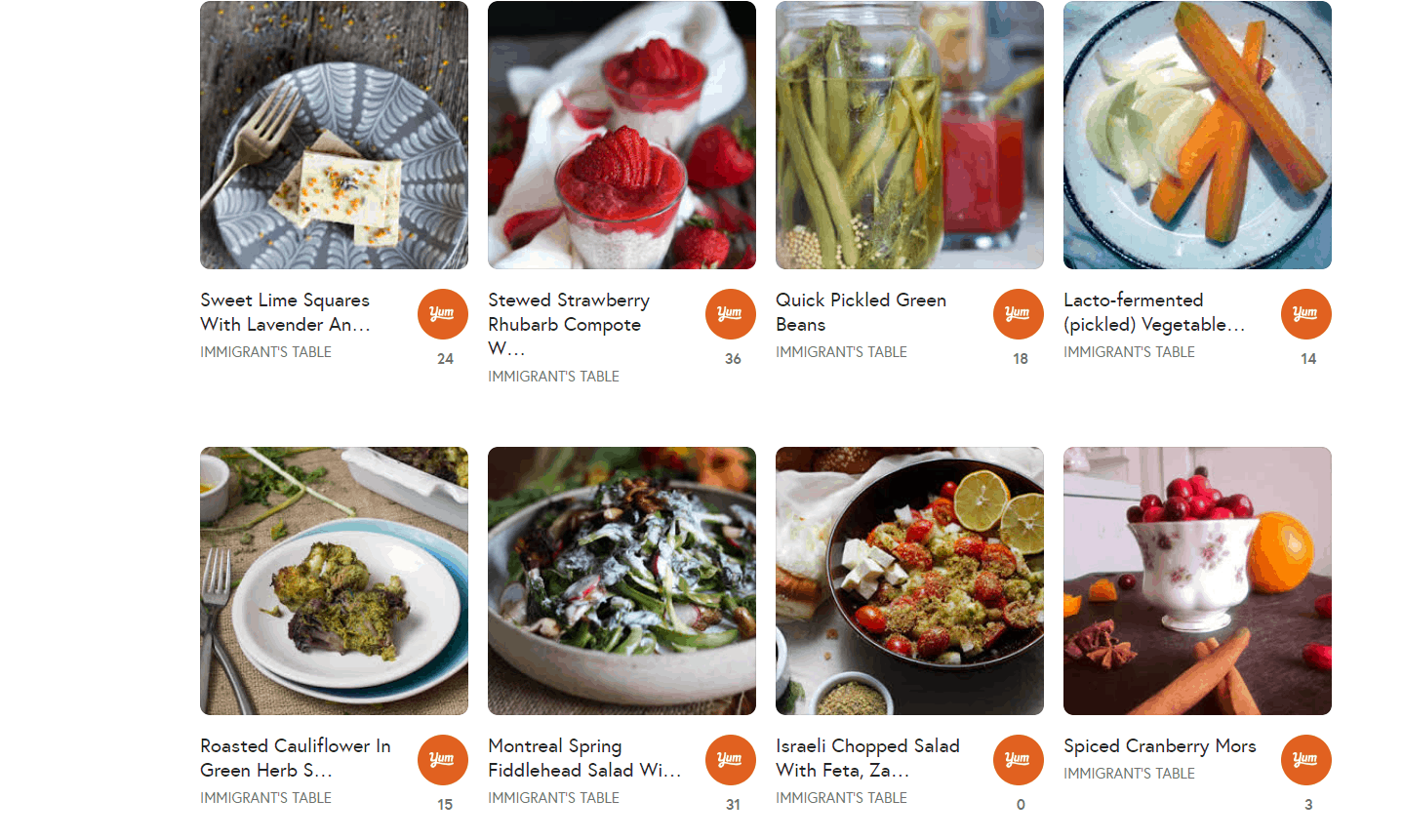 Guys, I recently discovered a new way to make sense of the million recipes I find - and like - online.
Yummly is a handy little recipe collecting platform that enables you to save your favourite recipes, and then organize them according to collections. It works much like Pinterest, except unlike Pinterest, it enables you to DEFINE your preferences: choose your dietary restrictions, exclude hated ingredients, and narrow down on your favourite cuisines. It then does a great job at presenting new recommendations to you every time you log to the platform.
My publisher page on Yummly enables me to highlight specific recipes that I like, and you guys to easily find them later, and add them to your collection. The recipes are saved in Yummly as a beautiful, simple-looking recipe. My collection then makes handy little suggestions to me based on my saved recipes, and the whole thing interacts in a nice little merry-go-round.
Check out my Yummly page to see some of my favourite recipes, and feel free to Yum recipes you like on this site into your own collection! (there is a handy little Yum button floating above every image on this website, and below the recipe headline).
Tried and loved this recipe? Please leave a 5-star review below! Your reviews mean a lot to me, so if you've got any questions, please let me know in a comment.