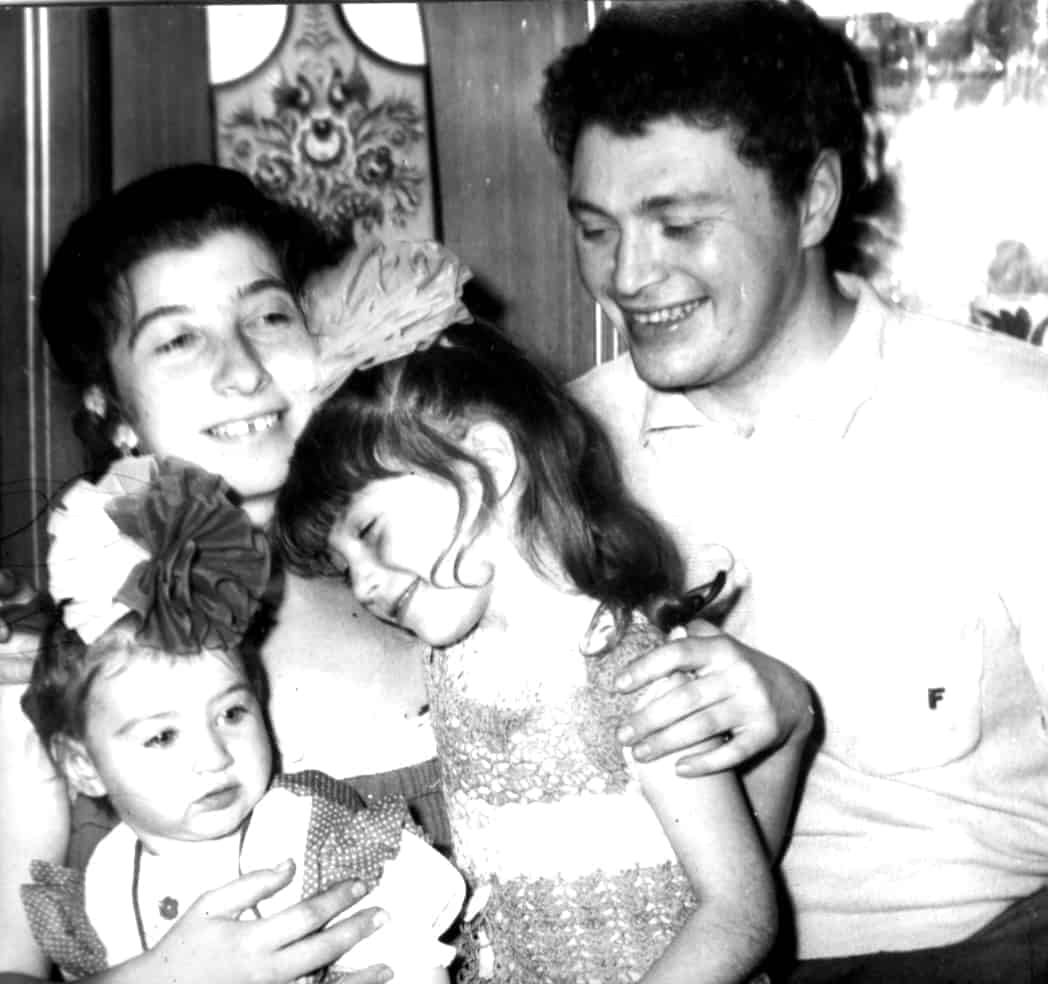 I am participating in #MoreThanALabel: Immigrant Stories, Simmons College's online MSW Program's campaign to promote transcending labels. By participating in this campaign, I will be sharing my immigrant story and how I believe we can shatter the stigmas often attributed to immigrant communities.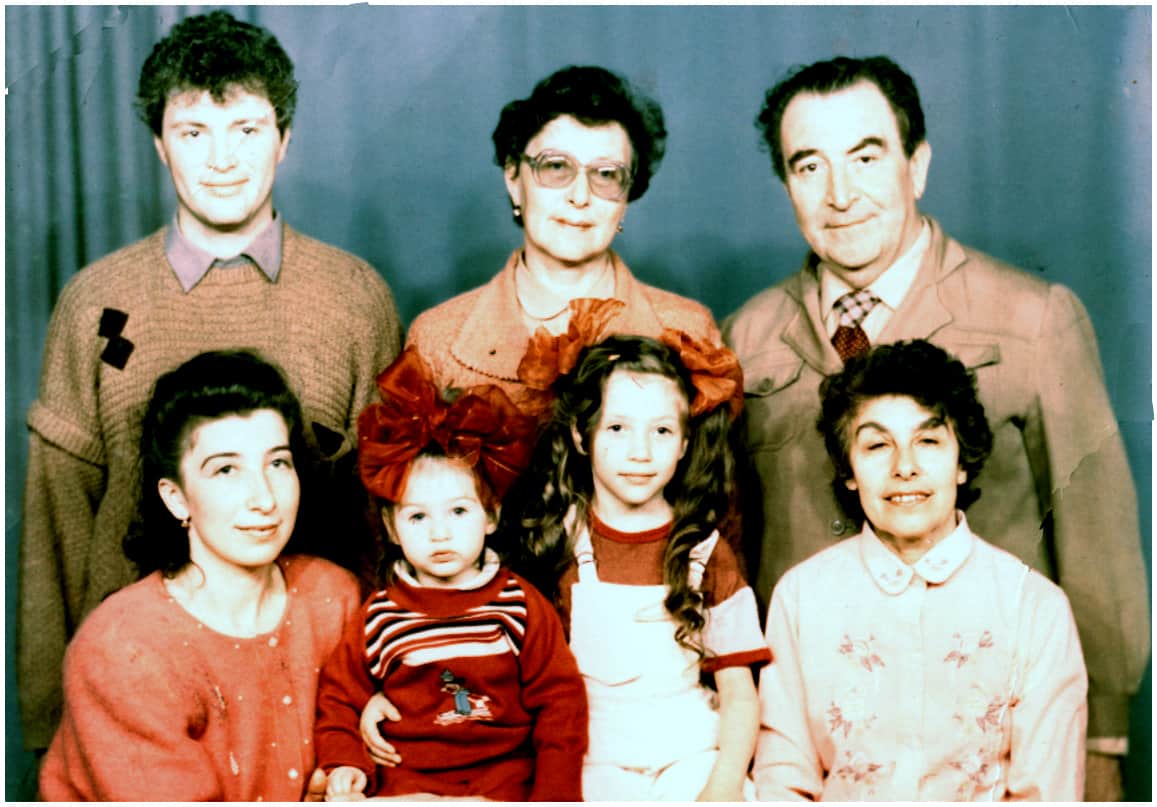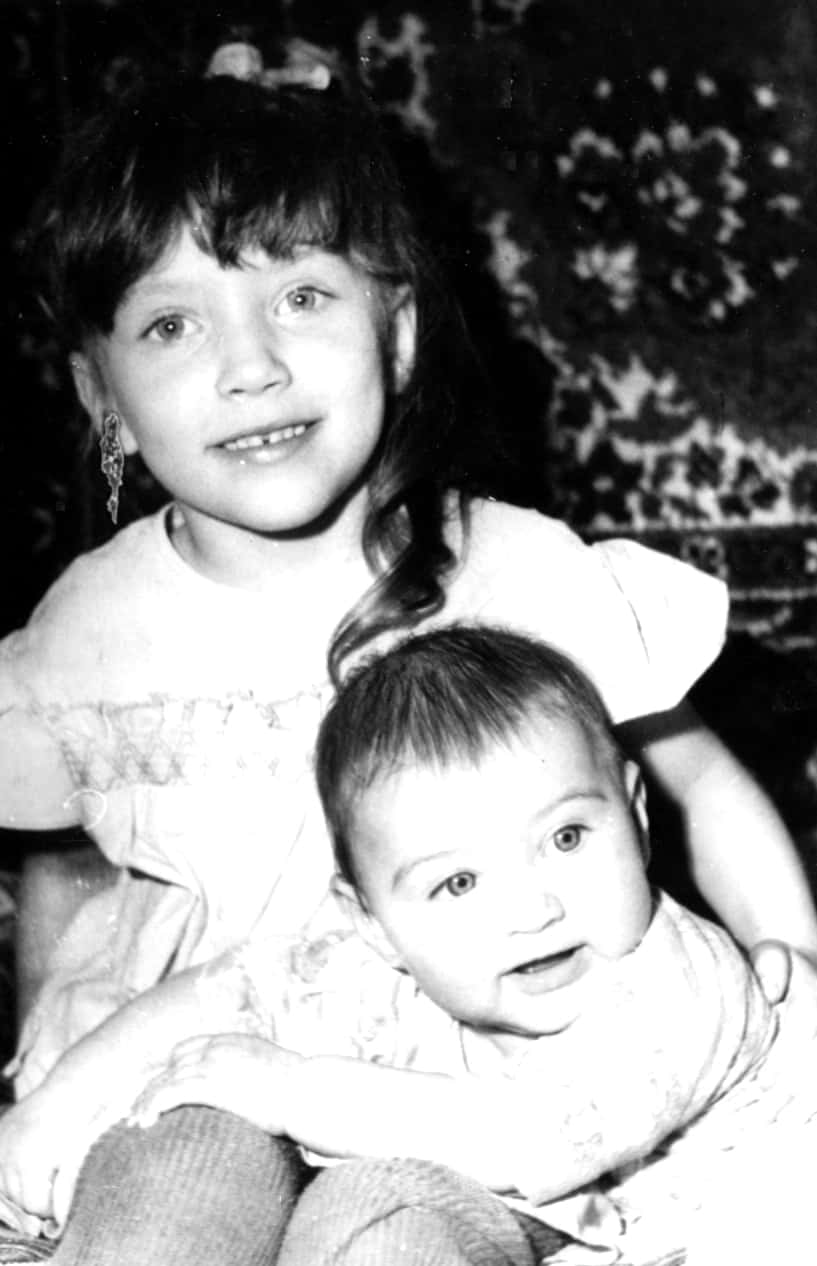 Though this blog is ostensibly about food (Russian and Israeli food adapted to fit modern food sensitivities, to be exact), it is also just as much a blog about my personal migrant journey. Whether I've told you about my family's poverty, the complete sense of disconnect we experienced upon first moving, or the menial jobs that my doctor-trained parents worked to get us through life as newcomers, I've shared glimpses into the arduous road that got us to where we are today. Like a Mennonite quilt, I've shown you patches of the work that has built my life, my recipe repertoire, and my identity.
But today, I'd like to be more blunt about it all.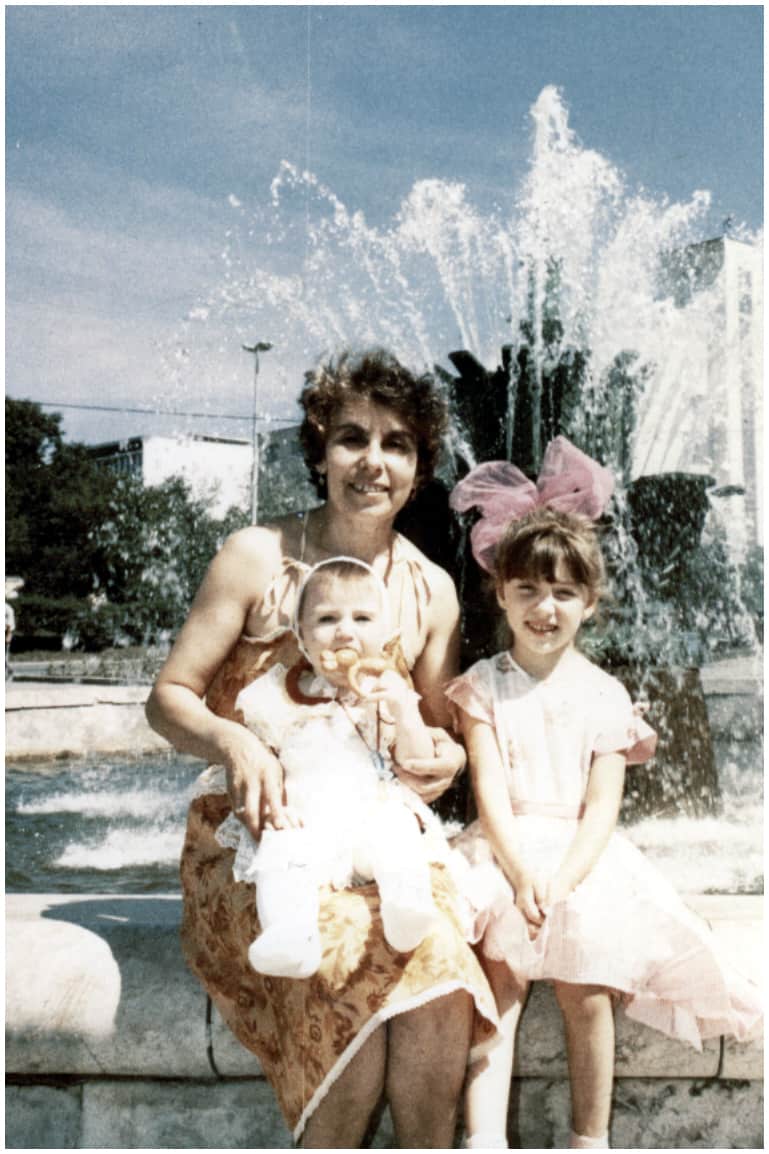 It's been hard to avoid the barrage of anti-migrant rhetoric that's been dominating the news lately. Photos of a small child, lying facedown on the shore, the waves rhythmically lapping around him; speculations about the intent of a young man of Muslim origin, who brought a homemade clock to school to demonstrate his prowess with mechanics; debates about hospitality and barriers, niqabs and hijabs, terrorism and good-old world domination.
Whether you have heard certain discriminating comments made by GOP presidential candidates, read the media's constant vilification in their portrayal of immigrants, or heard anything about the current migrant crisis in Europe, you have also been subject to anti-immigrant rhetoric. And for me, it's all felt like a punch to the throat.
So when a representative of Simmons College's online MSW Program approached me to take part in their #MoreThanALabel campaign, I didn't hesitate. I knew I wanted to join my voice to the chorus of protesters, nay-sayers, and migrants flooding the gates of another country like so many of my ancestors have done. I knew I needed to take part in a campaign about shedding a positive light on immigrant communities, defying labels, and combatting stigmas.
So here's my immigrant story. What's yours?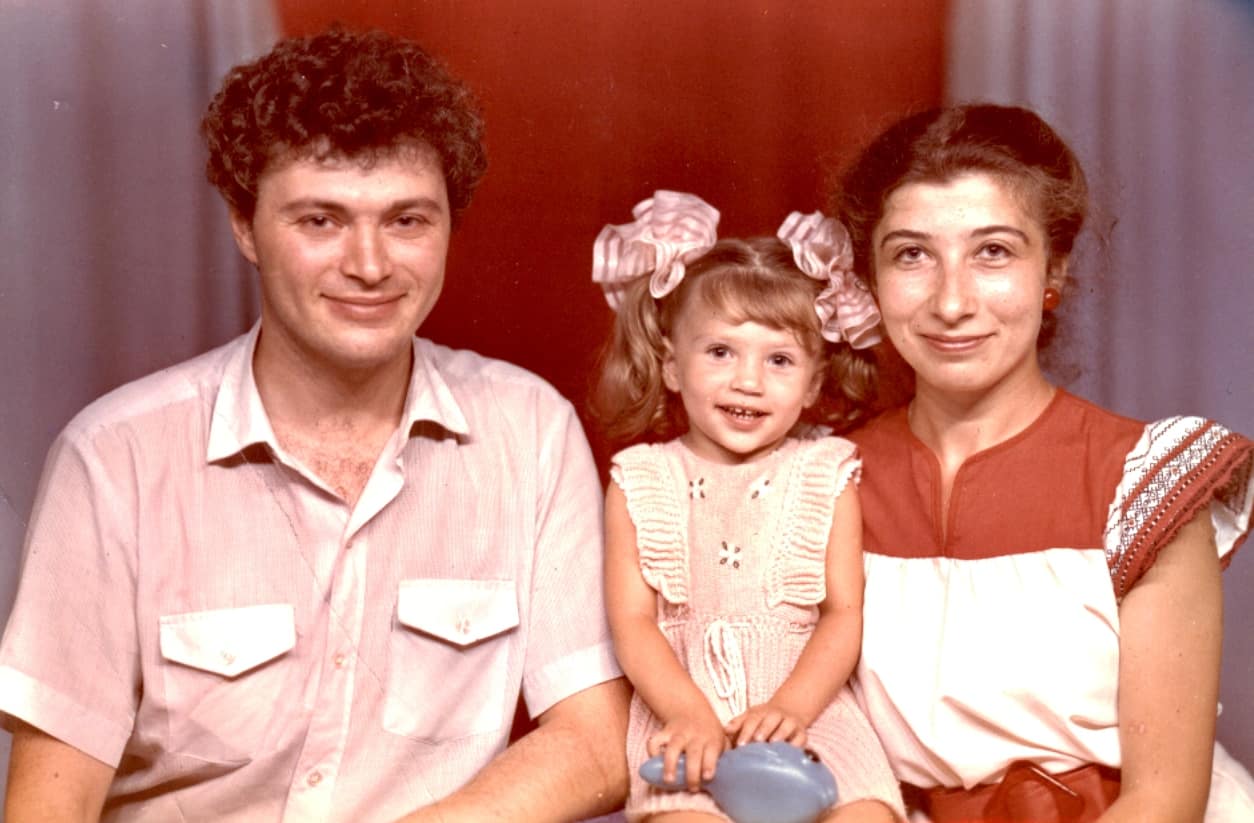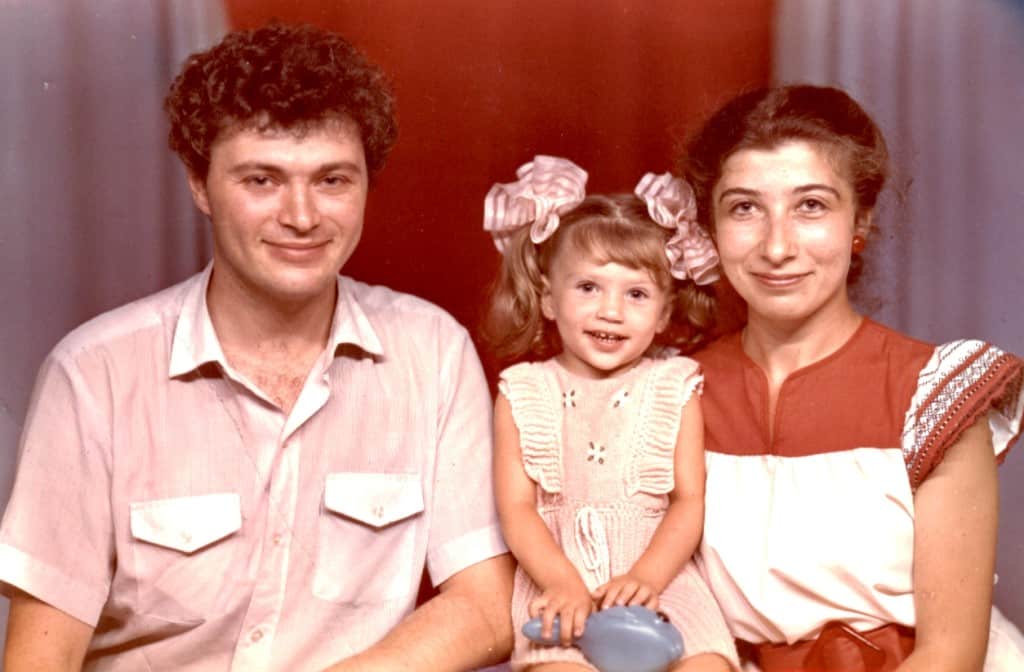 I am Ksenia Prints.
I am 29-years-old, on the cusp of what I am now comfortable calling adulthood. I live with my boyfriend and a cat in a beautiful one-bedroom apartment in Montreal, Quebec, a province that is forever torn between the politics of identity, language and religion.
I am a writer. I am a cook. I am a dreamer. I let my imagination run places it probably shouldn't. I let my fingers work their way around the outer layers of an onion, the hilt of a chopping knife, the peel of an orange. I let my eyes see what's around me: the falling leaves, the cat begging for more food, the Syrian refugee child dying on a shore in Europe. I let myself remember what came before me, and what's to come after.
I am a Russian Jew, born in the dusk of the Soviet Union, when lines for milk were as long as lines to buy tickets to a One Direction concert. Every day, I speak and read the language of my parents, making my way through the words on the page as one would through a field of corn, basking in the light and the love and all of the textures.
I am an Israeli. I love the sun and large plates with freshly baked pitas and hummus, and I also love arguing. I have clawed my way through the fabric of Israel, a country as tumultuous as the stories of those who call it home. I have bent and adapted, stood my ground and spoke my mind.
And now, I am a Canadian resident (soon to be a citizen!). I am an Anglophone living in a Francophone province. I am a Jew.
And everywhere, just a little bit, I feel like I don't fully belong.
I have watched my parents toil day and night to give us decent clothing. I have worn clothing from the trash. I have made my own clothing. I have bought designer-label clothing.
But above all else, I feel immense pride at myself and my family. I look back on our hard work and many accomplishments, and I feel relief: relieved that we had the courage to plough ahead when there were nothing but obstacles. Relieved that we had the humility to take handouts when they were given. Relieved that we had the strength to believe in ourselves and our rights to a good life even when no one else did. Relieved that we had the love to give one another when things got tough.
Relieved that we made the decision to immigrate when a new life offered better opportunities. We spend so much time debating whether a particular refugee had lost it all before trying for a new life; we expect people to be at the bottom of the barrel before they come knocking on the doors of a new country. But there should be no shame in talking about making the good choice of your family. There should be no shame in immigrating because another place had more possibilities.
If you or your parents are an immigrant, please, share your immigrant story below. If you have a blog, post about it and tag it#MoreThanALabel. Talk about your accomplishments and setbacks, the highs and the lows. Talk about your hopes and dreams for the future.
And work with me to break the stigma about immigrants.
Immigrant: It's #MoreThanALabel.