Though it may not be obvious from this blog, I am actually really into cocktails. Alcoholic infusions, simple syrups in bizarre flavours, shrubs, sours made with actual egg whites - those are only some of the experiments that go on in my kitchen on a regular basis. From rhubarb to thyme, negronis to martinis, I am an equal opportunist when it comes to good, not-too-sweet, strong cocktails.
As all things, I get my love of cocktails from my father. For as long as I can remember, my father was always tinkering with drinks: collecting vintage wines, buying alcohol from foreign countries, playing with his first mixology set. Five years ago, my parents even gutted their entryway to install an old-fashioned bar... And if that's not the mark of a true cocktail hobbyist, then I don't know what is!
He started making cocktails right then and there... and the drinks just keep on coming. At first, he relied on prepared flavour mixes and strange liquors from the 80s (blue curacao, anyone?). All of his cocktails tasted like overly sweet mints, if sweet mints were filled with a shot of vodka strong enough to knock out a bull. But as he got more confident, his drinks improved in finesse and ratios, flavour combinations and even presentation (gone were the fluorescent green umbrella cocktails).
As a result, my alcohol consumption skyrockets whenever I visit my parents.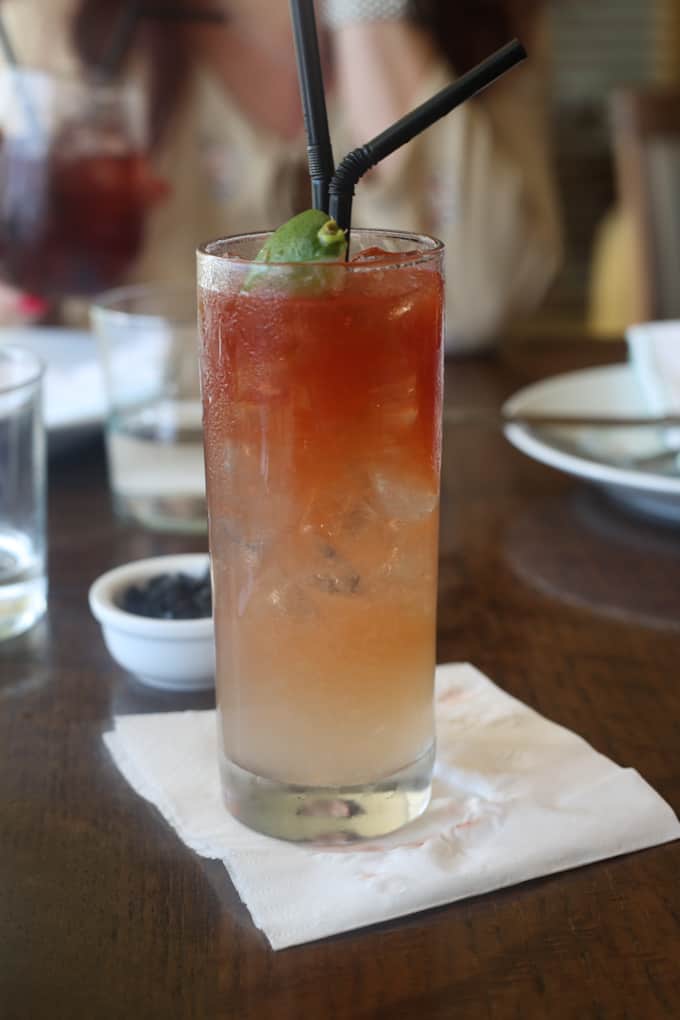 In honour of Cinco de Mayo and upcoming Mother's Day this weekend, I decided to throw together a round-up of some of my favourite cocktails from around the web. Because sometimes, you don't need food to celebrate.... And there's no better way to treat MY mother than a good cocktail (or two).
What are your favourite cocktails? Let's get mixing!
Tried and loved this recipe? Please leave a 5-star review below! Your reviews mean a lot to me, so if you've got any questions, please let me know in a comment.