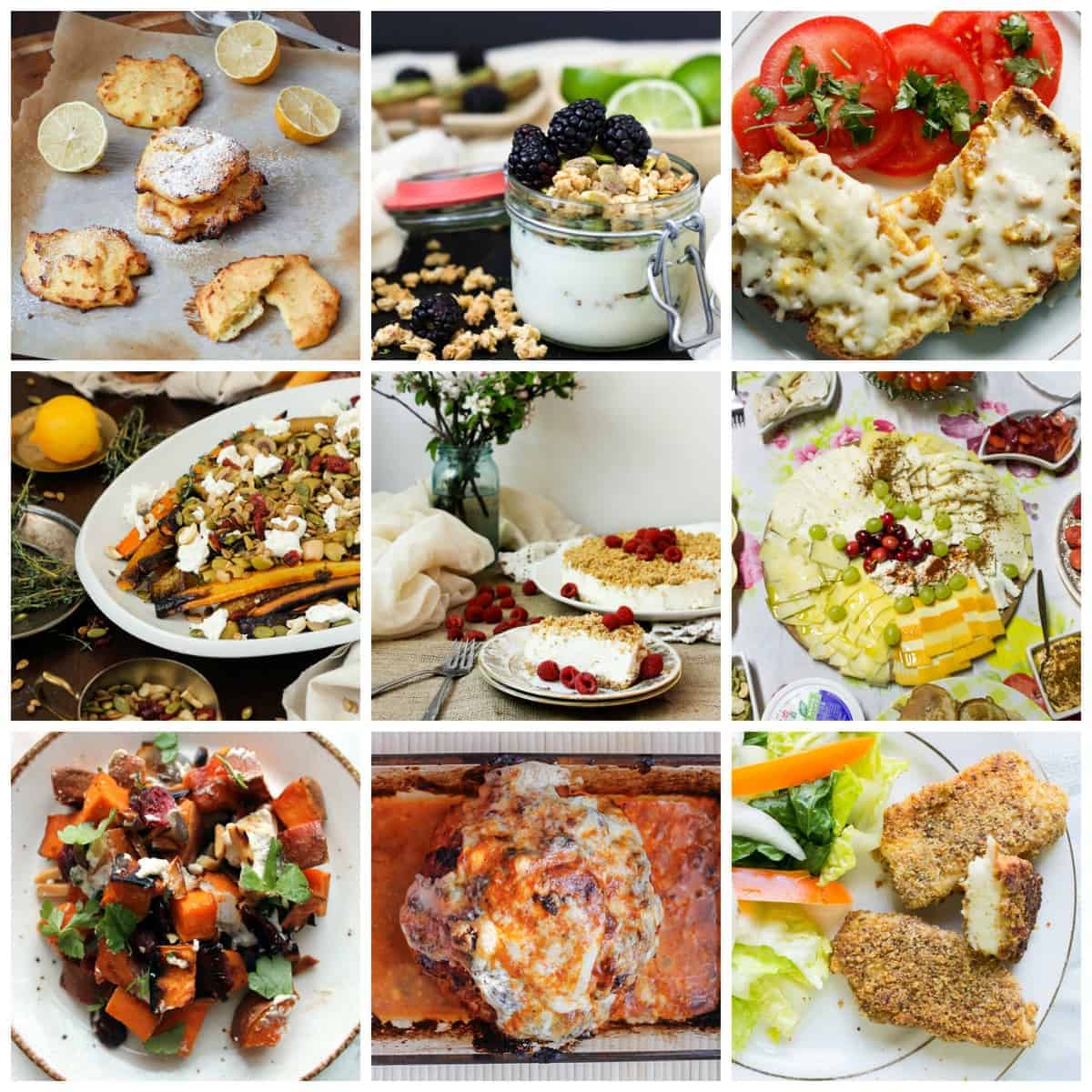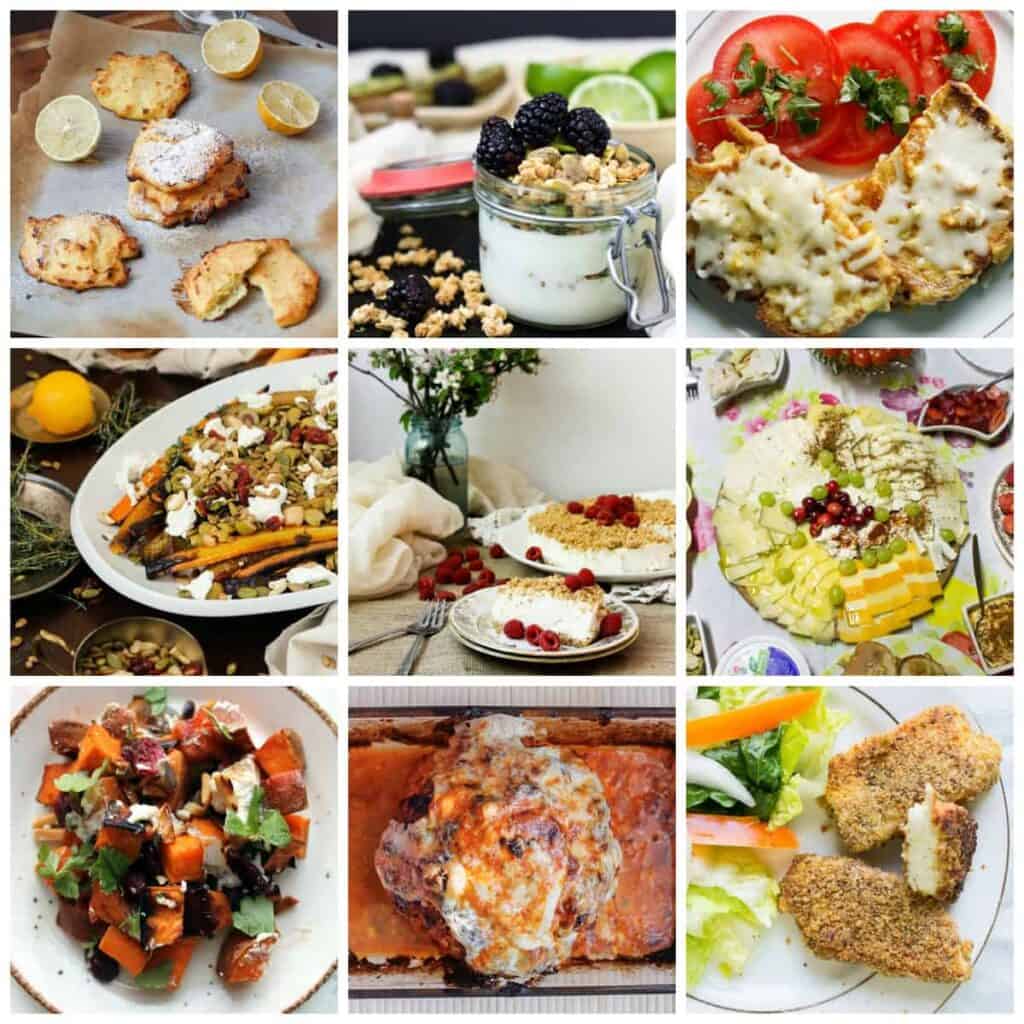 Though it may cause a rumble in your stomach, there is just something about the creaminess of yogurt, the stringiness of melting cheese, the perfect bite of tangy cream cheese that cannot be matched by other foods. And as one of you said in a comment, everything can be good for you in moderation. In honour of all that is good and cheesy in this world, here are the most drool-worthy dairy recipes At the Immigrant's Table.
(If you're lactose-intolerant, remember, there are also many dairy dishes you can still eat without upsetting the stomach too much! And if you're vegan, well, I've got about a million recipes for you here).
And if you're celebrating Shavuot tomorrow, happy holiday - may your table overflow with dairy!
Breakfast: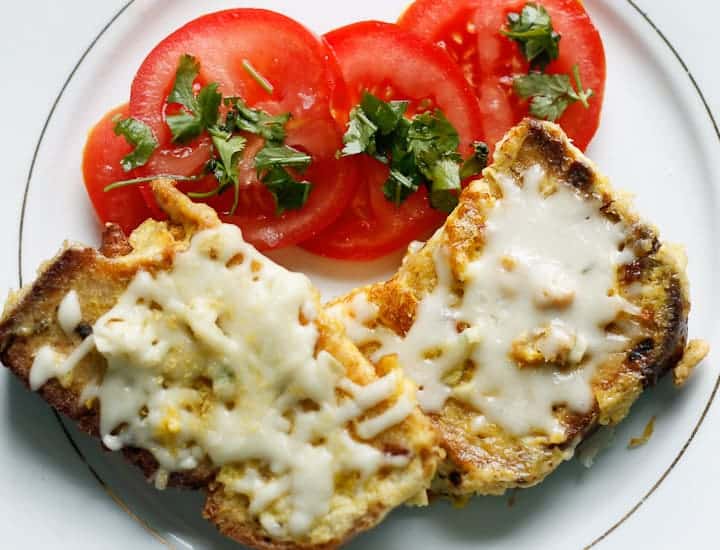 First, we'll start you off with some cheesy grenki, or the Russian answer to French toast. We make these often, turning stale bread into delicious manna. Because who needs all that sugar in your breakfast when you can have cheese-encrusted toast?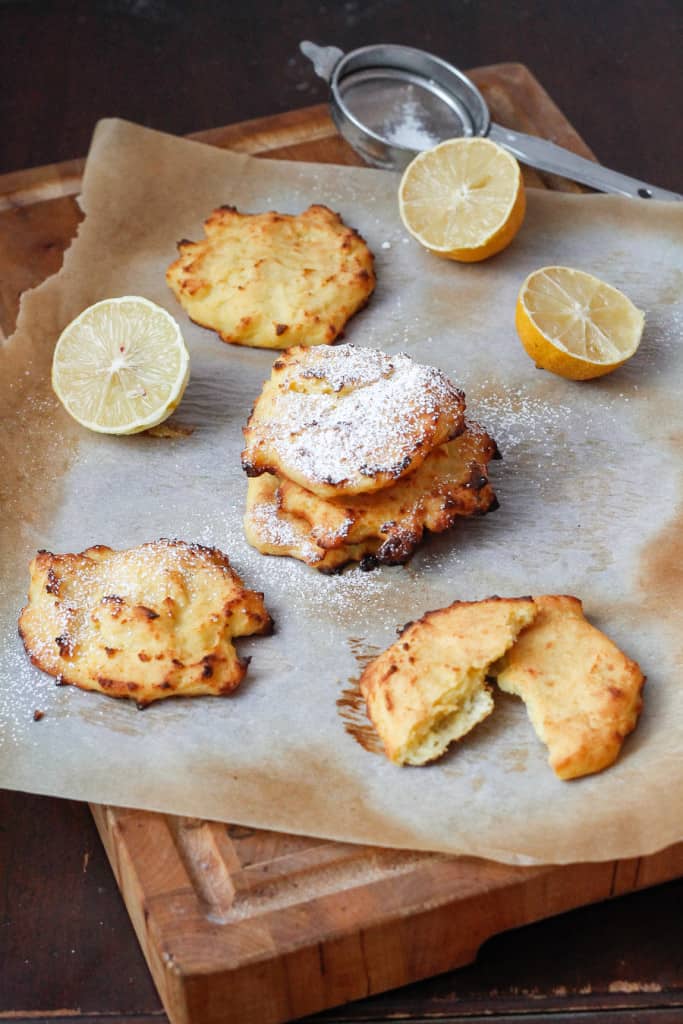 And if you prefer something a little more airy, we've got you down with lemony ricotta pancakes. Not only are they delicious and cloudy, but they also travel well.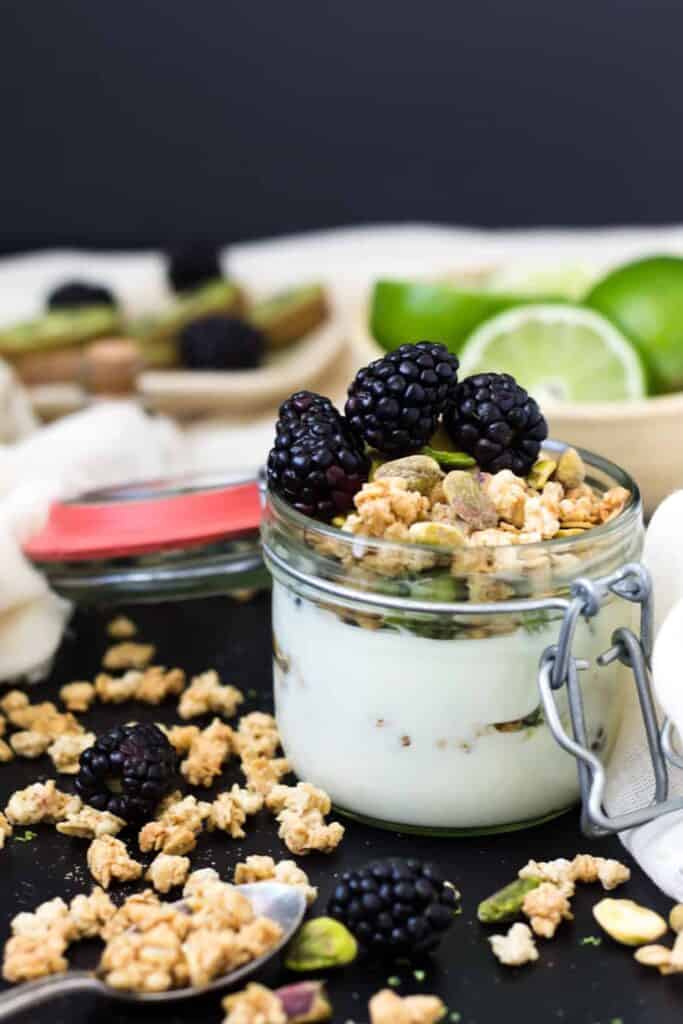 Even lighter than these two options are my gorgeous yogurt parfaits with blackberry, pistachios, lime and granola. The perfect combo, in case you were wondering.
Salads:
After breakfast, it's time to head to the domain of lunches and side dishes. And for lunch, there are few things more drool-worthy than a beautiful roasted sweet potato salad with goat cheese.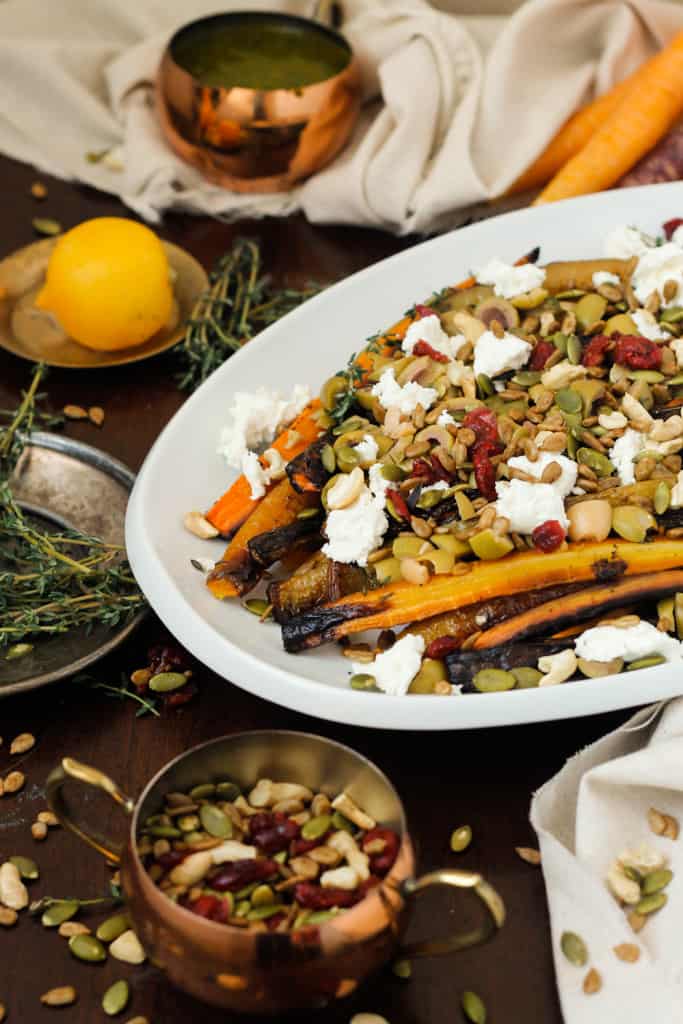 ...unless it's these Moroccan-inspired roasted carrots. Though this dish is great without the goat cheese, adding that extra bit of tangy creaminess just takes it to the next level.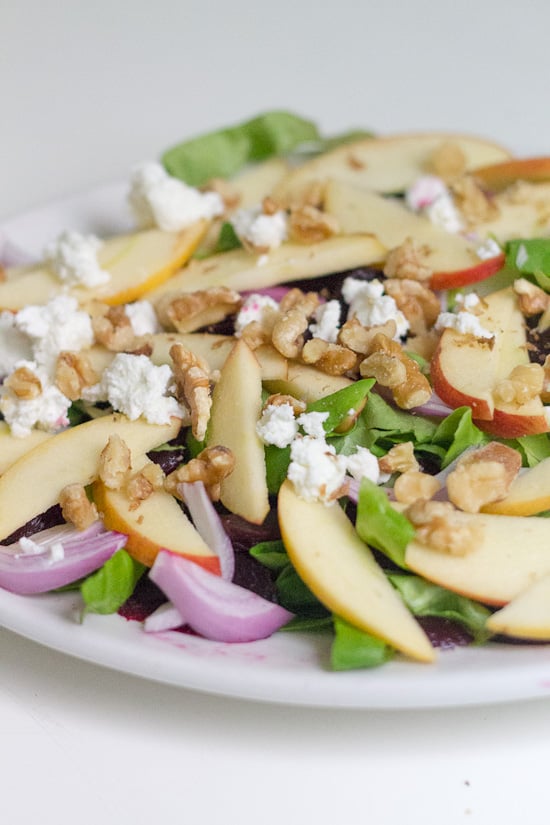 A perfectly light roasted beet, apple and walnut salad with goat cheese is heaven on a plate.
Dinner:
Before you get down to your cheesy courses, you can't forget the cheese board. Here are my tips on assembling the perfect cheese platter.
As a main for lunch or a starter for dinner, you can't do much better than nut and herb-encrusted fried cheese rounds. Building on long-standing Eastern European traditions, these babies are incredible little bites of dairy goodness.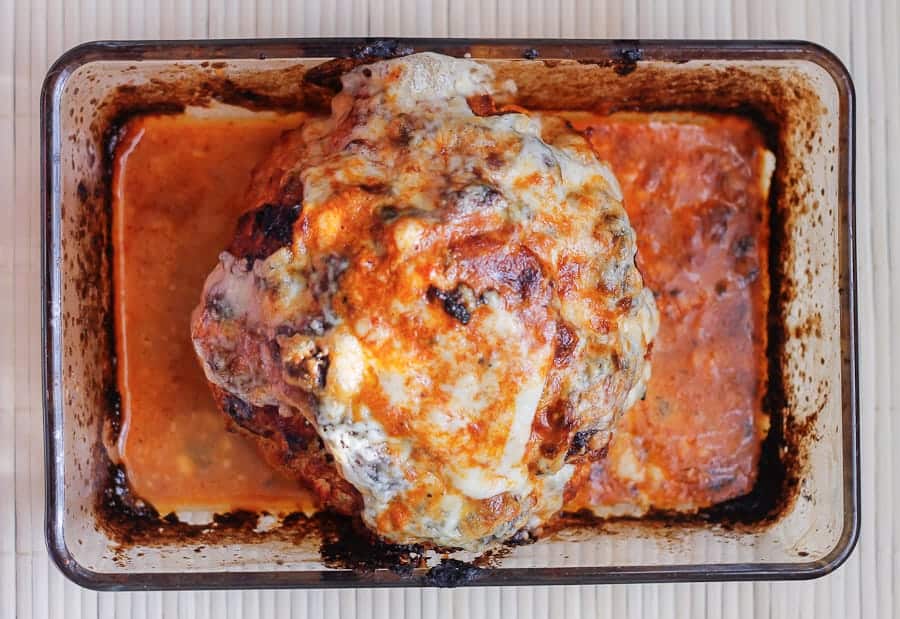 For dinner, a whole head of cauliflower simply covered in cheesy, smoky tomato sauce is my definition of drool-worthy.
Dessert: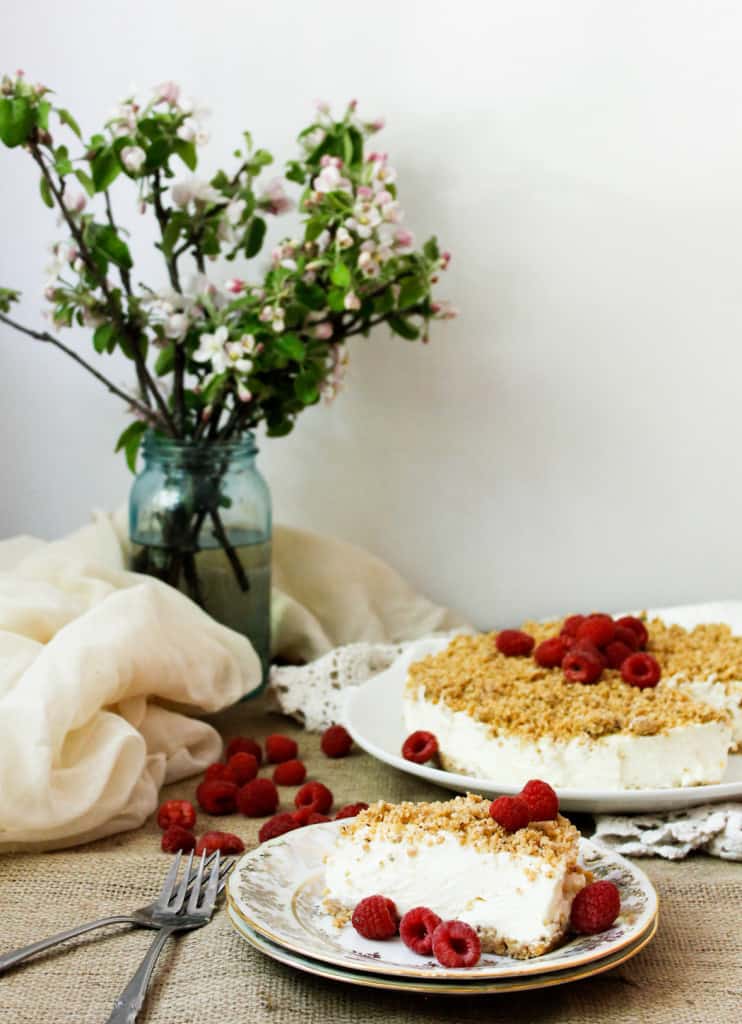 Look no further than the world's best cheesecake, Israeli cheesecake. Because you haven't known cheesecake until you've tasted this baby.
Liked this post? Share it with your friends! For more At the Immigrant's Table, follow me on Facebook, Instagram, Pinterest, Bloglovin', or Twitter, subscribe to my mailing list, or contact me about advertising and becoming a sponsor. If you make one of my recipes, don't forget to tag it #immigrantstable @immigrantstable!
Tried and loved this recipe? Please leave a 5-star review below! Your reviews mean a lot to me, so if you've got any questions, please let me know in a comment.