Dear reader, the Ultimate Blogging Disaster has happened: I typed up a long, great post about travel and life and love and New York, and the Internet swallowed it. Poof. Gone. And now I'm late for work.
So instead of boring you with all the details, or getting fired because I stayed home re-typing a blog post, I will simply ask: what are your best New York tips and recommendations?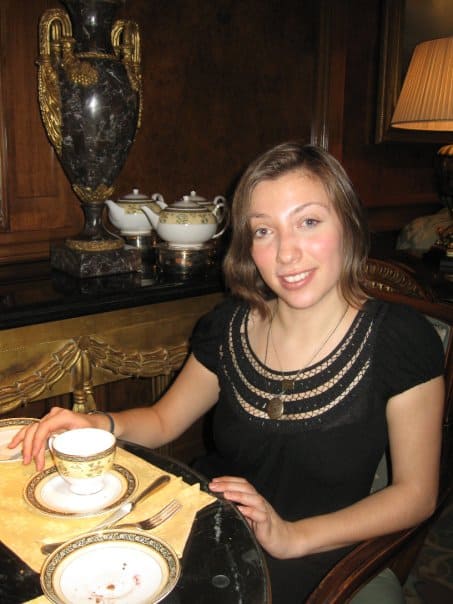 In less than a week, G and I will hop aboard an overnight Greyhound heading towards The Big Apple. Armed with hopes, dreams, some U.S. dollars and a good DSLR camera, we are anxious to explore everything this great city has to offer. And as this will be G's first trip to the United States, let alone New York, we better make it memorable.
So, what are your favourite New York eateries? If I had to do one touristy thing in our trip, what would it be? Where is your favourite slice of New York pizza? G is into basketball; what are some good courts he can go spy on locals at? Where can a gal get a stiff drink without blowing her pension fund? Is there an affordable way to see Sleep No More? And Brooklyn - what's up with that? (We are planning on spending a day there and don't even know where to start. Except we heard there is coffee and beer and plaid). Oh yeah, and is anyone else going to be at Marjorie Eliot's in Harlem for jazz next Sunday afternoon?
I anxiously await your New York tips and recommendations!
All photos in this post are from my last trip to New York, with my parents in 2009. My disappeared blog post was about that; I may retype it at some point.