I know, I know - what self-respecting, claiming-to-be-seasonal blog writer writes about spring produce on July 1st? That would be this one. The one currently mired in Winnipeg "The North Pole," Manitoba, where fresh, local asparagus just started appearing in farmers' markets two weeks ago; where the blessed first days of real sunshine were quickly replaced by torrential rain downpours; where, in the last week of June and following the summer solstice, that season still remained more of an idea than a suggestion. And not another word about this horror.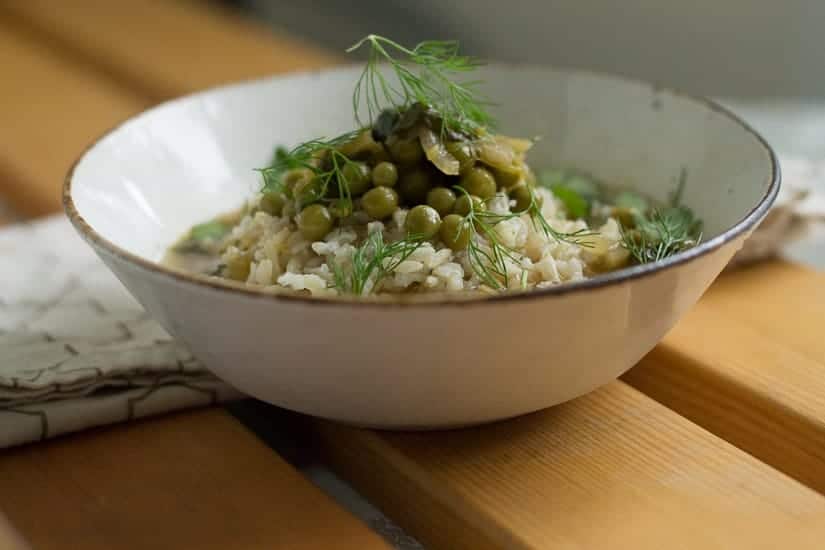 But it's not those first, spritely spears of asparagus that sent me rushing to the kitchen, my head filled with visions and my mouth salivating at the flavour combinations my brain has been cooking all day. Nor were it local strawberries that I couldn't stop thinking about for hours at work, in French class, on the bus. It wasn't even the first supply of fresh peas, expertly steamed and mixed with creamy, lactose-free homemade ricotta and drizzled with fruity olive oil that I am so proud to present to you today. Instead, the source of my obsession, the star of the show, and one of the best things I've cooked all year is the lowly sorrel.
My first visit to this year's farmers' market has yielded a fragrant bouquet of these under-appreciated greens, and I couldn't be happier. I hoarded them for days while my brain ran through a mental checklist of all the best ways to present this lowly weed, which to me is akin to the nectar of the gods. And as with everything, my love for sorrel stems back to my childhood.
After I stopped talking to myself in gibberish, or relying on leftovers from food cooked by strangers, my parents decided that I could be trusted to walk home from school by myself (but only on days when my grandmother couldn't pick me up. Russian vigilance knows no bounds). Thus began lonely, half-hour walks under the searing glare of the hot Israeli sun, when I made up stories in my head about castles, princes, the boy who was object of my affection that week, and my future career as an adventure explorer/ private detective/ teacher/ all of the above. I measured my path in steps and tiles, hop-scotched on random playgrounds, and jumped on every swing I could find. But above all else, I ate sorrel that I picked up by the side of the road.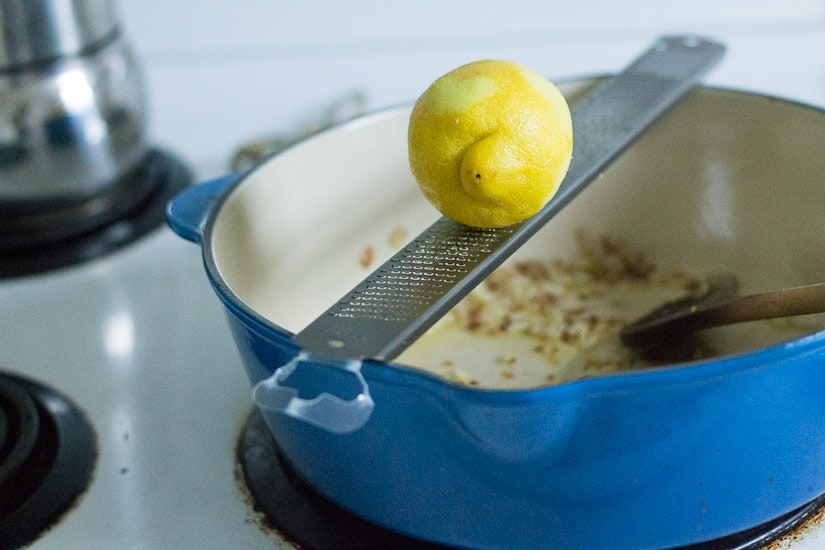 Now, this would be the part where my horrified parents may be retroactively regretting their trust in me. The daughter of two doctors, I was actively discouraged from eating unidentified objects, fervently reminded to wash everything several times, and strongly barred from drinking tap water (this rule still stands at my parents' house, despite my objections). I kept to most of these decrees, a shy child too afraid to disobey her parents for fear of being sent to a boarding school (a concept that seemed all the more real given our move to a strange country where nothing seemed to come easily). But apparently, I drew the line at abstaining from wild sorrel.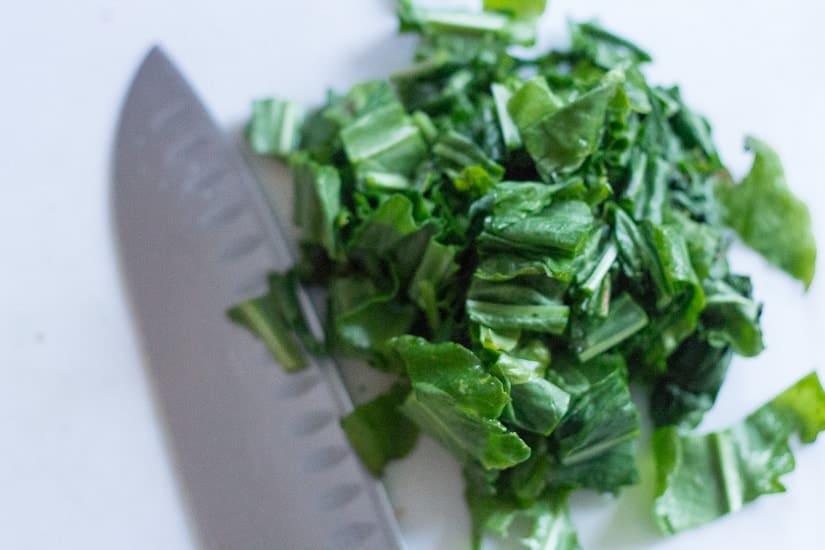 The thing was, though my contact with neighbourhood kids was still somewhat limited at that point, I would often see them grabbing handfuls of sorrel growing at the foot of fences, shoving the concoction in their mouths, and wincing at the explosion of sourness that followed. Eating sorrel was somewhere between a dare and a treat, a prized find for some and a punishment for others. And when I finally tasted it, I had no doubt which camp I fell into.
It's been years since I've tasted, or even seen, wild-growing sorrel. I no longer live in Rehovot, where frequent rains resulted in fresh grass, flowering almond trees, and gigantic puddles that turned into uncrossable seas in my 6-year-old mind. The citrus orchards of my youth were replaced by industrial complexes, freeways and parking lots. And increased awareness of pesticides and pollution has probably deterred many children from tasting the few sprigs of sorrel still remaining by the side of the road. But my love for the tart, explosive taste of this green has not diminished, and discovering that I can now buy sorrel from local farmers has actually made me feel a bit better about eating it, nostalgia aside.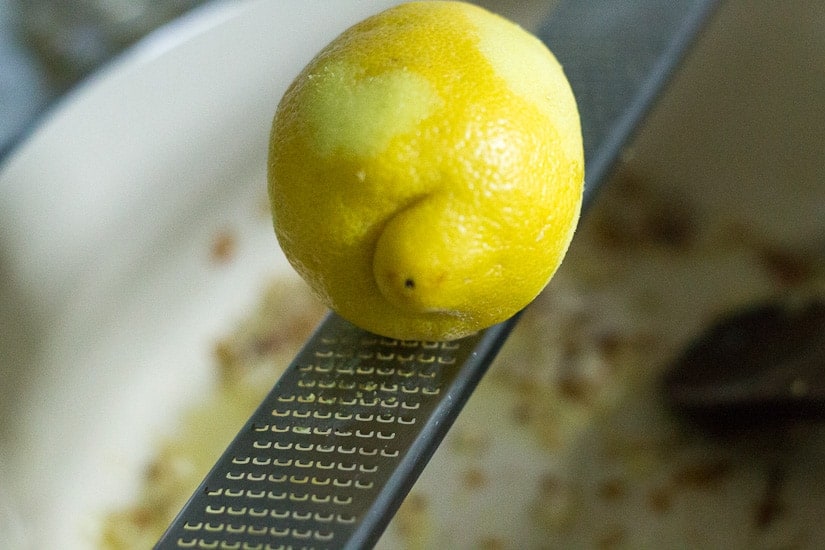 And so, finding sorrel at the market was the best harbinger of local bounty I could have asked for. And after a fair bit of rumination, I decided to encapsulate its fresh, lively taste in a citrusy lemon broth with sorrel broth that would highlight the freshness of this green and the season. I also thought it would pair beautifully with wholegrain rice, with which my cupboards are exploding, for a complete meal.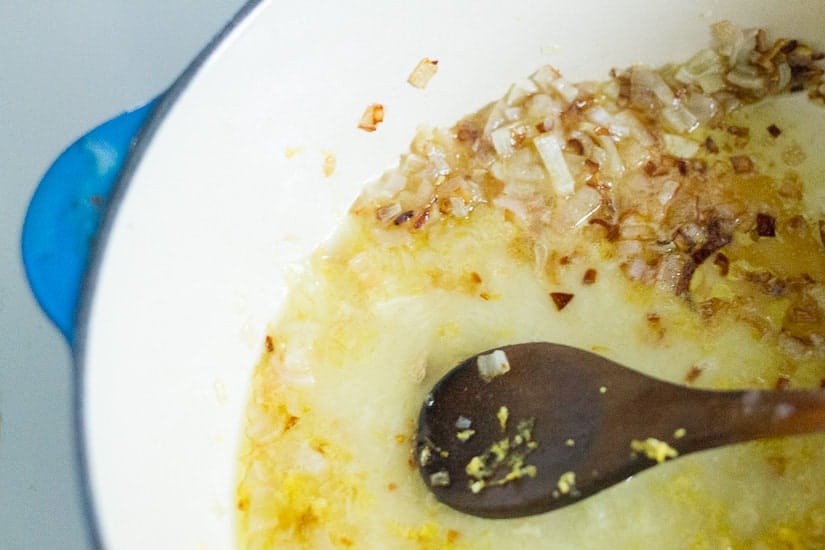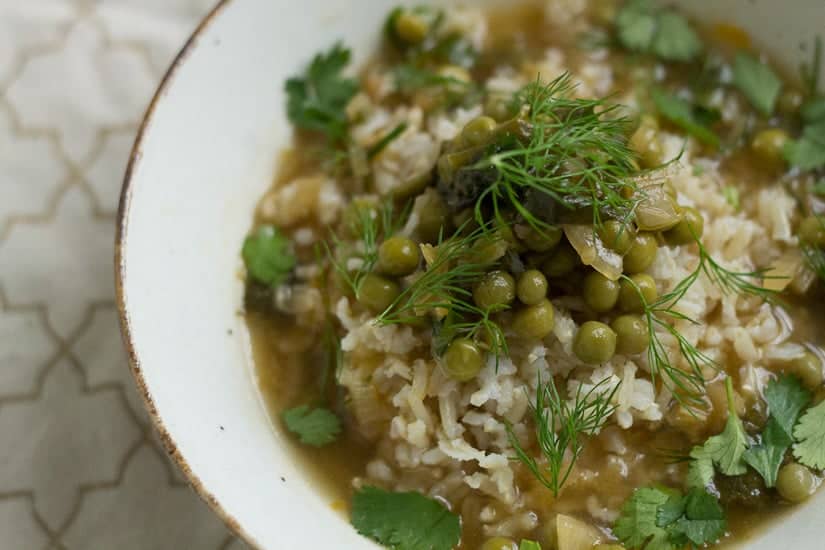 So indulge me as I bring to you this springtime lemon broth with sorrel in July, as I gather a bouquet of sorrel into my arms, as I inhale the greens and remember the smell of the dusty roads of my childhood while prairie storms continue to rage outside my window. And if your home region is also the victim of extreme weather changes, make this with me. I promise you won't regret it.
Tried and loved this recipe? Please leave a 5-star review below! Your reviews mean a lot to me, so if you've got any questions, please let me know in a comment.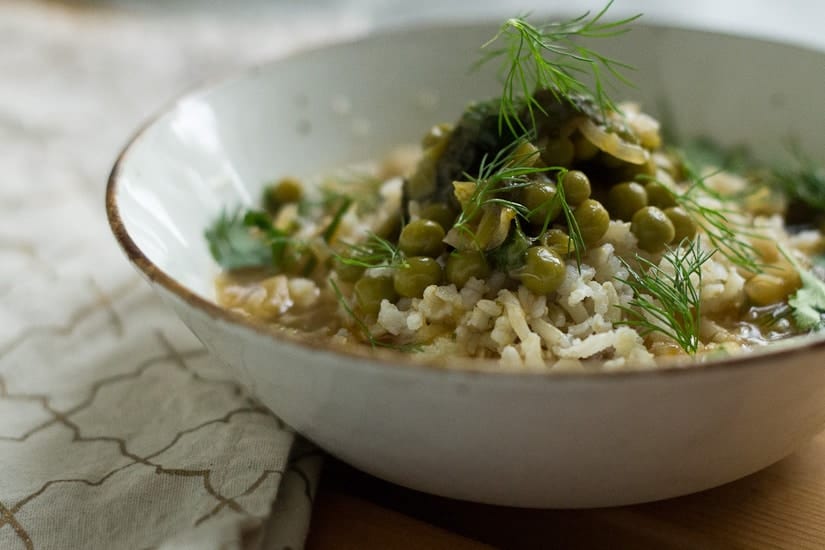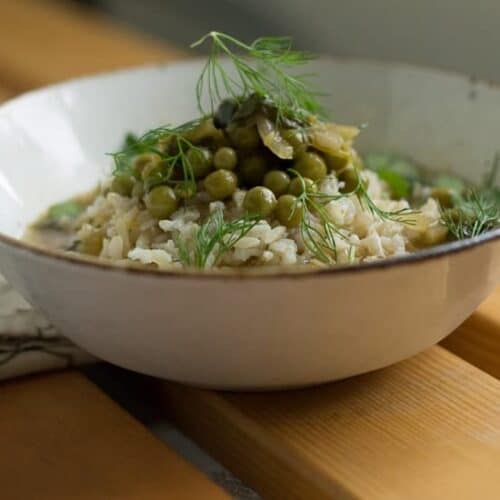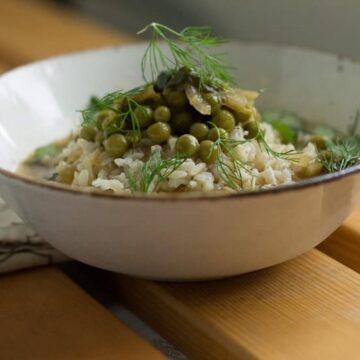 Springtime lemon brodetto with rice
A springtime bowl of lemony broth with peas and lively sorrel, spiked with citrus zest and crowned with rice and fresh herbs. Based on the recipes of Giada De Laurentiis (http://www.foodnetwork.com/recipes/giada-de-laurentiis/salmon-in-lemon-brodetto-with-pea-puree-recipe.html?oc=linkback) and Veggies and Gin (http://veggiesandgin.com/home/2014/4/28/chilled-pea-and-sorrel-soup-with-lemon-coconut-cream)
Ingredients
2

cups

of wholegrain rice

optional

2

tablespoons

olive oil

4

shallot

diced

The juice of 2 lemons

The zest of 1 lemon

4

cups

vegetable broth

2

cups

peas

fresh or frozen

a bunch of sorrel

about 2 cups

Chopped dill weed

optional, for serving

Chopped cilantro

optional, for serving

Chopped mint

optional, for serving

A drizzle of fruity olive oil

optional, for serving

Vegan cream cheese

regular crème fraiche or sour cream (optional, for serving)
Instructions
Prepare rice according to your usual method. Set aside.

To make the lemon brodetto, warm the olive oil in a medium saucepan over medium heat. Finely chop shallots and add to pan. Chop garlic finely. Sauté shallots until tender, about 7 minutes, adding the chopped garlic in the last minute. Add the lemon juice, zest, and broth. Bring brodetto to a simmer.

Chop sorrel and defrost frozen peas, if using frozen. Once simmering, add 1.5 cup peas and sorrel to pot. Bring to a boil and cook until the sorrel wilts and the peas are just cooked through, about two to five minutes (fresh peas will take a bit longer). Do not overcook. Chop dill, cilantro, and mint finely. If keeping the soup for a later time, add herbs to pot.

To serve, plop ½ cup of rice in each bowl. Ladle soup around rice. Taste, and if soup is too sour, or you want some creaminess, add vegan sour cream or regular creme fraiche, if using (I like the sour notes in mine, so I don't bother with the cream). Sprinkle with fresh herbs, and serve.
Tried this recipe?
Comment + Rate Below!
Connect on Instagram!
Find us @immigrantstable