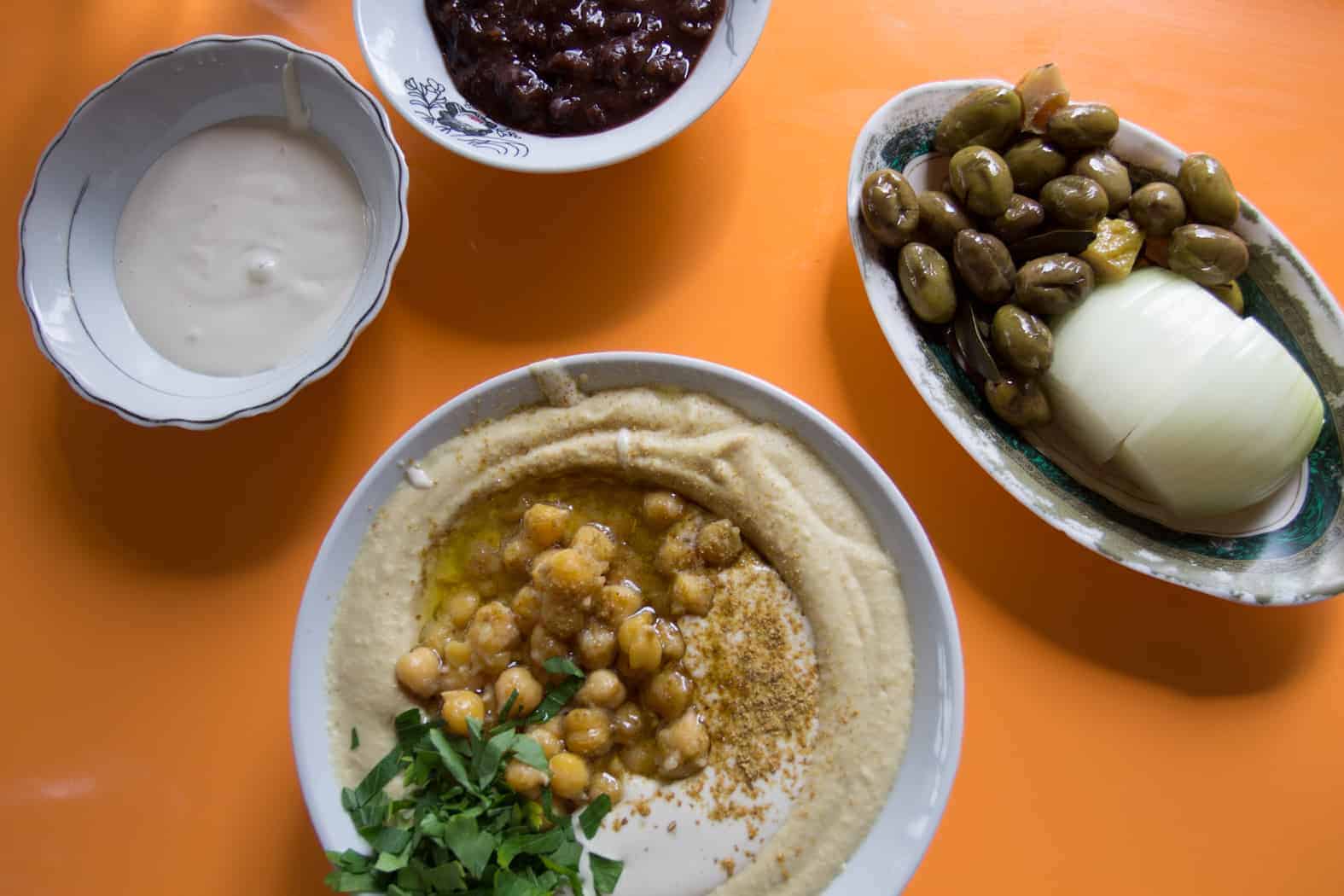 I want to write to you. I want to share with you my growing stack of excellently developed, beautifully-shot recipes: for cold haddock, marinated and pickled red peppers, apricot thyme jam and a few others. I want to tell you of my latest joys, and of my heartbreak. But as I sit on a sunny terrace at my parents' house in Israel, surrounded by singing birds and plates of mild sheep's cheese and fresh mangoes, as I inhale the clean desert air and run my hand through my suddenly curly, sun-bleached locks, I realize: time is too short when you're in the places you love. And blog posts can wait.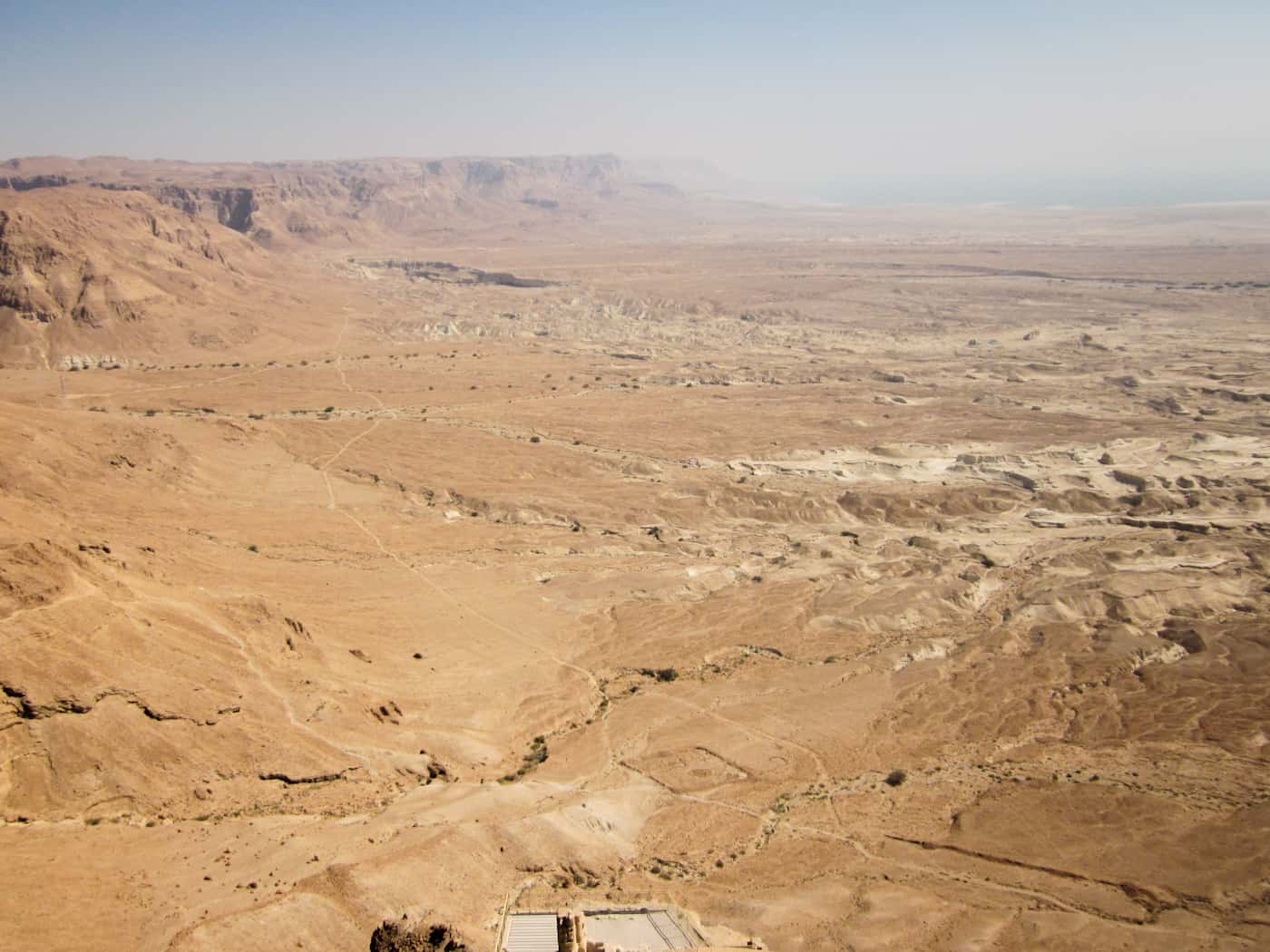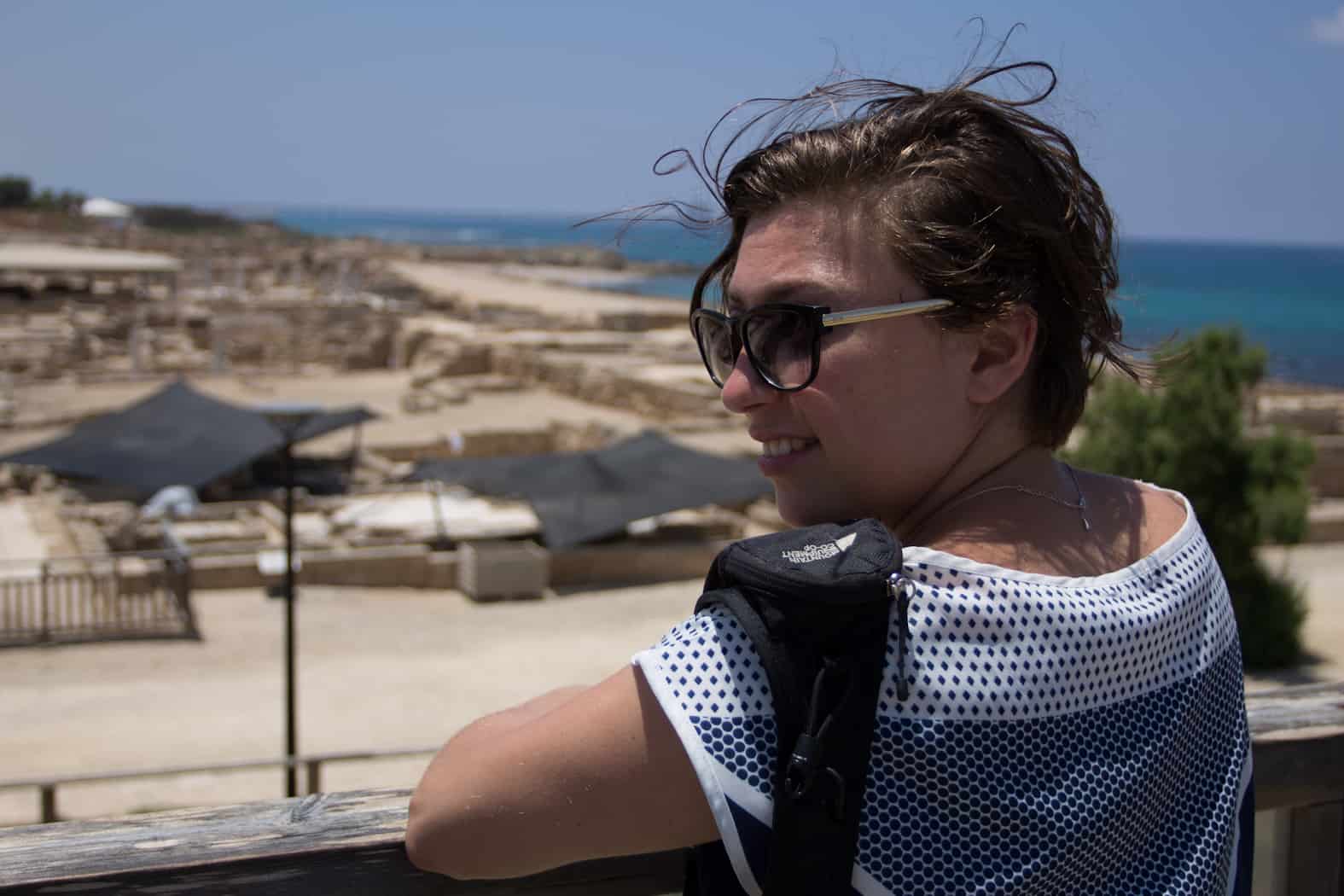 I am spending the next week and a half in sunny Beer Sheva, Israel, where summer seems to have lingered a bit too long and people think that 35C is "actually quite cool". Where my parents talk to me like I am at once a grown woman who should take better care of her now-wrinkle-prone skin, and a child who should be reminded how to cross the street. Where people are warm and loud, tenacious and rude, and can't seem to learn how to stand in line. Where it's OK to smile at strangers, and eat your hummus with a piece of onion.
And where I am working, planning, executing and healing.
So forgive me if updates will be a bit sporadic for the next couple of weeks. A Montreal delegation will keep me busy long days, and time spent with friends and family will fill the nights. Planning, hoping and dreaming for the future will fill the gaps of time in between. And through it all, good food will form a glowing vein of inspiration and connectivity, filling me with new ideas and experiences that I can better transmit to you later.
Much love! xoxo K
Tried and loved this recipe? Please leave a 5-star review below! Your reviews mean a lot to me, so if you've got any questions, please let me know in a comment.