To me, Orlando was always the city of theme parks, strip malls and the Backstreet Boys (OK, maybe it's Tampa, but I never knew the difference). There was seemingly no good reason to go there for a 31-year-old foodie. But my Orlando restaurant recommendations are gems that managed to surprise and delight us on our recent visit - and I wouldn't be doing right by you guys if I didn't share!
"Are you SURE you want to go to Orlando with me?" my man asked for the 13th time, looking at me with a raised eyebrow. "There really is nothing there. And I'll be working all the time... I don't mind if you want to stay in Miami for a few more days."
But staying in Miami wasn't even a question. This was my 31st birthday, and considering how "splendidly" I passed my 30th - celebrating with my family on a cruise all day only to spend the night in tears over a lengthy break-up discussion with my ex, G - I knew I needed a remedial experience.
I was a year older, wiser, had my very own apartment and a new man I was falling in love with - there was no way I was going to spend my birthday alone in any city.
So the day before my birthday, we packed our bags, got into a car, and drove for 2 hours until we got to the Everglades National Park. After seeing some alligators, we drove another 3.5 hours - with a few stops on the way - to get to Orlando. Where I discovered there really was such a thing as a city you have to drive in...
Through a combination of walking, ubering and driving (when my partner was available), I explored some of the best places to eat in Orlando. Check out my Orlando food guide below!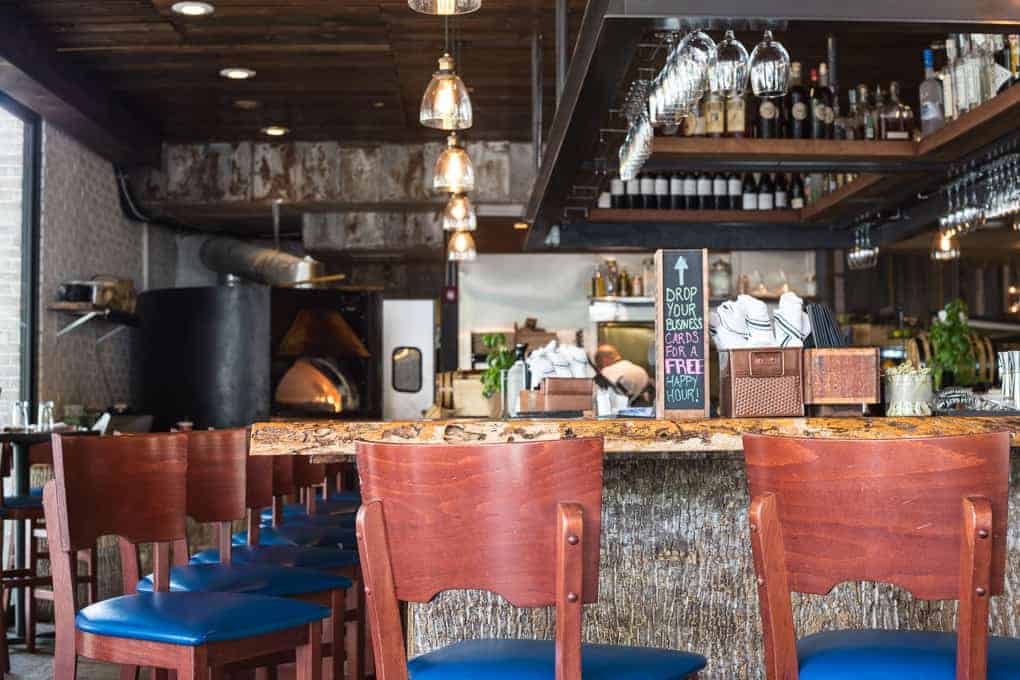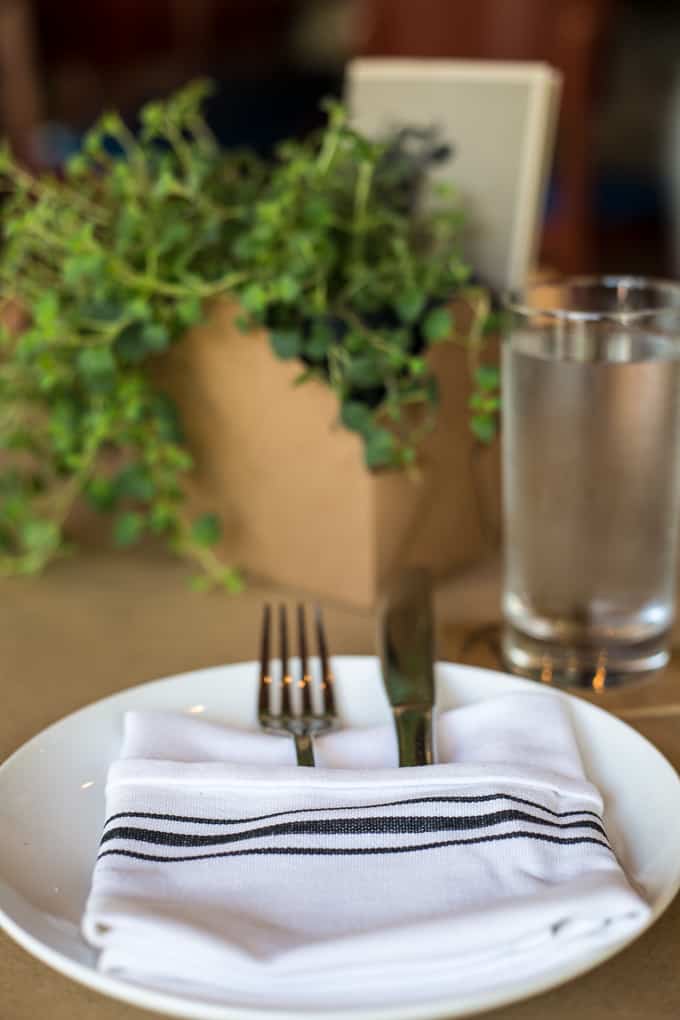 ORLANDO RESTAURANT RECOMMENDATIONS
358 North Park Ave., Winter Park, FL 32789, 407-636-7022
From the little pots of herbs decorating each table, to the proud display of the provenance of each thing on the menu, it's clear that Boca Kitchen Bar Market is dedicated to the farm-to-table ethos. The food served here is seasonal and bright and the atmosphere is lively, albeit a bit pricey.
The Winter Park location I dined at attracted a very ladies-who-lunch crowd, but I think some of the other three locations should have a younger atmosphere.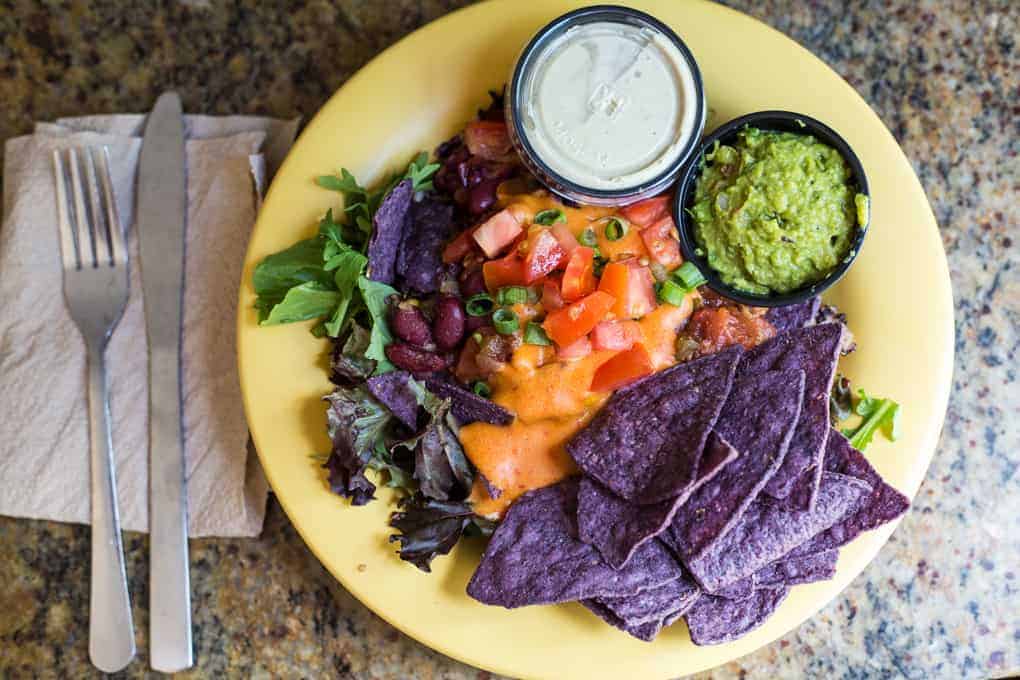 618 N Thornton Ave, Orlando FL 32803, 407-362-1864
Everything about Dandelion Communitea Cafe is, you guessed, cute. The hippie signs at the entrance, the serve-yourself counter-ordering routine, the abundance of pamphlets advertising local doula services and the casualness of the overall experience was just what this gal needed to truly feel herself transported into the hippie-dippie 60s America of my dreams.
I celebrated my birthday lunch here while the boyfriend was at work, and the hearty vegetarian chilli accompanied by the VERY generous house sangria was just perfect.
B-601 South New York Ave, Winter Park, FL 32789, 407-228-3899
I have to admit I didn't expect Orlando to be such a hub of vegetarian food... To me, that was always purview of California. However, both vegetarian places I tried were exceptionally good, with generous portions, accessible prices and a great ambiance.
Ethos Vegan Kitchen stood out for its vegan takes on familiar things like philly cheese steak, the pun-derful dish names (see: A Fungus Among Us and What's the Dilly, Philly?), and its ability to satisfy all appetites, including carnivorous ones. My only regret is not taking any photos here, but we were THAT hungry.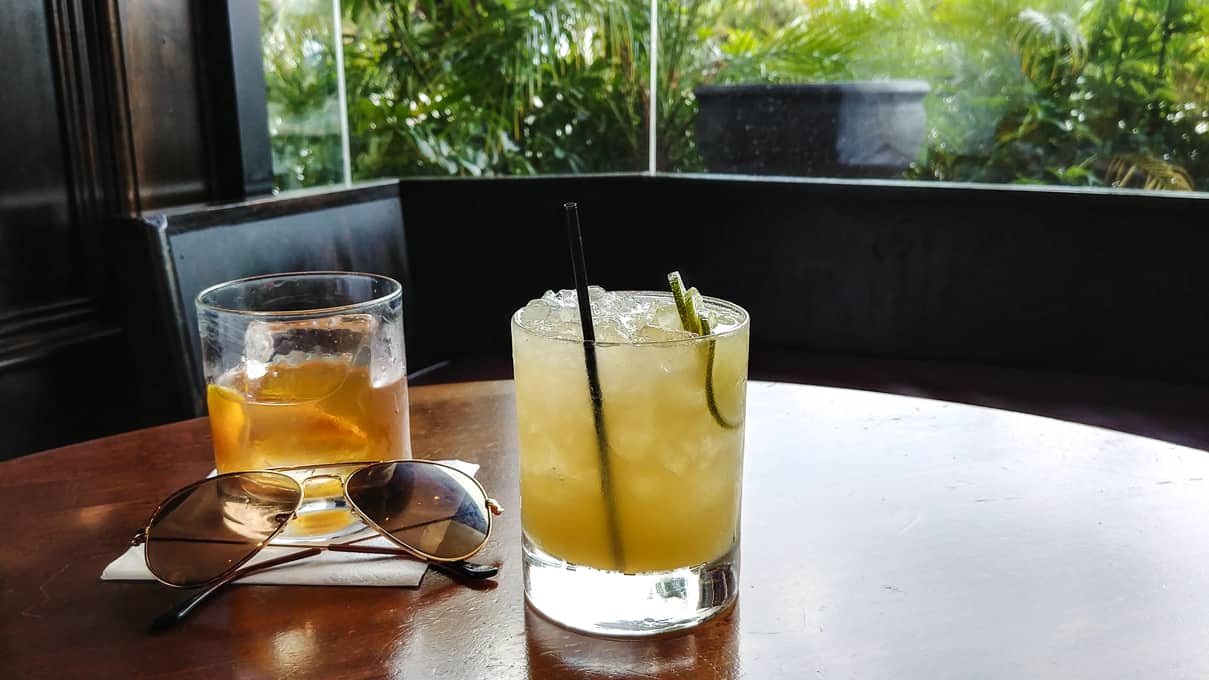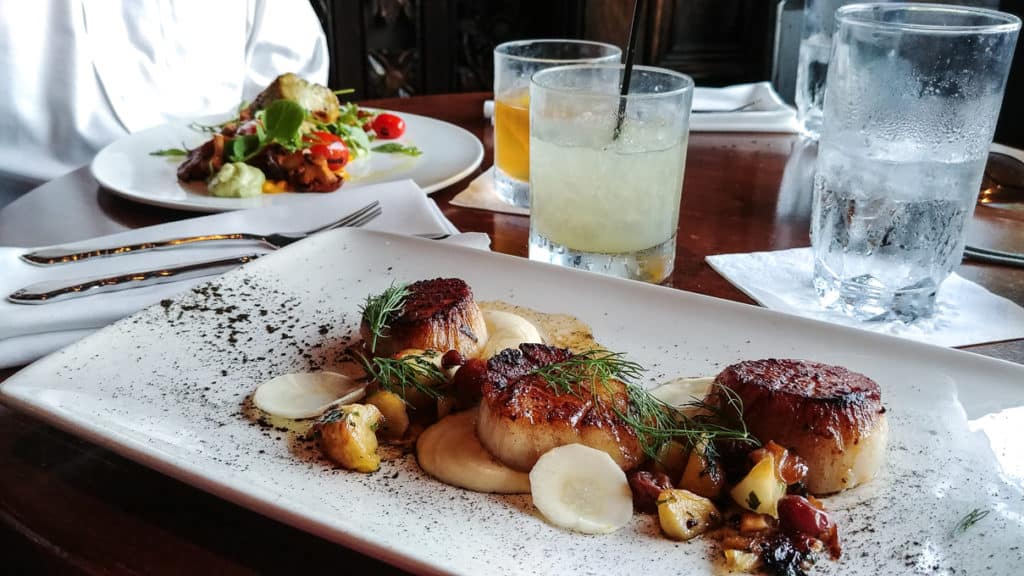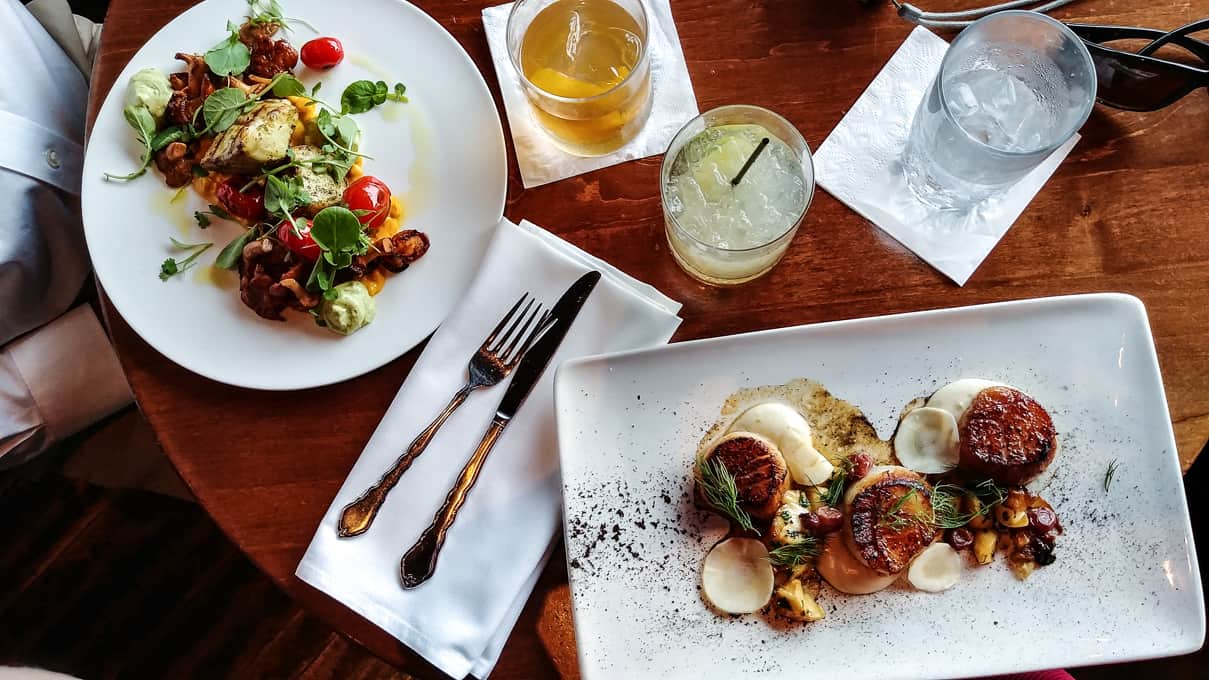 565 W Fairbanks Ave, Winter Park, FL 32789, 407-628-2333
The best meal of our trip, and one of the best meals of my life, came from the fantastic and much-hyped Ravenous Pig restaurant. With the now-familiar commitment to local ingredients but an unprecedented penchant for surprising ingredient combinations and bold flavours, everything we had at the Ravenous Pig was outstanding.
We started the night with two house craft cocktails, shared a scallops and a fish dish and enjoyed them so much that the boyfriend ordered a highly recommended pork dish, and we finished the meal with a three-ice-cream dessert combo. Everything hit the perfect balance between unusual and comforting.
The Ravenous Pig enjoyed a James Beard nomination, and it was very evident what earned it the honour.
ORLANDO ART RECOMMENDATIONS
Guys, when I tell you this little museum blew me away, I am not exaggerating. I relegated the usual two hours to this private gallery, which was described as the biggest private collection of Tiffany glass in the world, and I ended up far surpassing my time and staying past the museum's closing.
The amount of works, artifacts and knowledge housed at the Charles Hosmer Morse Museum of American Art is mind-boggling, and the care taken by the museum to preserve every facet of this family's interest in Tiffany glass works and American art in general is simply awe-inspiring.
If you are looking for some art in Orlando, do yourself a favour and skip the main Orlando Museum of Art (which had cute, but underwhelming temporary exhibits, and whose permanent collection is a bit boring) and devote the time to exploring the Morse Museum instead.
Have you been to Orlando recently? What do you think of my Orlando restaurant recommendations? Let me know in the comments!