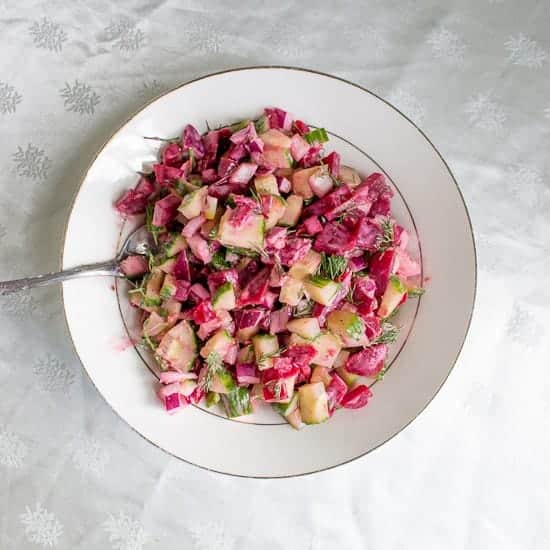 During the first semester of my fourth and final year of university, I became violently ill. My head was pounding, producing a cacophony of sounds and colours. My throat was burning, each breath and swallow sending daggers down the inflamed walls of my esophagus, causing me to bend over in fits of coughing so severe, they left a film of phlegm on my palms. My nose was intermittently both runny and plugged, a constant strain on my sinuses and synapses. But above all, I just felt tired, the sort of fatigue that cuts down to your bones and fills your brain with a fog of cotton. I slept for hours on end, never quite feeling rested.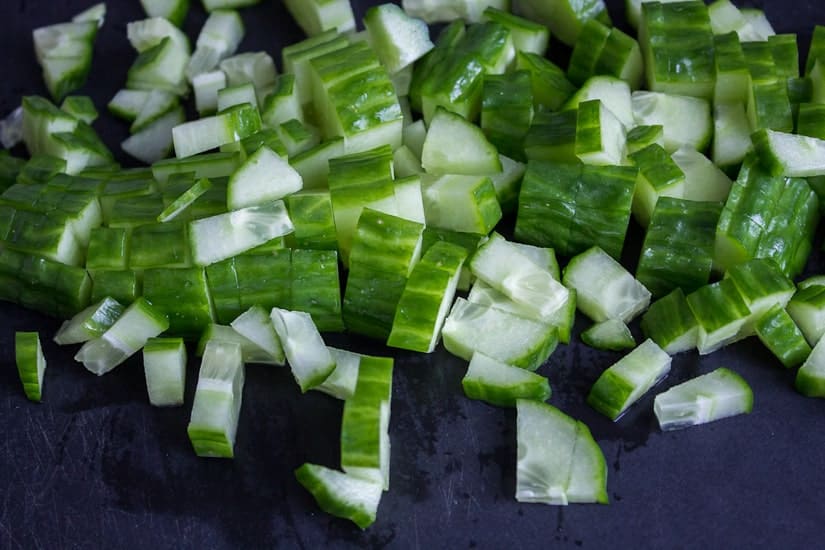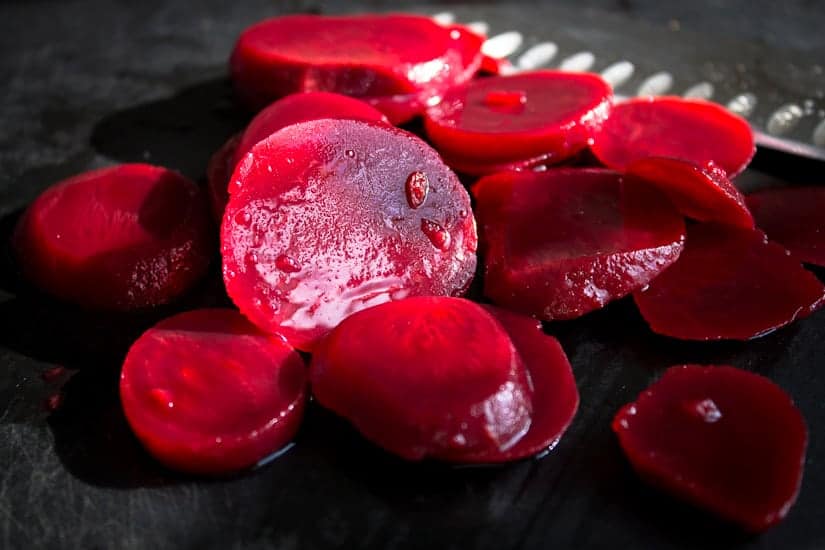 This cold lasted into my exams, and ate up a part of my winter holiday. Nonetheless, I had no time off I could take, no empty days full of bed and pillows and sweet medication. In truth, I suppose I had those days, but I didn't allow myself the luxury to fully embrace them. Instead, I stole naps between deadlines, drank NeoCitran from morning to night, and pretended I was fine. My attempt to fight down my extended sickness was itself a constant drain on the system, and a reminder of how bogged down in tasks I had become.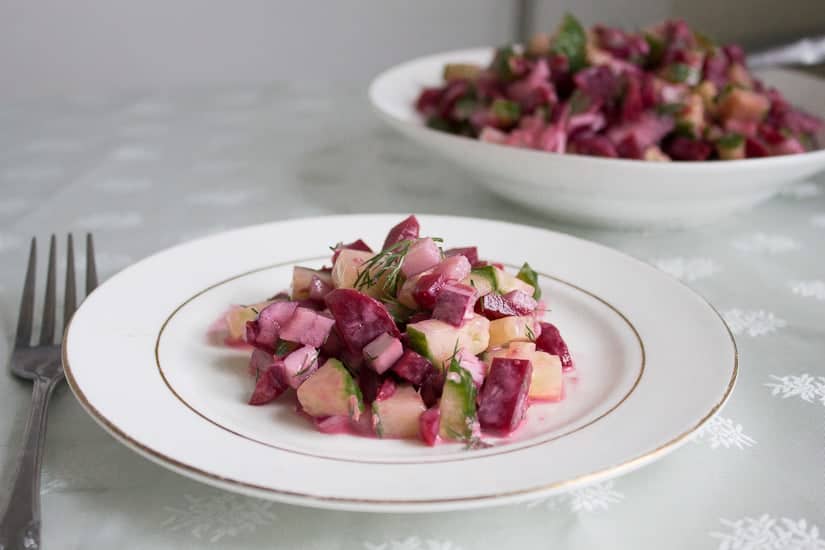 During my Master's degree, I came down with a similar bout of sickness. It followed at the heels of an intense experience of heartbreak and weeks of non-stop work at school and outside, and it came at me with a vengeance. I missed a week of classes, lost a library book, and proceeded to lose 10 pounds in water weight through sweat and nausea. My grandmother fretted, making me cups of scalding-hot tea, and forcing me to stuff garlic into my nostrils to help me breathe. This time, I slept and stayed home, allowing myself to feel ill. I was miserable, but I found a perverse pleasure in it. This time, I had a reason to feel bad about things.
Now, I find myself in a similar situation once again. With a trip to Israel coming up next week, the first chance to see my family and friends in a year and a half, I am feeling the tell-tale signs of the cold approaching. As my days are spent at work and my nights are divided between packing, cleaning, cooking through the perishables in my fridge, and draining volunteer activities, I am losing track of what's ahead. I am starting to doubt my choices as I'm drinking probiotics and taking vitamin C in attempt to stave off the sickness. Wouldn't it be better to just give up and let myself be sick, let this cold take over, drain me, but leave me renewed before the trip? But if I did that, who would finish everything that's on my plate, who would do my work, proof a magazine, cook our food, pack my suitcase, and write, write, write?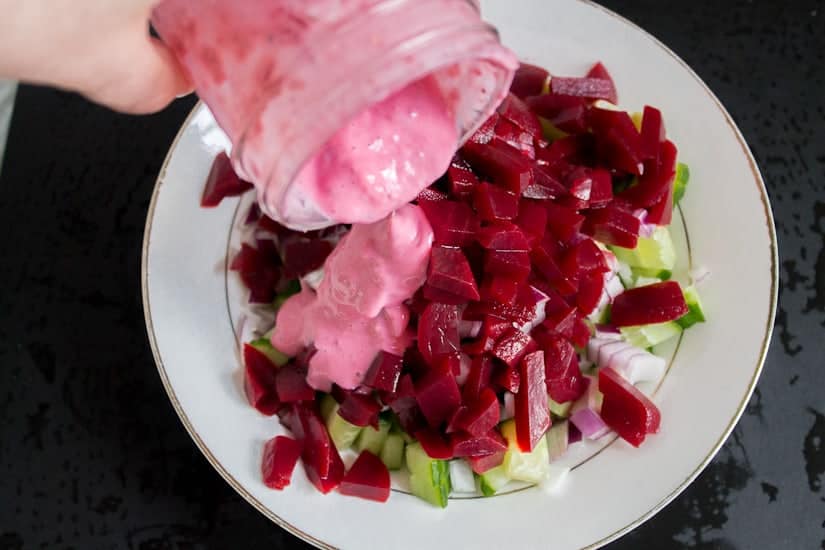 I fret, feeling guilty, getting up to chop a salad at 9 p.m., following a 12-hour day of work and French classes. As I stand at the door of the fridge, looking over its depleting contents, my mind is still racing, making a list of everything that's still left to do today. Bending over the cutting board, my hands are moving quickly, methodically, the knife reducing the cucumber to small pieces, while my brain continues to wander. I look at the ingredients I have for a salad: cucumbers, a jar of pickled beets, a spoon of prepared horseradish, a cup of yogurt. As my fridge empties out, creativity kicks in. I put things together without thinking about them, my head is elsewhere. But the salad is getting made.
When my bowl of pickled beet and cucumber salad is ready, I sit down on the couch. The kitchen is left as it is for now, open jars and dirty knives littering the stained countertop. I start an episode of How I Met Your Mother, the laughter soundtrack filling the emptiness of the apartment. My cat curls in my lap, burying his head in my stomach. I take a forkful to my mouth, absent-mindedly bite on the crisp vegetables enveloped in a tangy sauce. I swallow, and an involuntary moan escapes my throat. I look down at the bowl, surprised at the combination of flavours my exhausted mind and barren fridge have produced. Then I take another forkful. And another.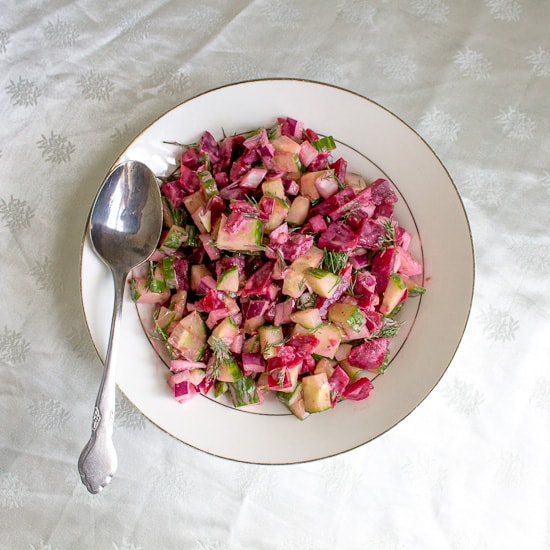 Forgotten, the show plays on while I devour my pickled beet and cucumber salad, letting the sharp flavours of the onion and pickled beets fill my mouth, the creaminess of the yogurt cool my throat. By the time that I am done, my bowl licked clean, the episode is half over, and I am forced to rewind the show to the beginning. Contented, I hug my cat a little closer, pulling a blanket over both of us, sitting down to a half hour of guilty television without the guilt. I let the kitchen stay dirty for a bit longer, maybe until G comes home.
When I think of who will do my work for me when I cannot, I realize that no one would - or at least, not in the same way. But I'm starting to think that sometimes, that's OK. I know there's joy in quieting down the guilt and letting yourself become lost in the chaos; I guess I just have to remember that more often.
See the Step-by-Step Web Story!
To get the step-by-step instructions on how to make this delicious Russian pickled beet and cucumber salad, check out our pickled beed and cucumber salad story.
Tried and loved this recipe? Please leave a 5-star review below! Your reviews mean a lot to me, so if you've got any questions, please let me know in a comment.
Recipe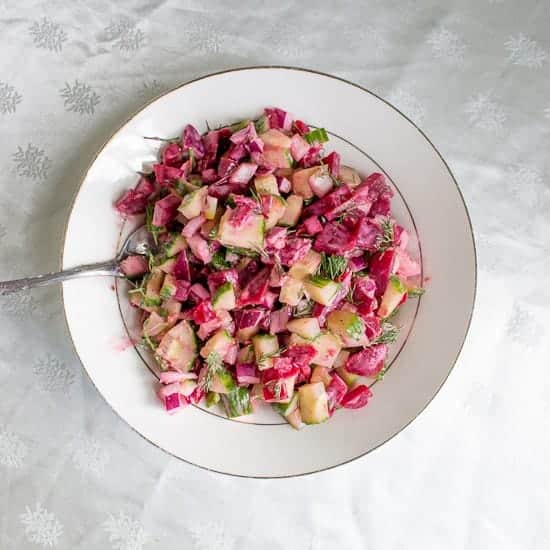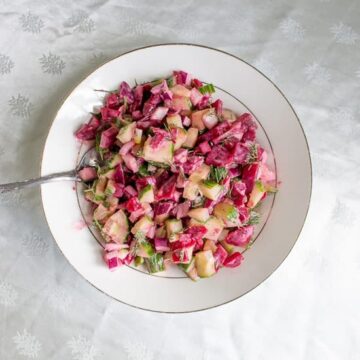 Pickled beet and cucumber salad with a horseradish yogurt sauce
Crisp cucumber and sharp pickled beets are enveloped in a tangy yogurt sauce and sprinkled with fresh dill.
Ingredients
1

large cucumber

¼

red onion

1

cup

pickled beets

2

Tb

lactose-free yogurt

1

Tb

brine from pickled beets

2

tsps

red wine vinegar

1

teaspoon

prepared horseradish

preferably beet horseradish

1

Tb

olive oil

A dash of salt

or more, to taste

A sprinkle of pepper

or more, to taste

A handfull of dill

optional
Instructions
Chop cucumbers, beets and onions evenly.

Mix all other ingredients except dill in a jar, and shake until combined.

Dress vegetables with sauce, stirring gently to meld all the flavours. Sprinkle with dill weed and serve.

This salad can be made ahead and allowed to rest in the fridge for a day or two.
Tried this recipe?
Comment + Rate Below!
Connect on Instagram!
Find us @immigrantstable