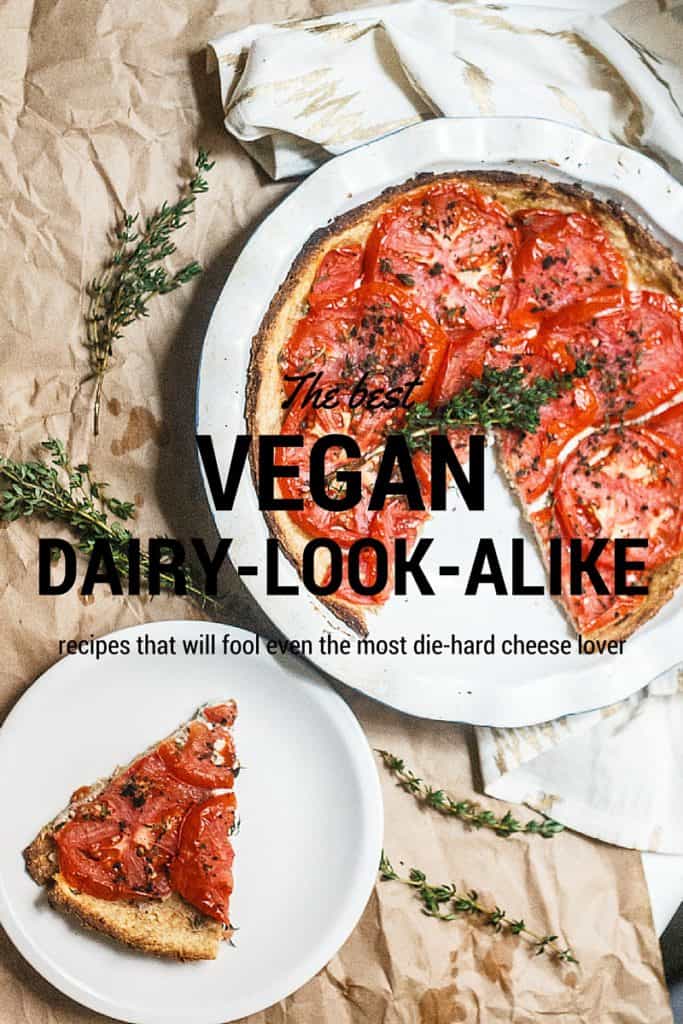 Shavuot, the Jewish holiday celebrating the harvest, the day God gave us the Torah, and the bounty of the earth is soon upon us (this weekend, in fact!). Religion aside, for most people Shavuot is just an excuse to stuff your face with as much cheese as you can handle... But what if you can't (or won't) stuff your face with any dairy at all? Well, I'm here to save your weekend with the best vegan dairy-look-alike recipes - dishes that are cruelty-free, but could fool even the most die-hard cheese lovers with their creaminess!

The best place to start with any dairy-look-alike round-up is with good ol' ice cream: snickerdoodle blizzard, to be exact. If you're avoiding gluten, use gluten-free cookies.

As long as we're on the building blocks of vegan dairy-look-alikes, let's move on to the next best thing after ice cream: cheesy dip. How about some gooey spinach and artichoke dip, y'all? Sign me up!

We need a break from all the junk food to eat some nice creamy starters that aren't harkening back to our frat years. So here's some vegan endive soup, because no one will believe it's dairy-free.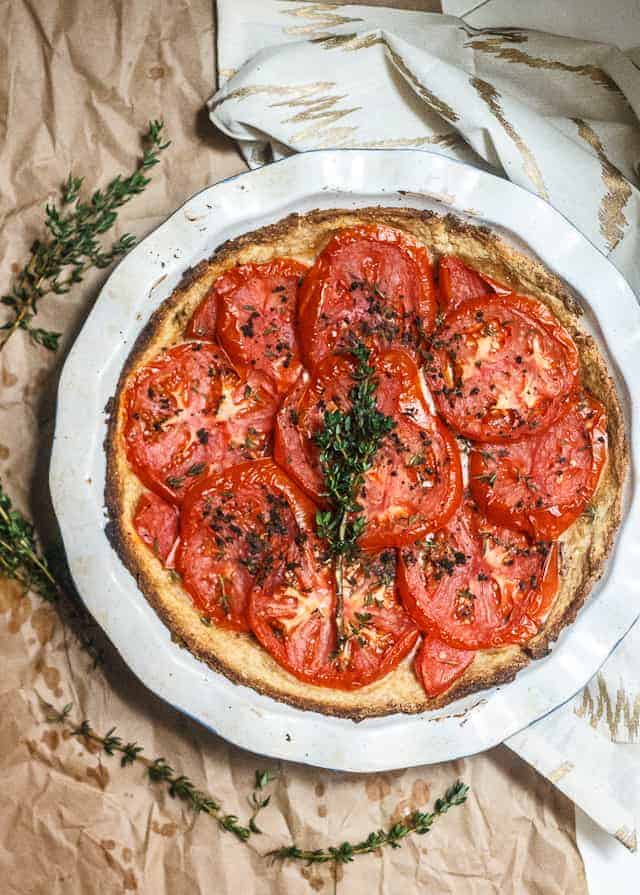 Elegant tomato pie is all I want to eat in the summer, when the tomatoes are ripe and bursting. I advise you to do the same.

We can't talk about nachos and pasta but skip pizza.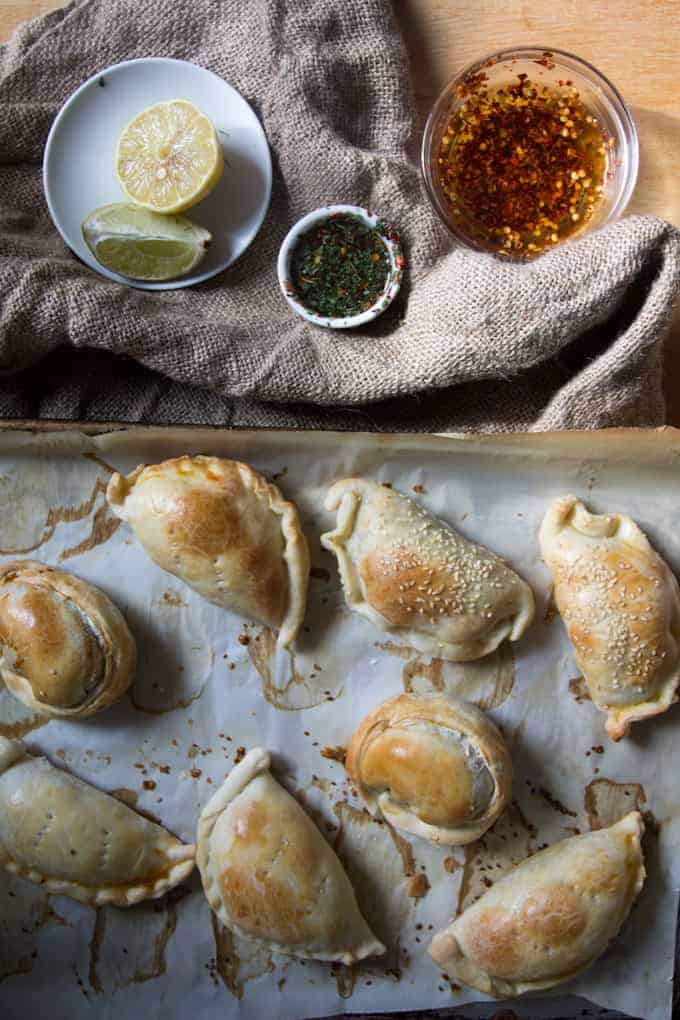 or maybe you'd like a vegan empanada?

And while I am still undecided if this is blasphemy or the most genius thing ever, these pizza burritos are calling my name. Are they calling yours?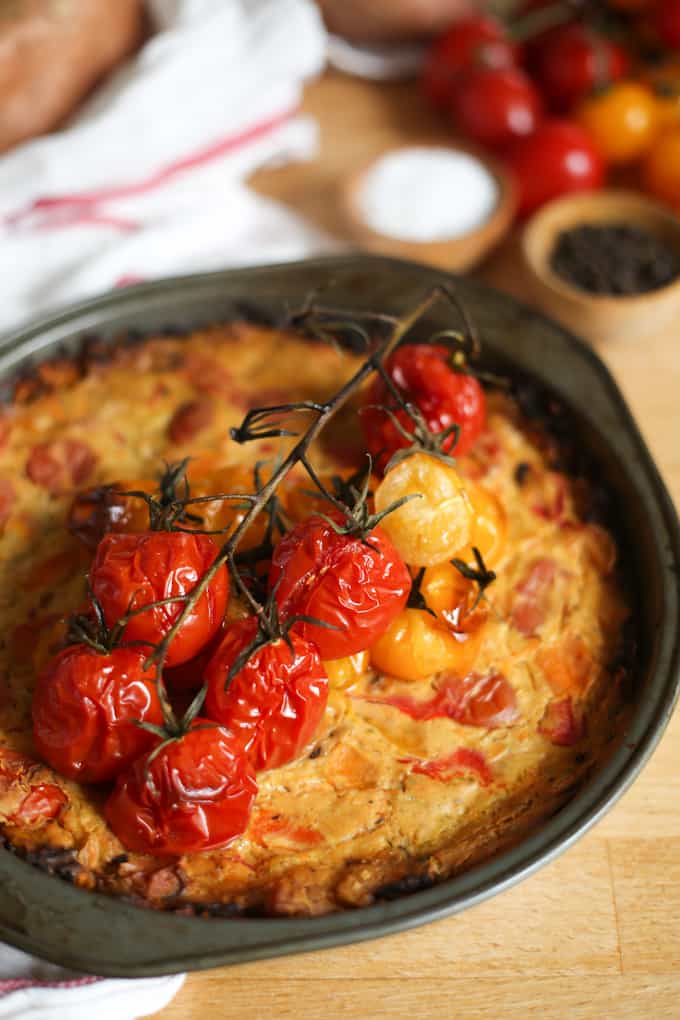 How about some refined vegan quiche with a sweet potato crust? It'll rock your world, promise!

OK ok let's get back to desserts, because, come on. How about some mango cheesecake to get you started?

Oh, you're looking for something more chocolatey. Like some raw, vegan gluten-free chocolate hazelnut squares. I got ya.
So what's your favourite vegan dairy-look-alike? Let me know in the comments!
And if you're looking for more traditional dairy dishes, check out the best dairy dishes At the Immigrant's Table.
Liked this post? Share it with your friends! For more At the Immigrant's Table, follow me on Facebook, Instagram, Pinterest, Bloglovin', or Twitter, subscribe to my mailing list, or contact me about advertising and becoming a sponsor. If you make one of my recipes, don't forget to tag it #immigrantstable @immigrantstable!