Amidst piles of snow and flour, drizzles of rain and vinaigrette, clumps of earth and batter, and smudges of mud and chocolate, I welcome in the new year. Somewhere between January with its new resets and paleo beginnings, and December with its full-on gluten-free cookies extravaganza, I discovered new abilities, new friends, and new intolerances. And throughout it all, you guys stuck by, checking out Israeli and Russian and Jewish recipes adapted to modern food sensitivities. Here are your top 10 vegetarian recipes of 2015 At the Immigrant's Table.
See you in 2016!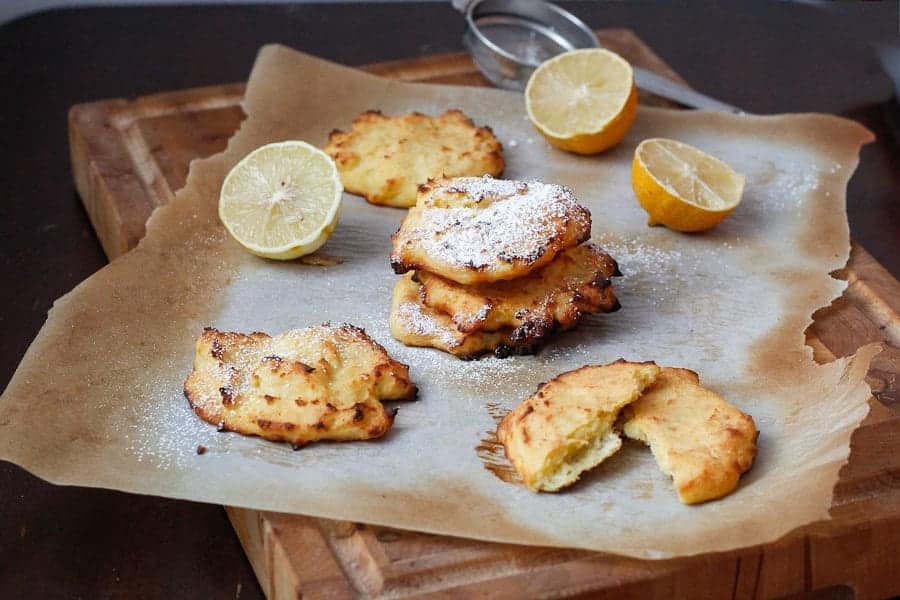 Though it was published shortly before the New Year, these lemon ricotta pancakes were so popular I just had to include them in this round-up. They are gluten-free and baked, which makes them basically guilt-free. Perfect for your New Year's Day brunch!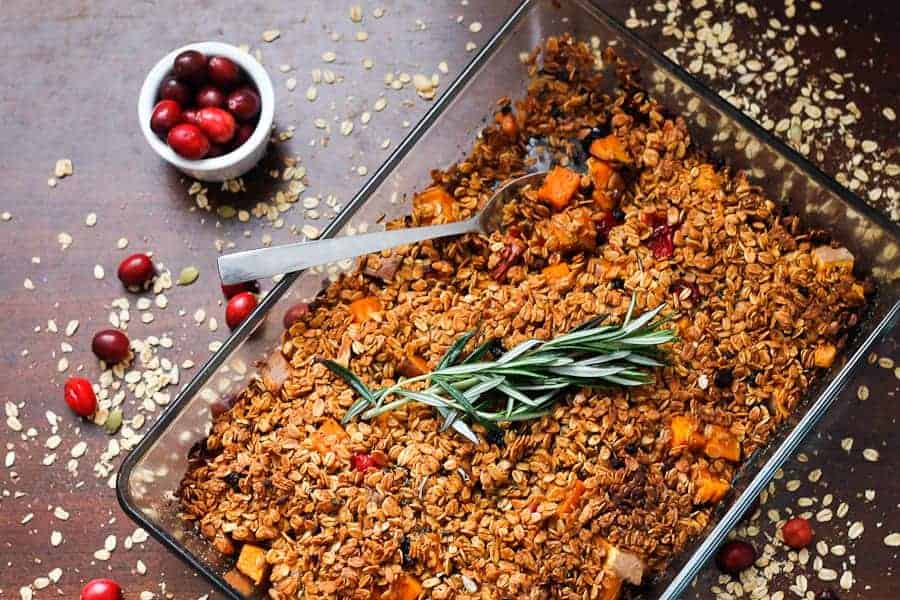 This almond, cranberry and sweet potato casserole with berry granola topping is a little sweet, a little salty, and a whole lot good for you.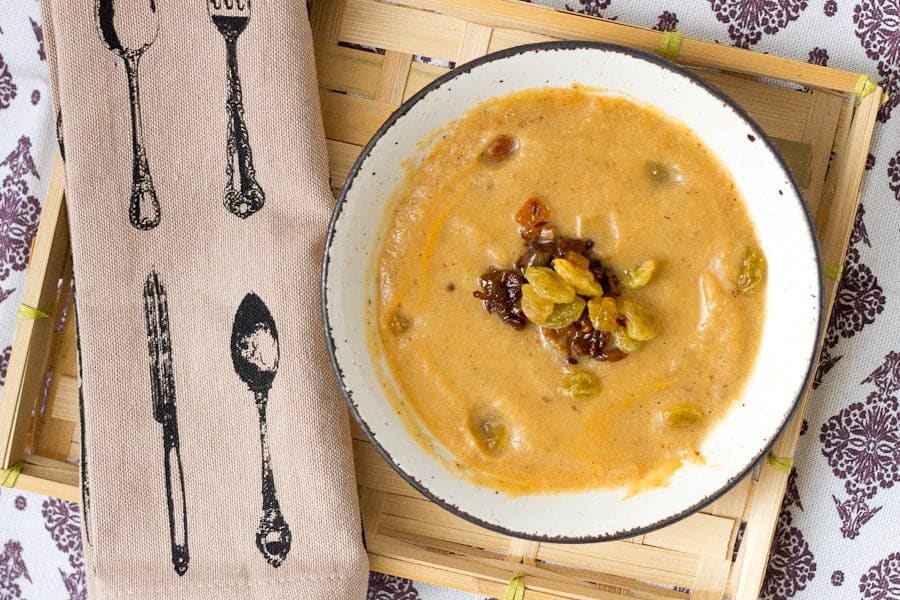 When I suggested putting raisins in cauliflower soup, most of you probably thought I'm crazy. But judging by the hits on this simple Middle Eastern spiced cauliflower soup, enough of you were intrigued enough to give it a try!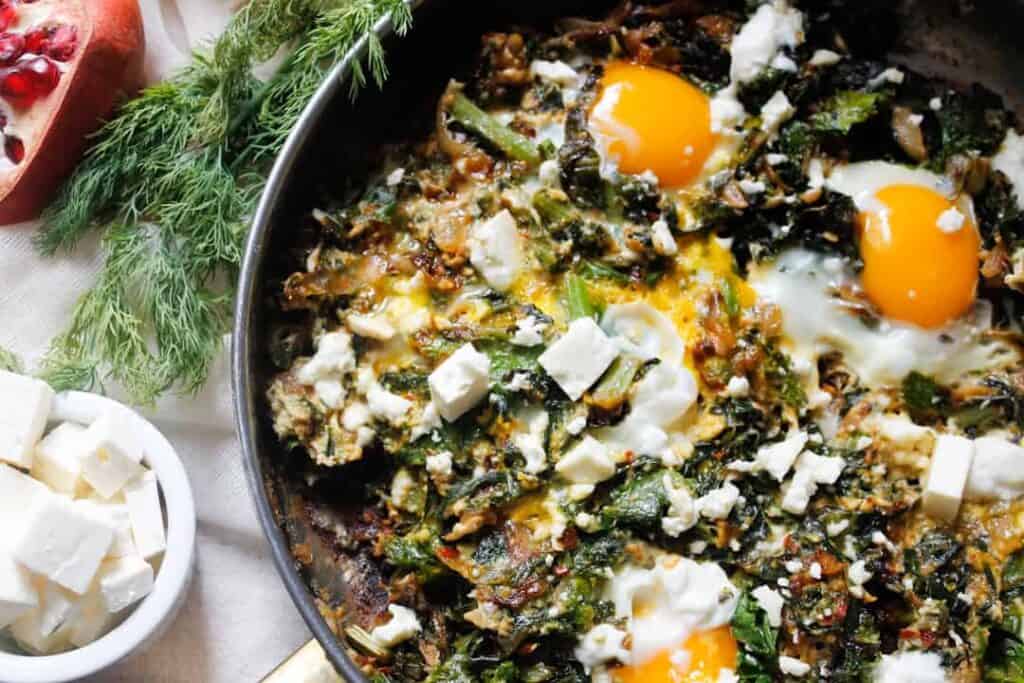 Not only did I get a huge kick out of working on this Middle Eastern breakfast collaboration with Faith from An Edible Mosaic, but this green shakshuka quickly became one of my favourite weekend brunches.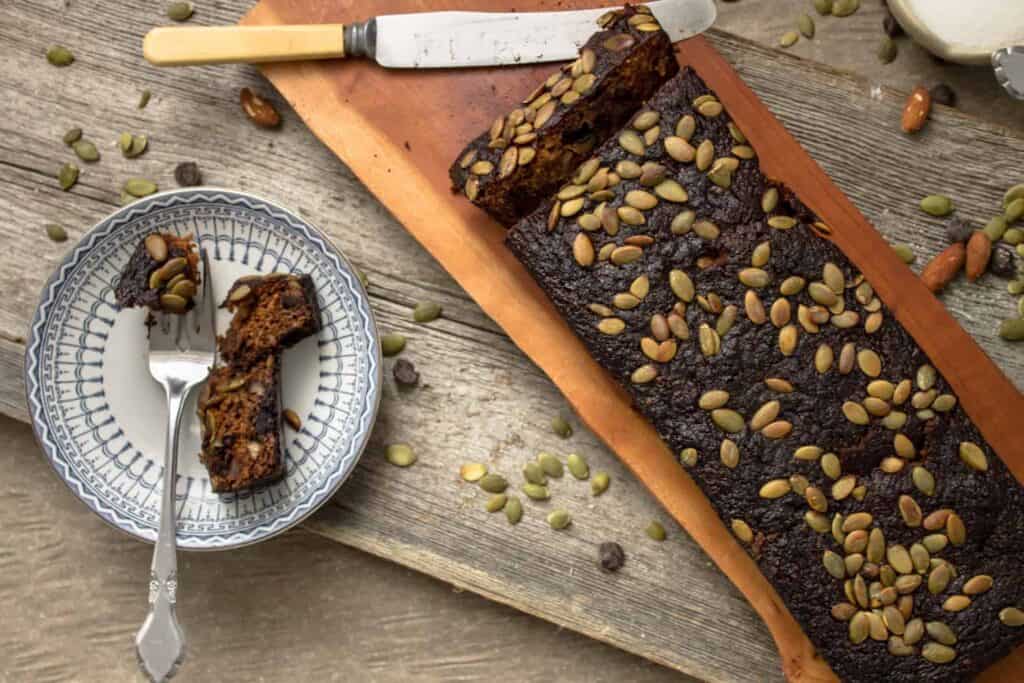 Eggs and pumpkin puree, cinnamon and almond meal and maple syrup come together in this flourless pumpkin bread for a beautiful celebration of fall, warm tea and inviting, cozy blankets. A lightly-sweetened loaf that would feel right at home alongside a warm cuppa.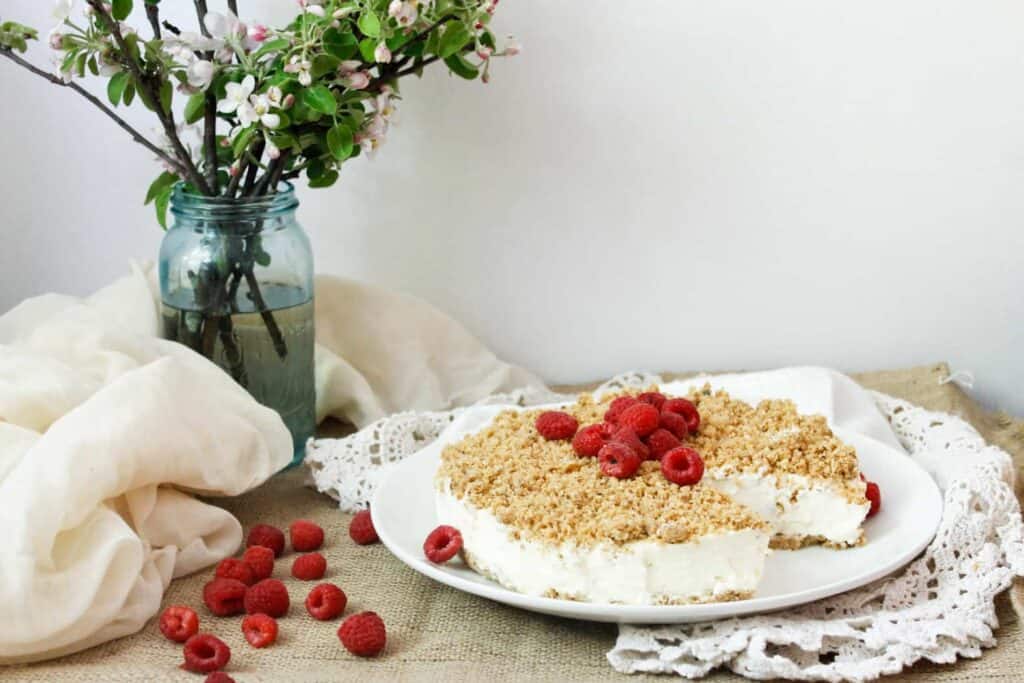 Israeli cheesecake is light, tangy and airy, like a dip in a cool pool on a hot summer's day - though it would go equally well as a festive ending to a beautiful winter meal.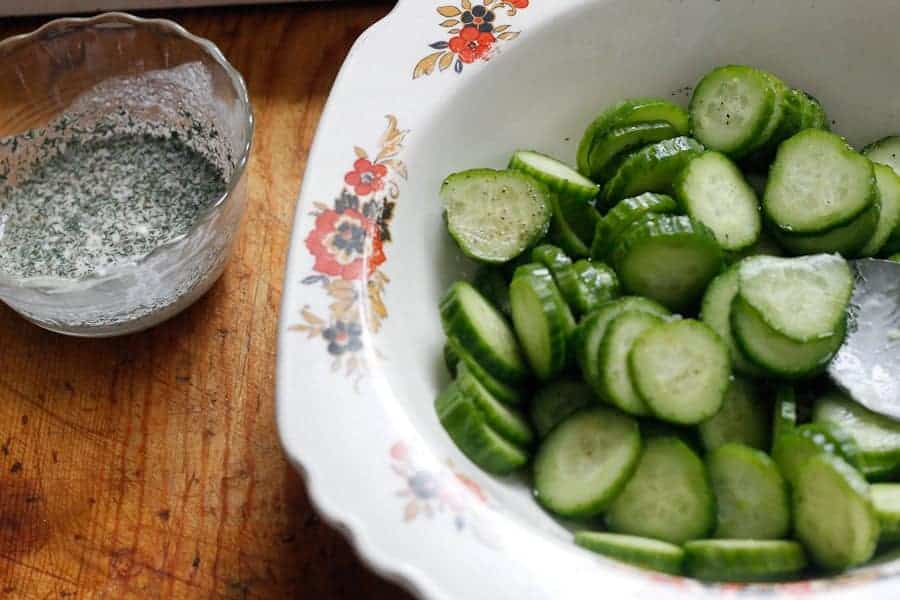 This is the little Ukrainian cucumber salad that could! It's also a little ode to the simple, heartfelt cooking of G's father. We got to make borscht and vinaigrette salad together this Christmas, and it was no less glorious than this simple gem. So glad you like it as much as I do <3
Don't be mistaken by this salad's beauty: Russian Korean kolhrabi salad is also an incredibly filling, spicy, flavourful dish that may knock-out your taste buds. Korean-style carrot salad is a staple on every Russian table come New Year's, and I think this modern spin on a classic should be a staple on yours.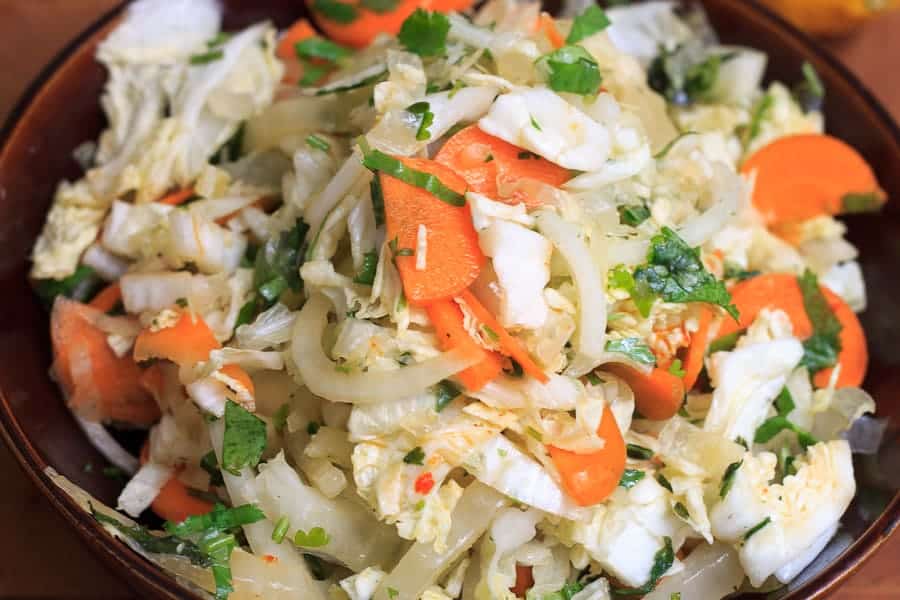 This was clearly the Year of Salads At the Immigrant's Table. Crunchy cabbage, carrots and almonds are doused in a marinade of spicy and tangy Asian flavours in this hot and sour shredded Napa cabbage salad. We think it's pretty great, and you agreed.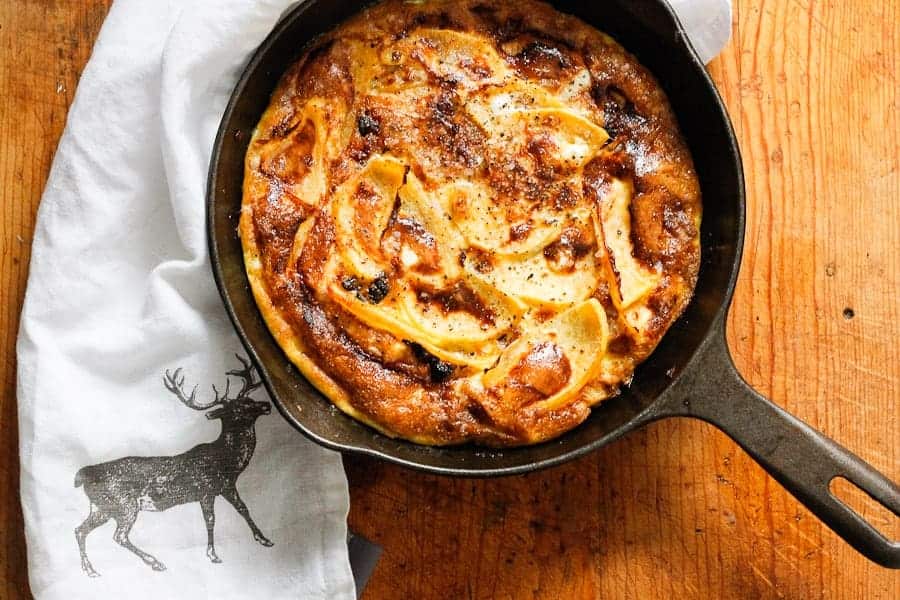 And last but not least is this rutabaga rosti, which we will be having again for New Year's Day brunch this year. Rutabagas offer a great healthy alternative to potatoes, and they look exceptionally pretty dressed up in eggs and served in a cast-iron skillet.
Hope next year is as tasty as this one!!!
Liked this post? Share it with your friends! For more At the Immigrant's Table, follow me on Facebook, Instagram, Pinterest, Bloglovin', or Twitter, subscribe to my mailing list, or contact me about advertising and becoming a sponsor.