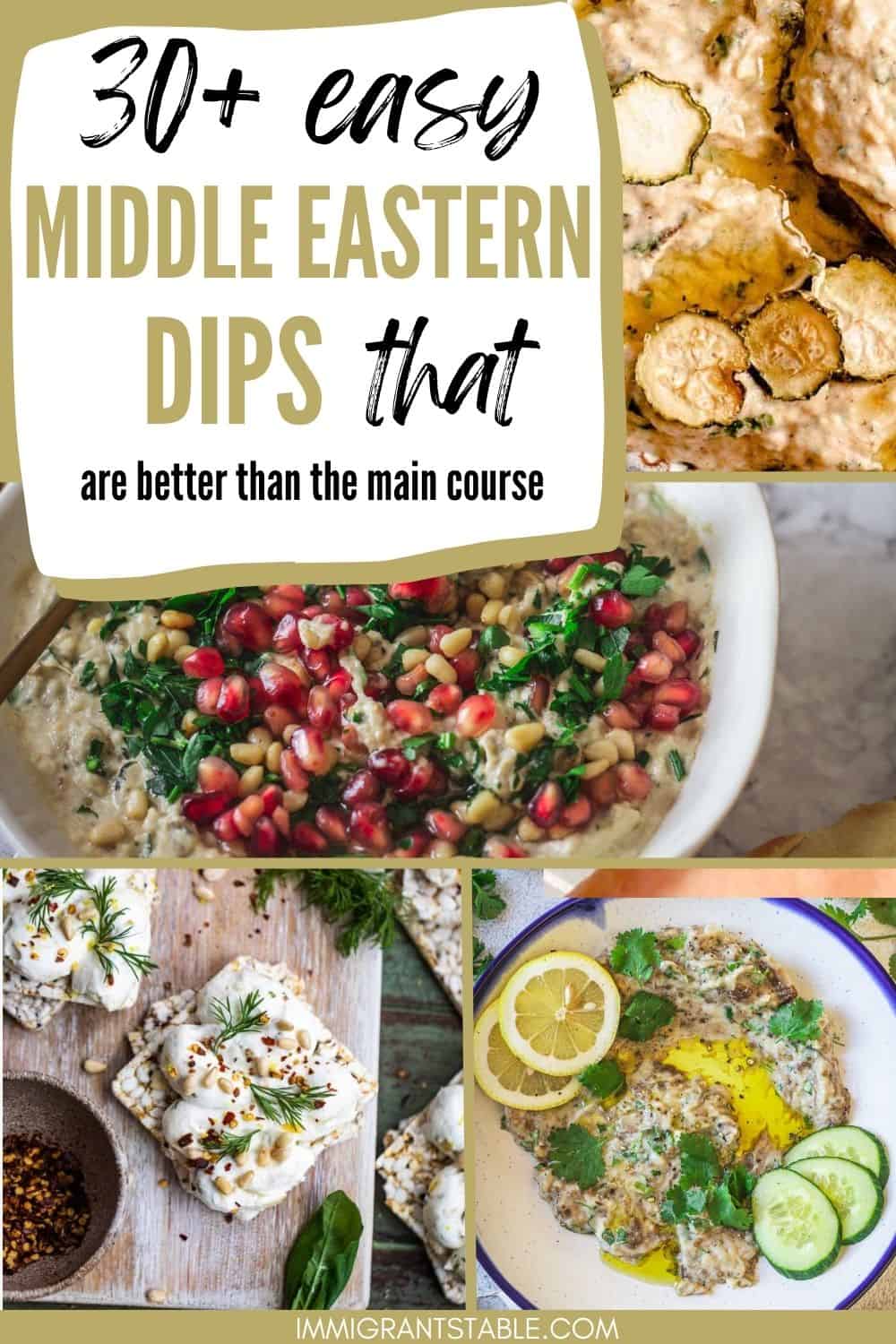 It's hard to imagine a cuisine more focused on shared, communal small plates than Middle Eastern cooking. And what goes better with summer grilling than a selection of small Middle Eastern dips?
Middle Eastern dips start with classic garlic hummus but go far, far beyond it. With a base centered around vegetables or dairy products, augmented by a selection of strong, herbaceous flavors, Middle Eastern dips can elevate any meat-and-potatoes meal to a true feast.
And as they are mostly vegetarian and often vegan, they allow those of us who avoid animal products to build a composed, varied and exciting meal with just a few simple dishes.
So grab a stack of lavosh crackers, pita breads, or your favorite sourdough loaf, make a few of these Middle Eastern dips and discover the cuisine of a diverse and delicious region.