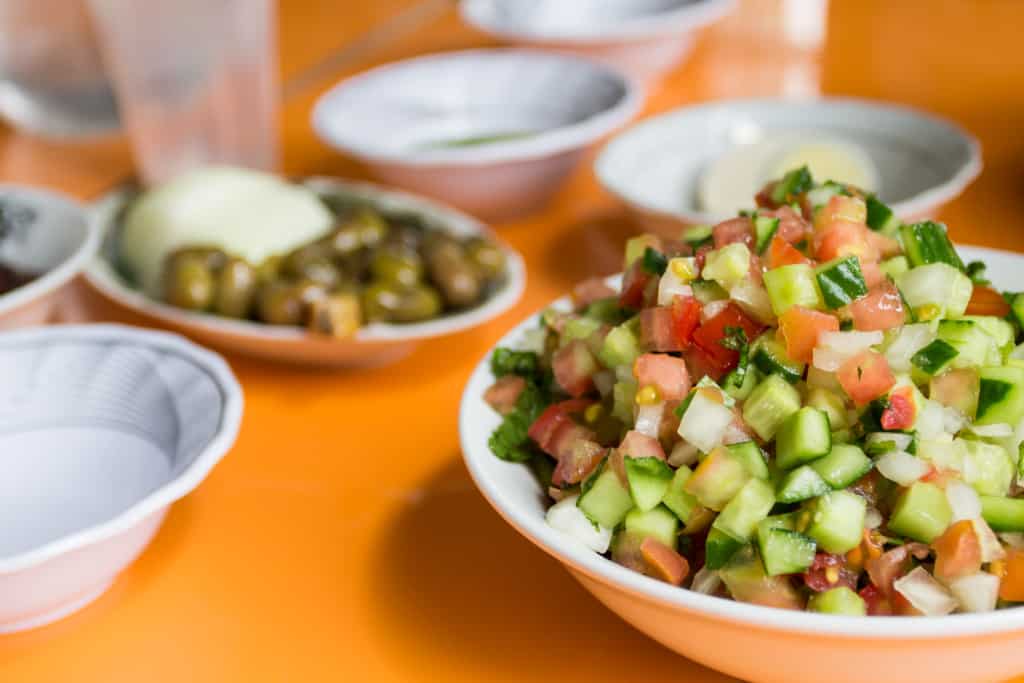 Cheap food isn't hard to find in Israel. But if you want to go off the beaten path, here are my top 5 undiscovered cheap eats in Israel.
Street food in Israel is truly an empire. In a land abundant with fresh produce, excellent cheese and high-quality olive oil, it's not hard to believe that good food should come cheap. And today, I'd like to take you beyond beyond chickpea fritters and shaved meat on a spittle; here are my top 5 undiscovered cheap eats in Israel.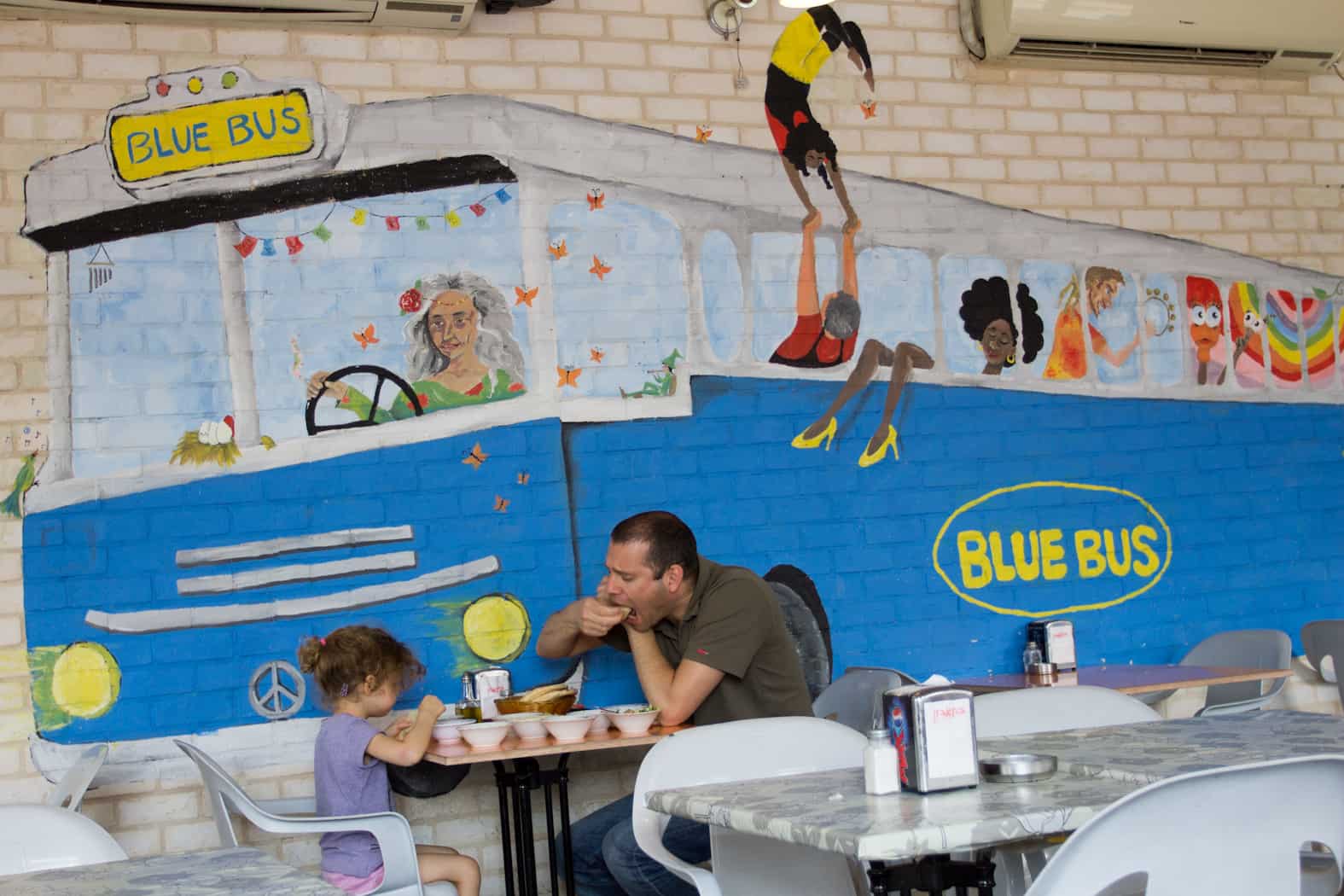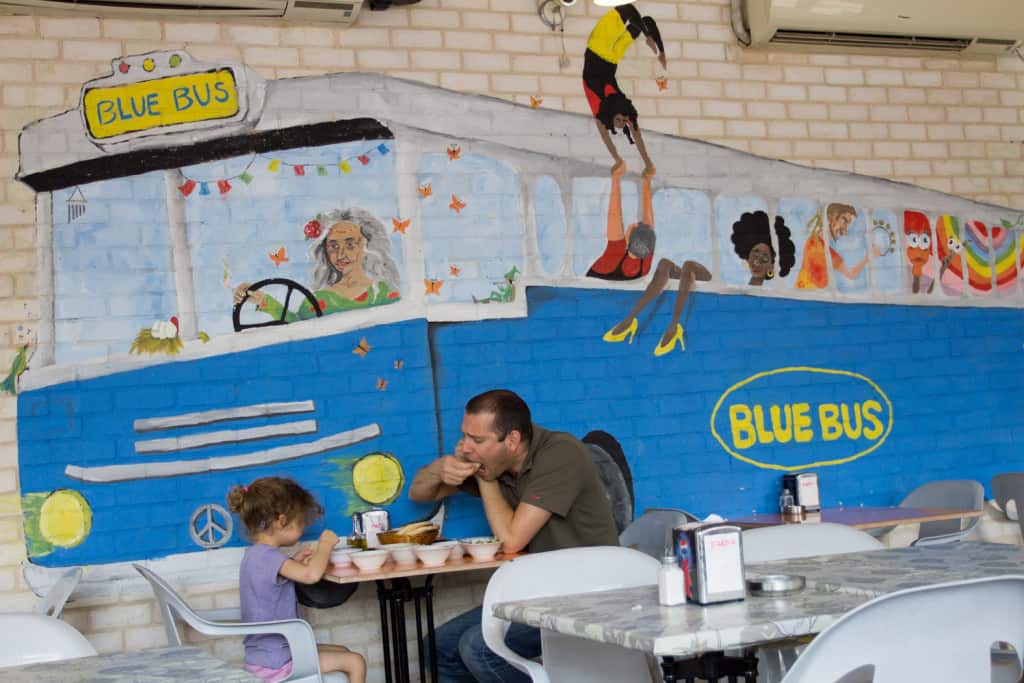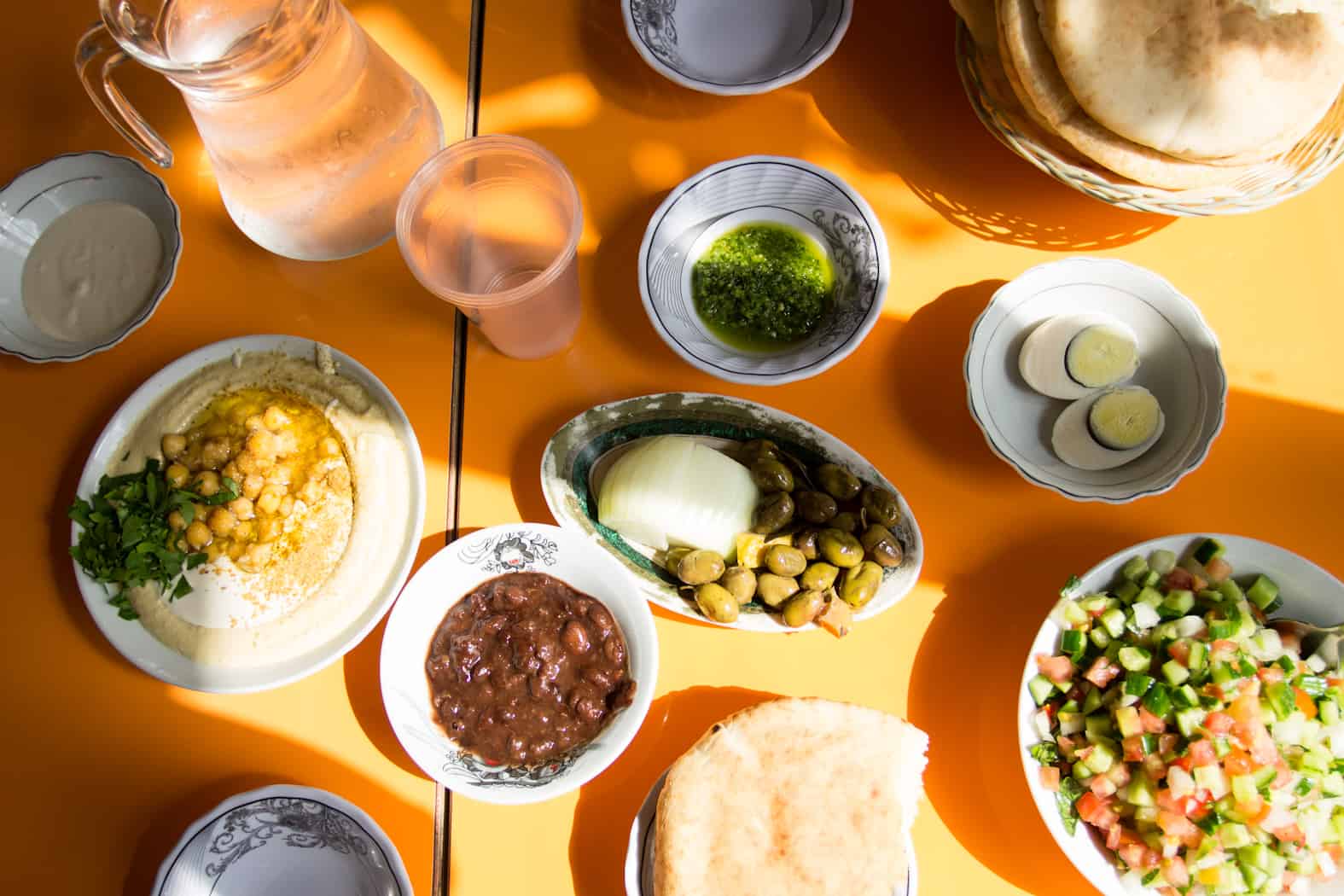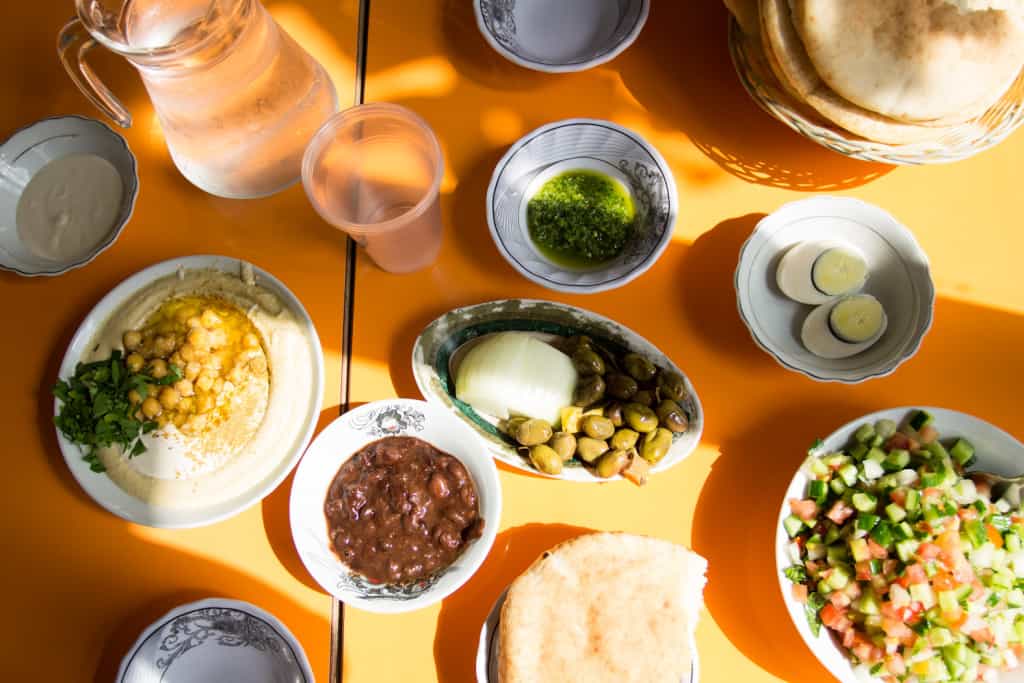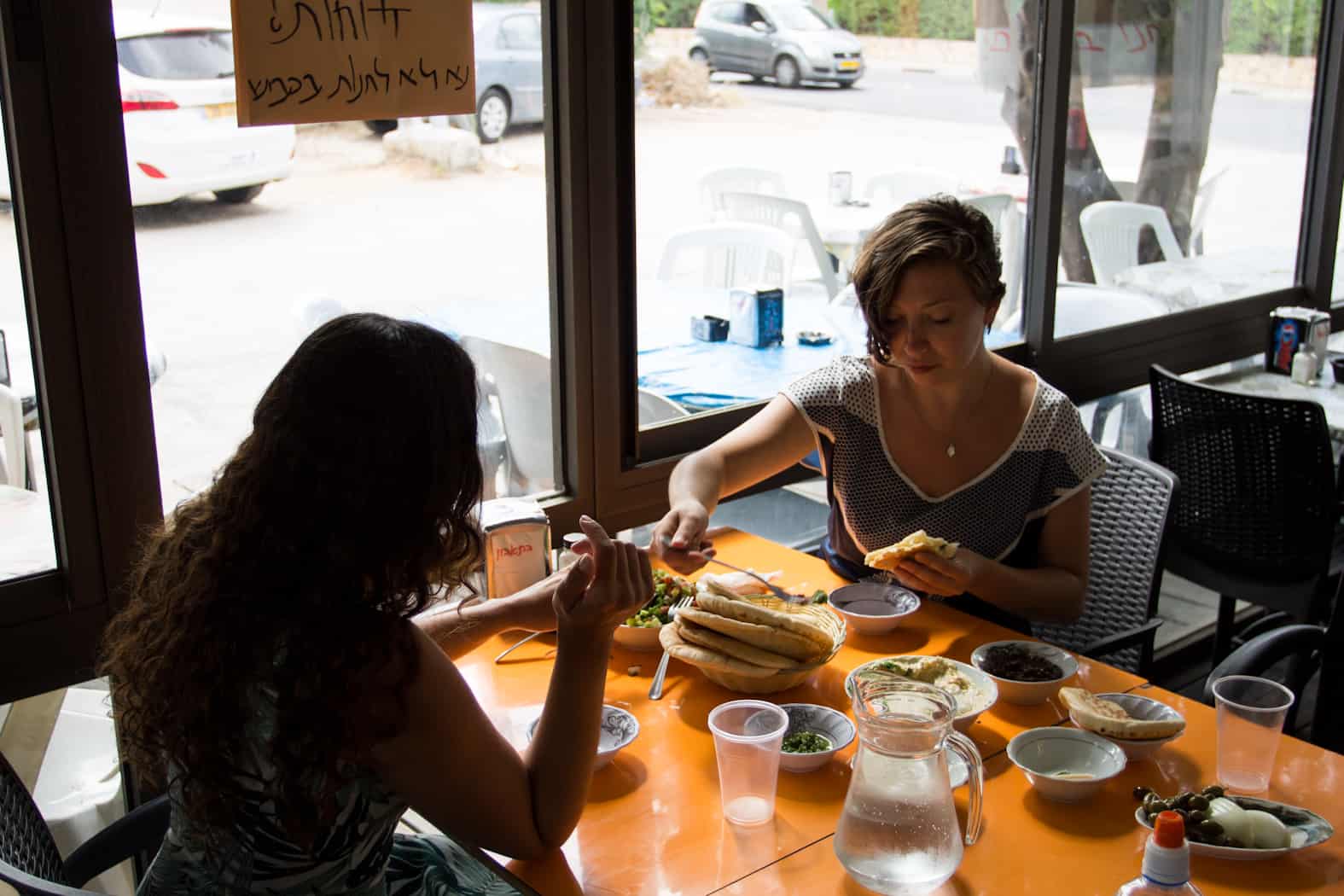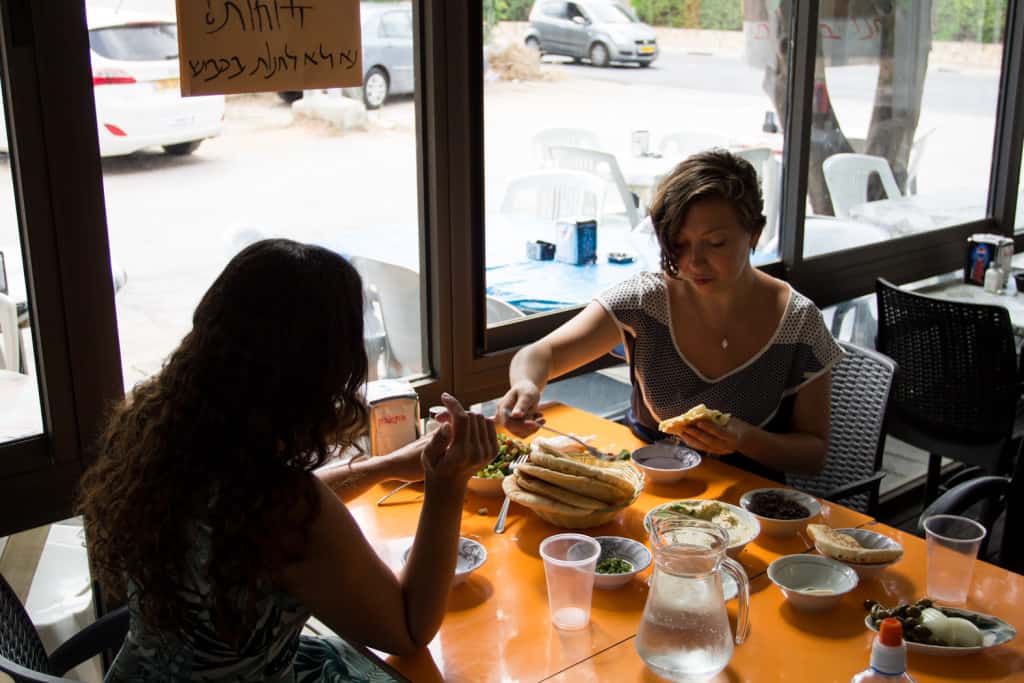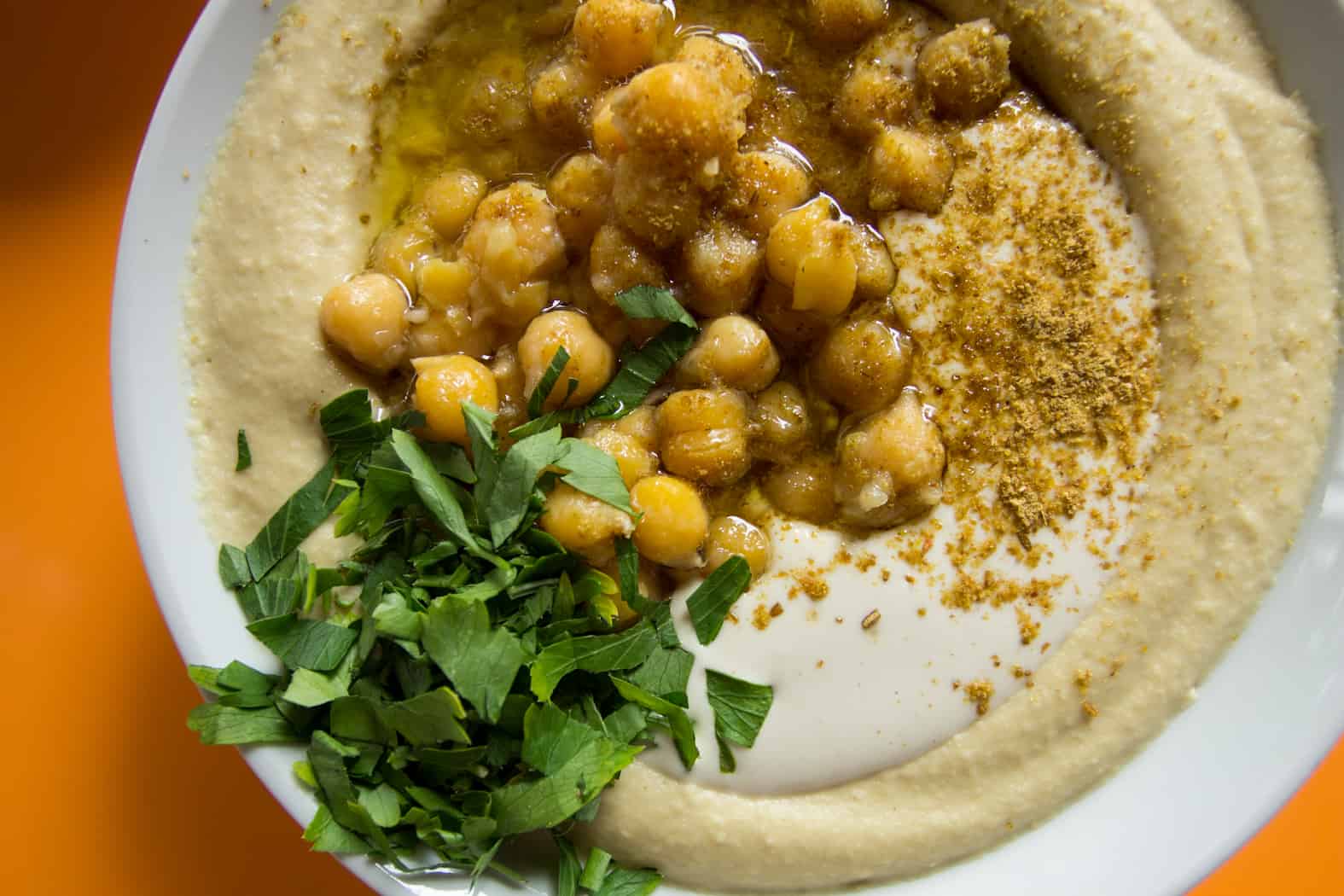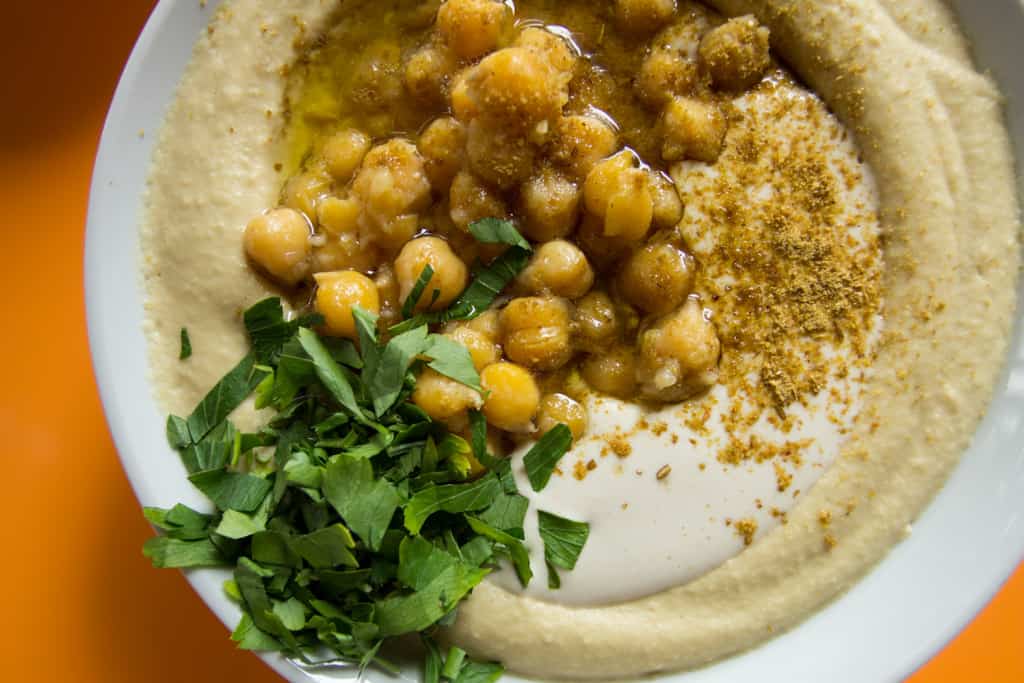 Derech Hayam 16, Pardes Hana
With some of the best hummus outside of Jerusalem, perfectly chopped Israeli salad and change from a 50 shekel bill on a meal for three, The Blue Bus is well worth a detour into Pardes Hana. Enjoy some of the best views in Israel along the way, and don't forget to stop by Caesaria while you're at it.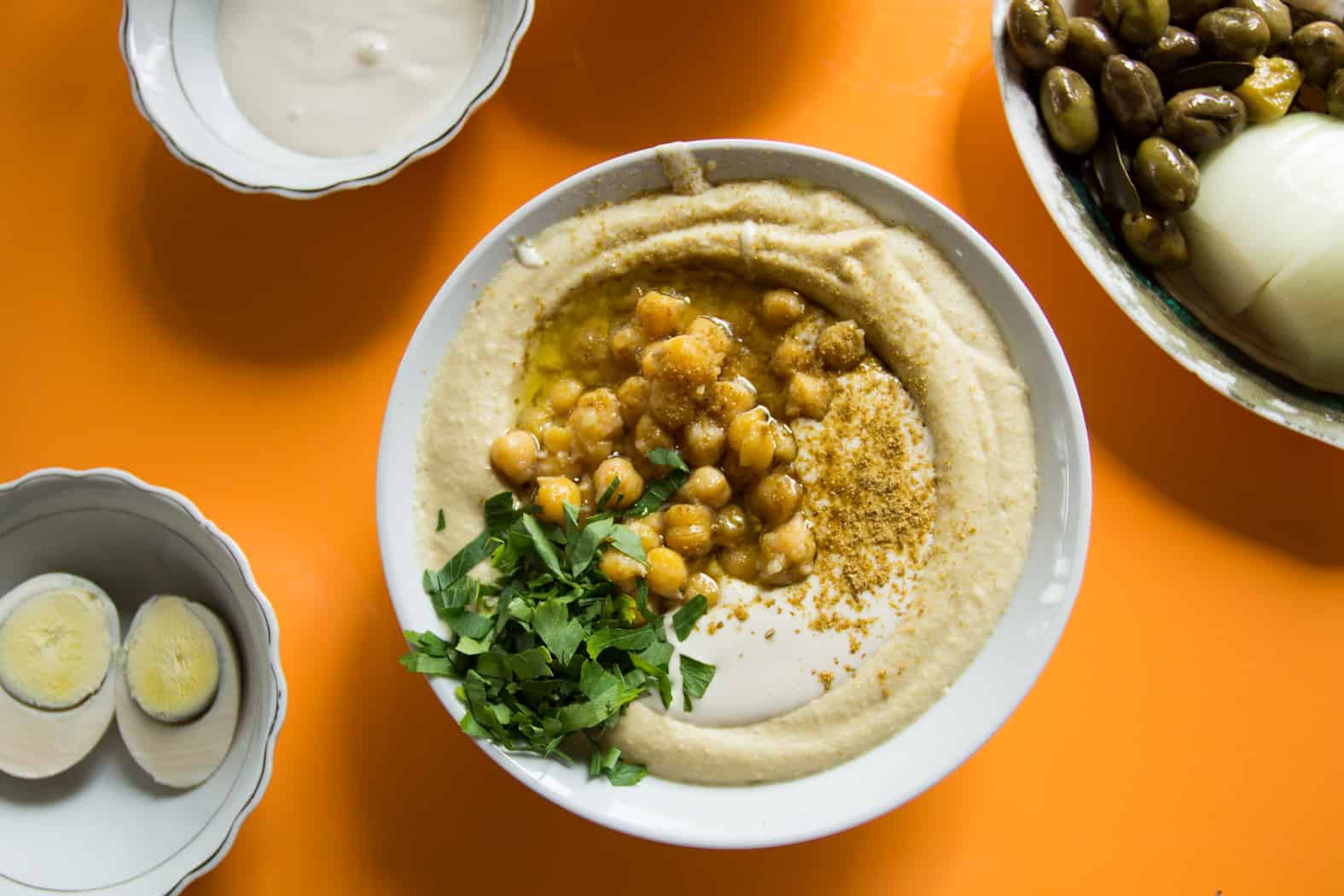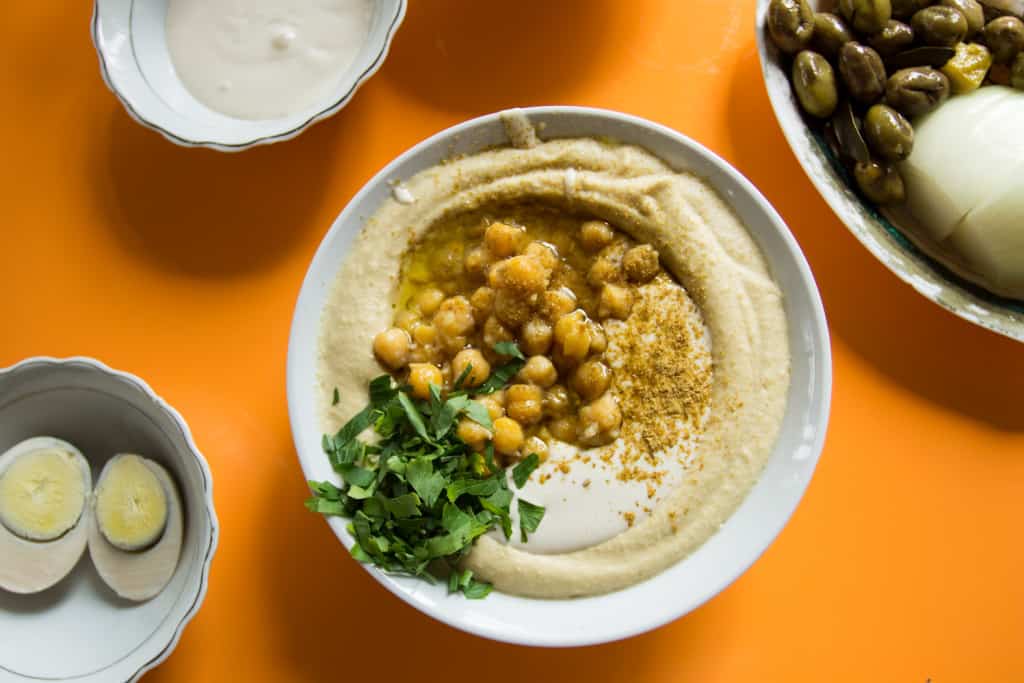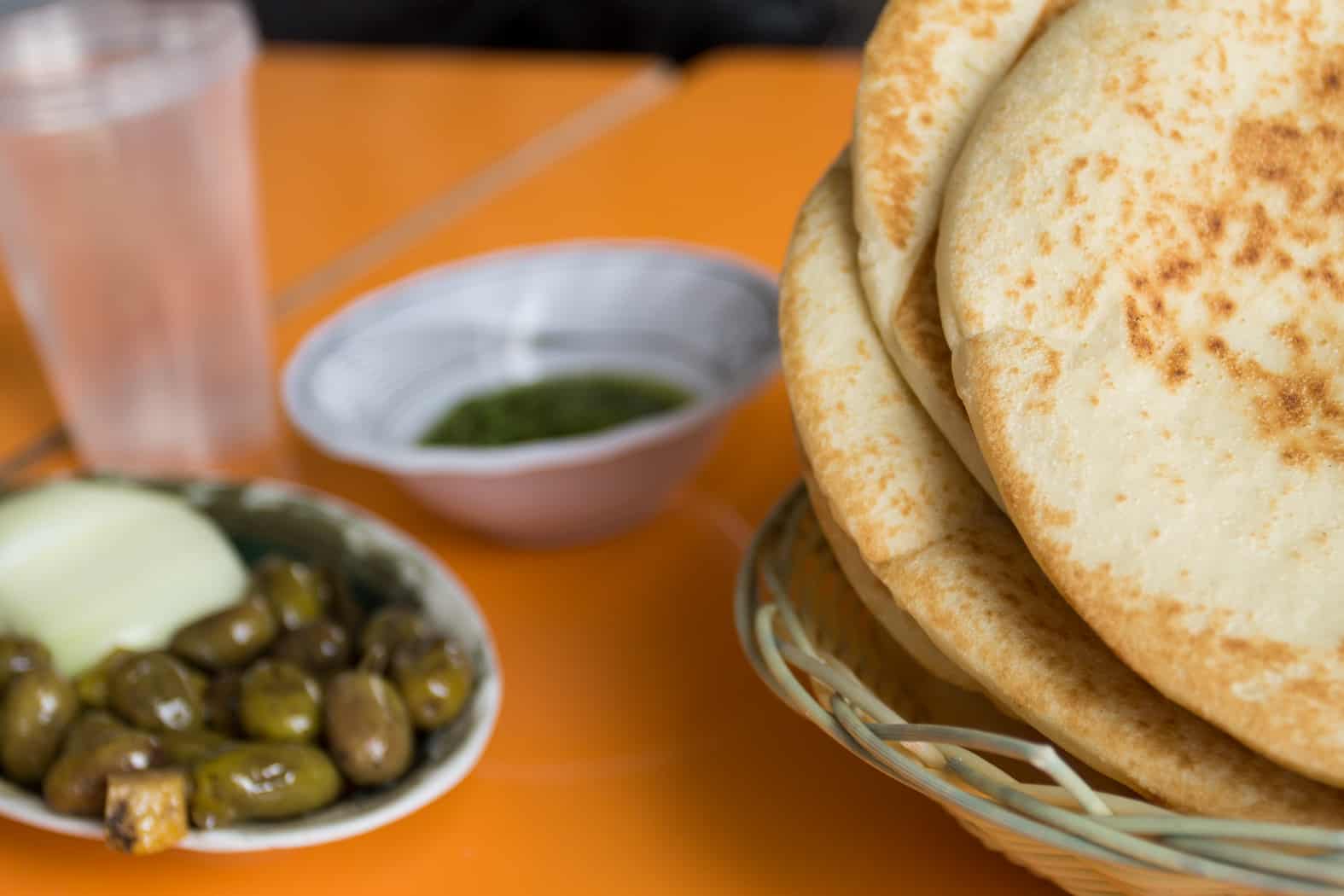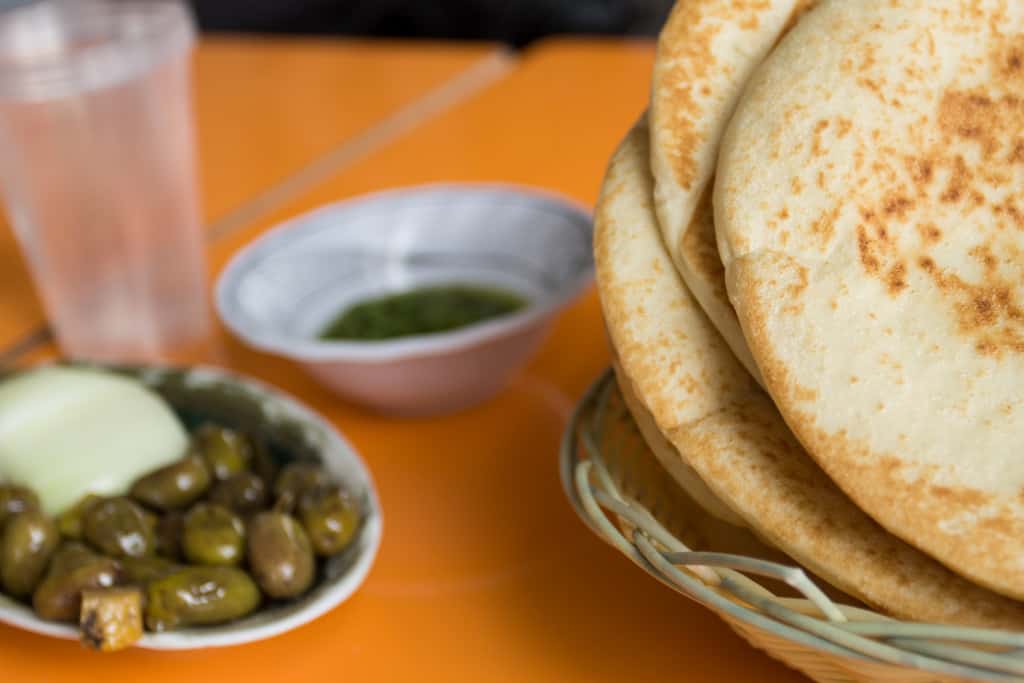 Derech Metzada 47, Be'er Sheva
Maybe I'm biased (after all, it's practically my hometown), but I truly think some of the best food in Israel can be found on the dusty streets of Be'er Sheva. But in a city full of little gems, Pizzeria Caldo may be the best of the bunch: with high-quality ingredients, inventive topping combinations and non-kosher options like meat
and seafood on your cheese pie, this place is a must for any foodie. And at a price of 35 shekels, each pizza feeds two.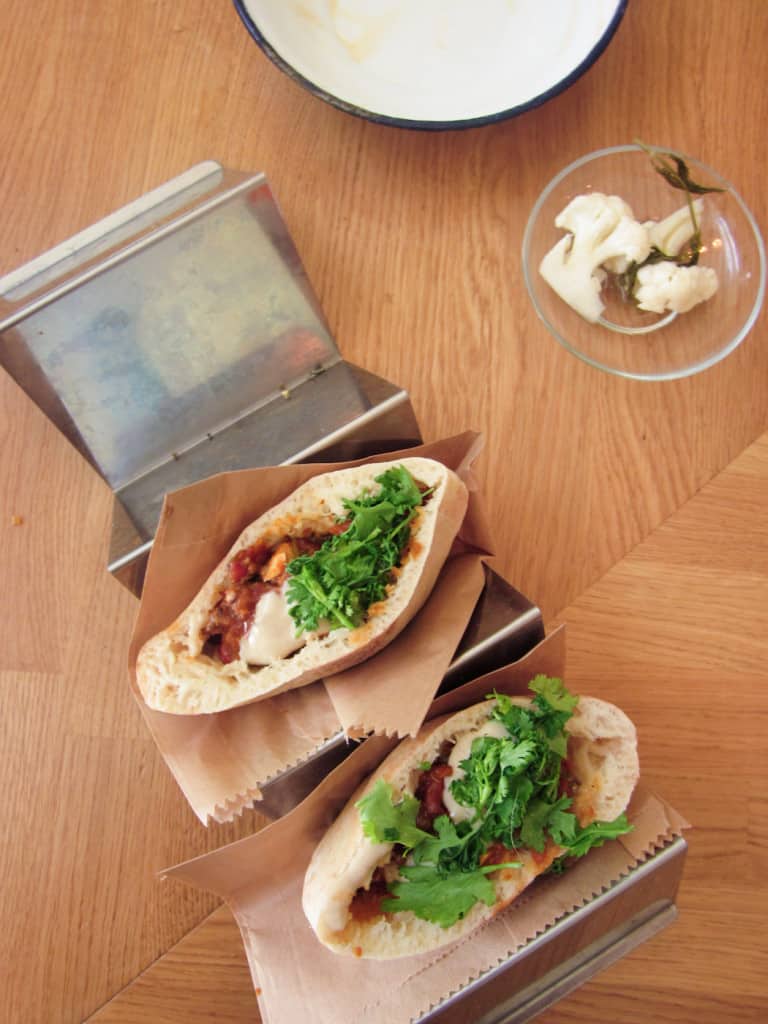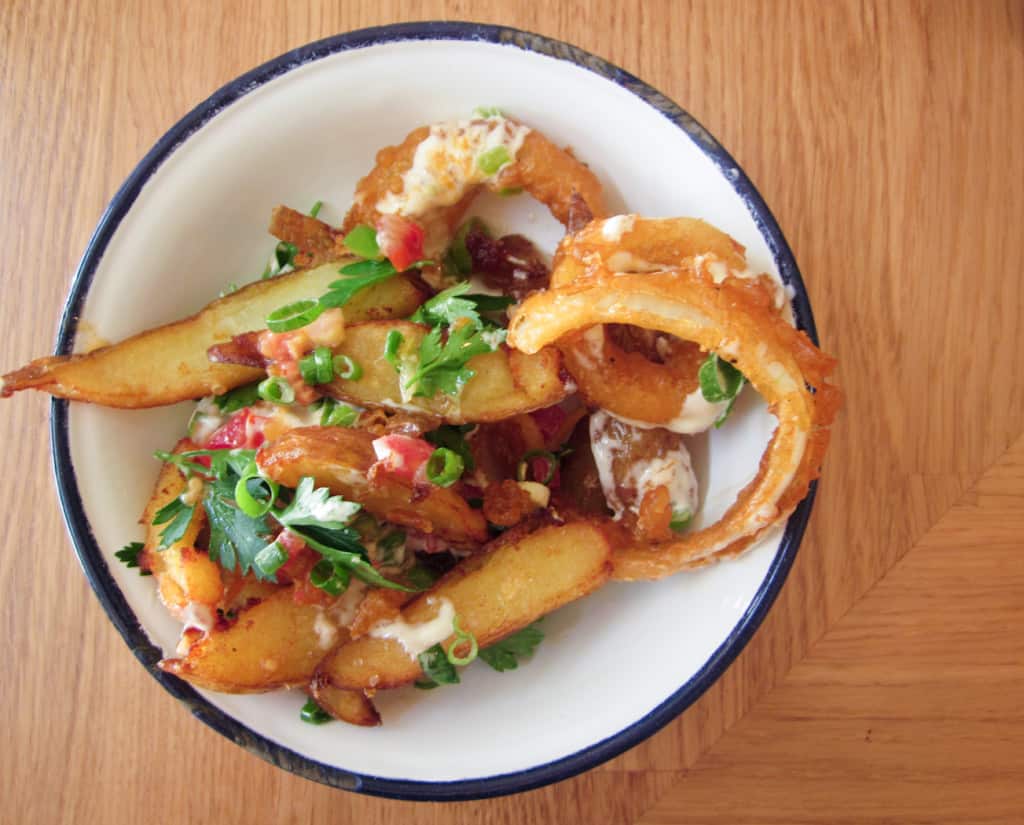 Beit Yaakov 6, Jerusalem
It was G who first spotted Dawini hiding behind a blue awning on a side alley in the Machne Yehuda market in Jerusalem (not to be confused with Levinsky Market in Tel Aviv). At first, I wasn't crazy about the menu of pitas and fries (chips in Hebrew); it seemed pedestrian and overpriced. But when our order came to the table, it only took one bite to really blow me away. The 'chips' were some of the best I've ever had, a mess of deep-fried home fries and crispy onion rings with a mound of aioli, fresh tomatoes and parsley on top. Both pitas we tried (the mullet hraime and crispy red mullet) were incredible, with a perfect balance of textures and explosive flavours. Though not as cheap as some of the other entries on this list, Dawini would be a steal at even double the price.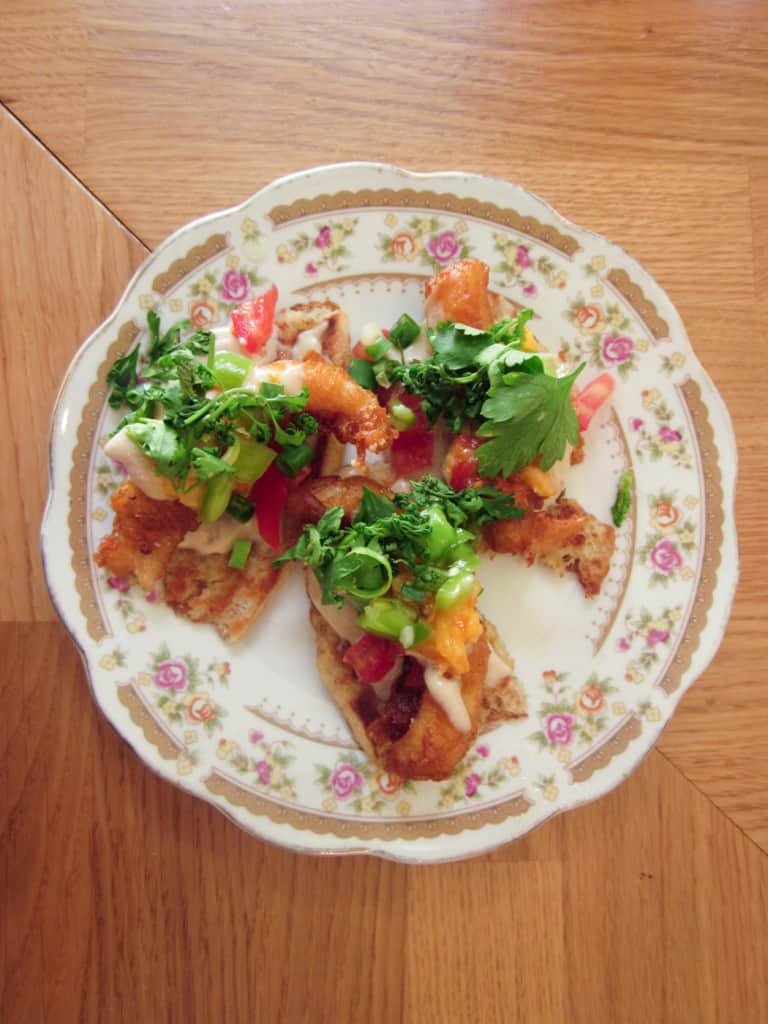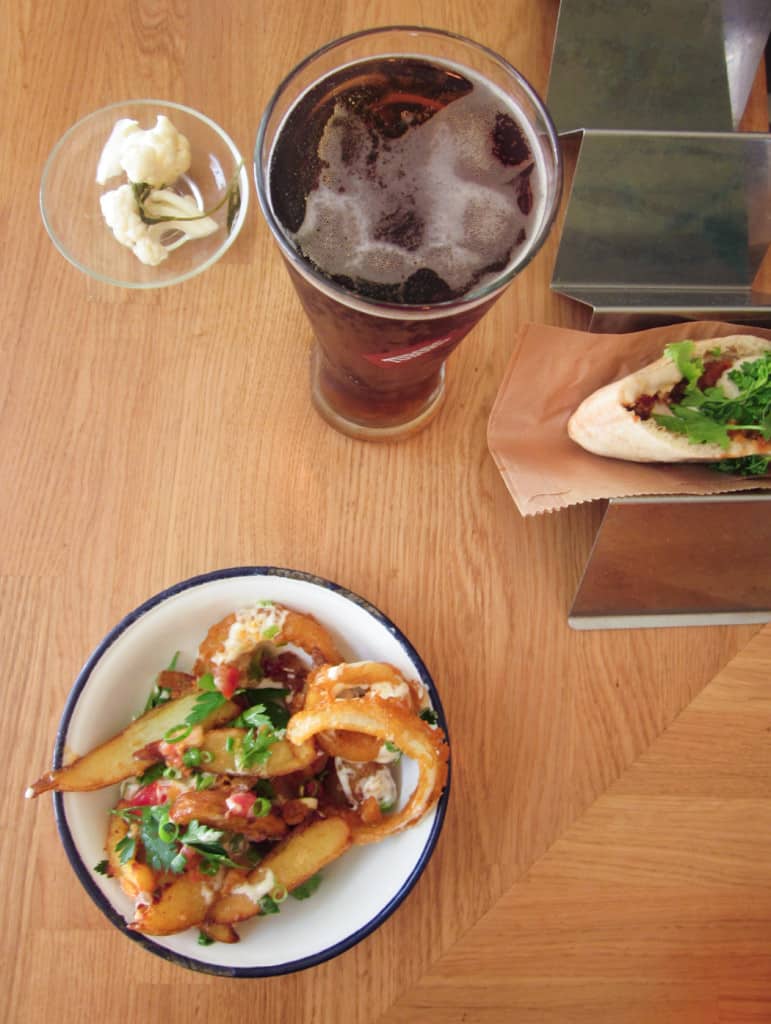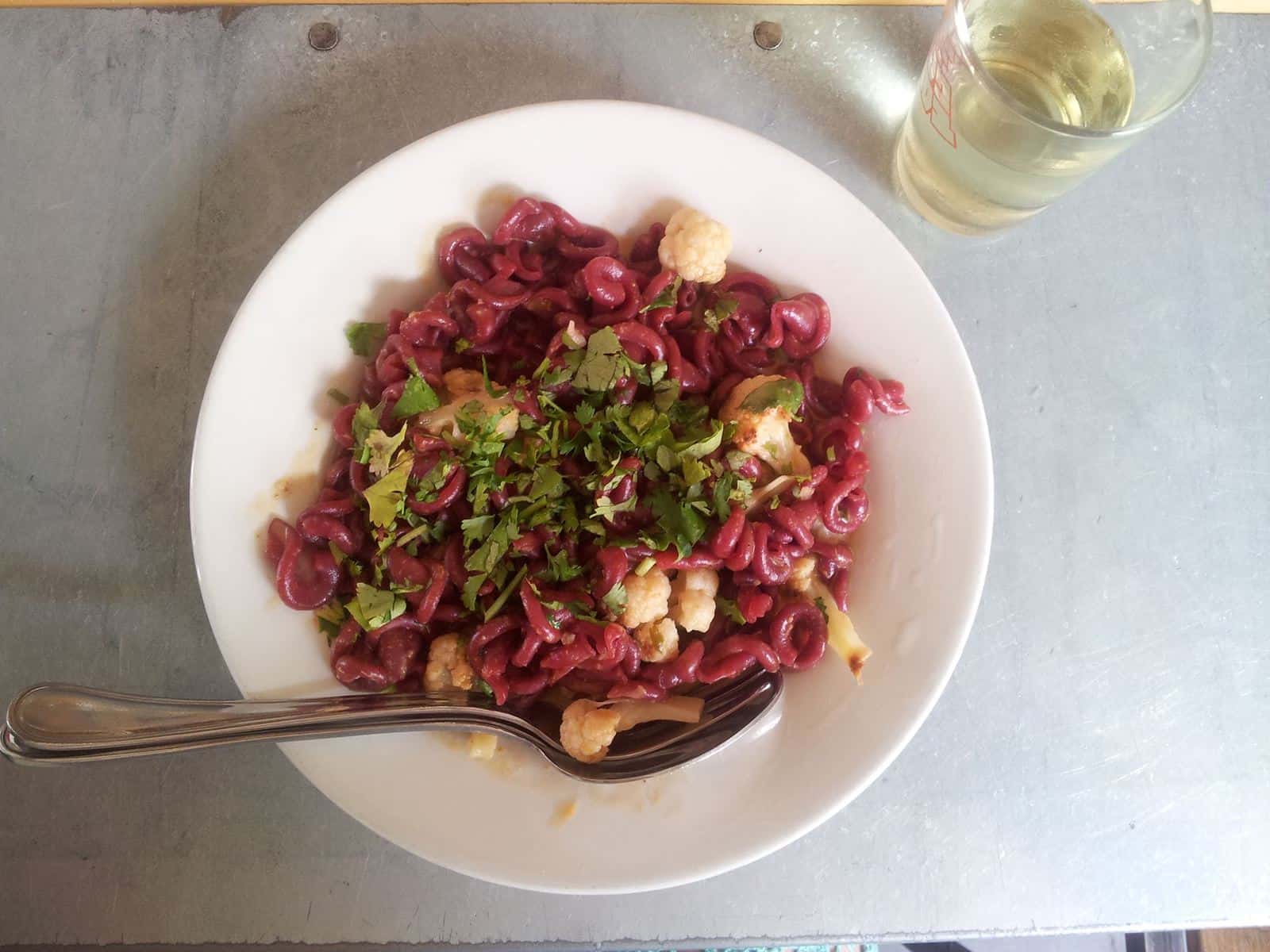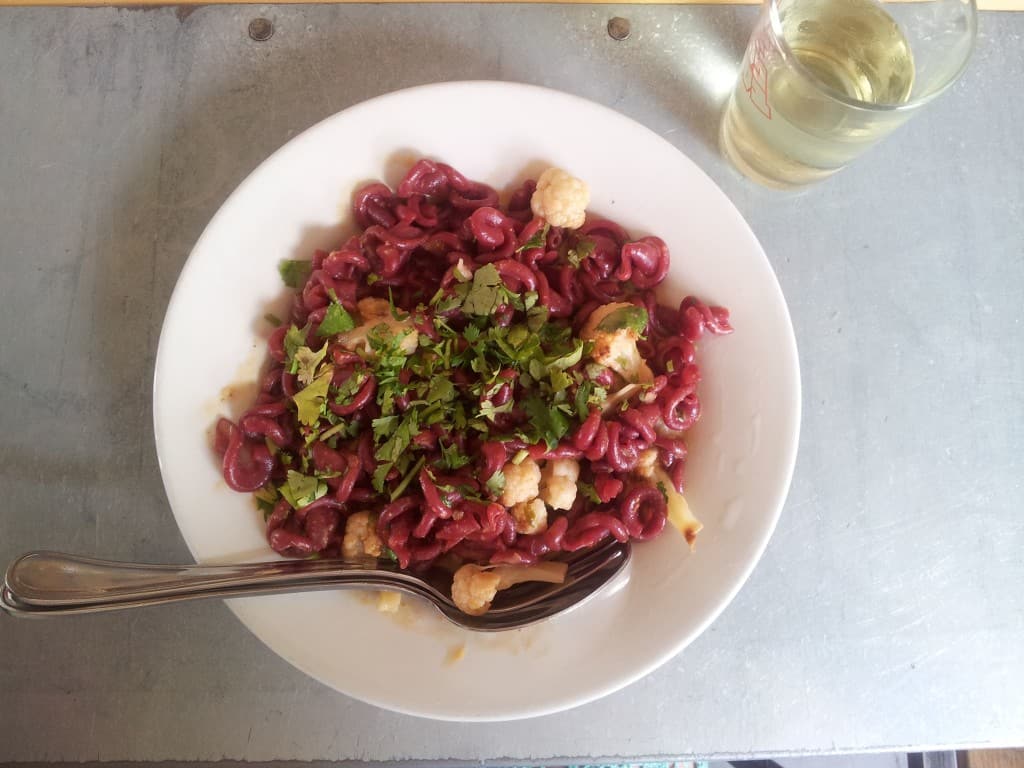 Various locations, Israel
This relatively new chain was another lucky discovery for me. I had relatively low expectations from a pasta fast-food chain, but based on recommendations from friends, I gave Pasta Basta a try – and I'm so glad I did! With house-made pastas, quick turn-around, vegan options and a choose-your-adventure menu, it's little wonder all the locations of Pasta Basta are constantly buzzing with people. We tried several pasta and sauce combinations, two of the three desserts and the home-made iced tea, and nearly each one was a home-run, though the vegan beet pasta with coconut curry sauce and the creamy beet sauce were my favourites. Prices range between 25 and 40 shekels.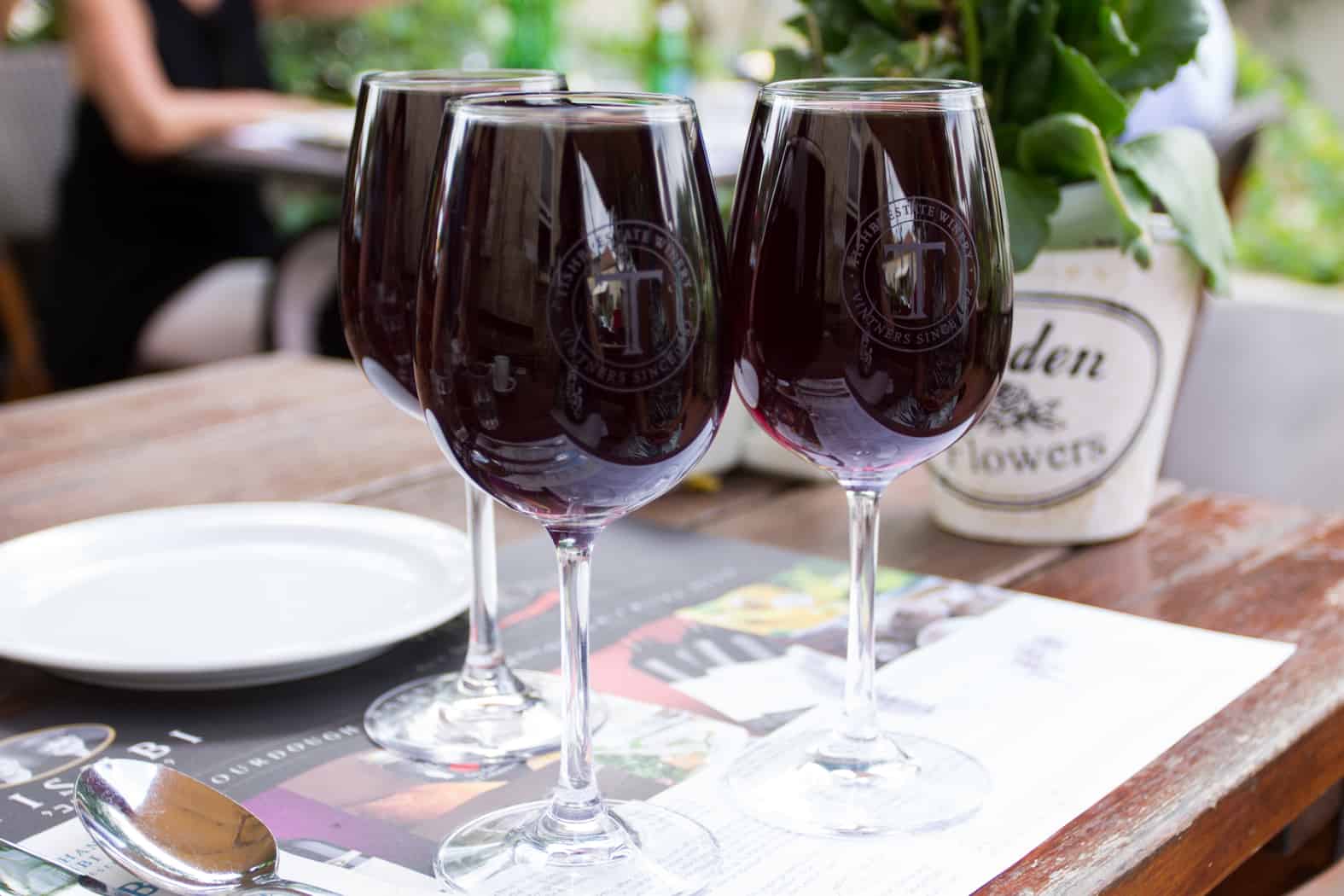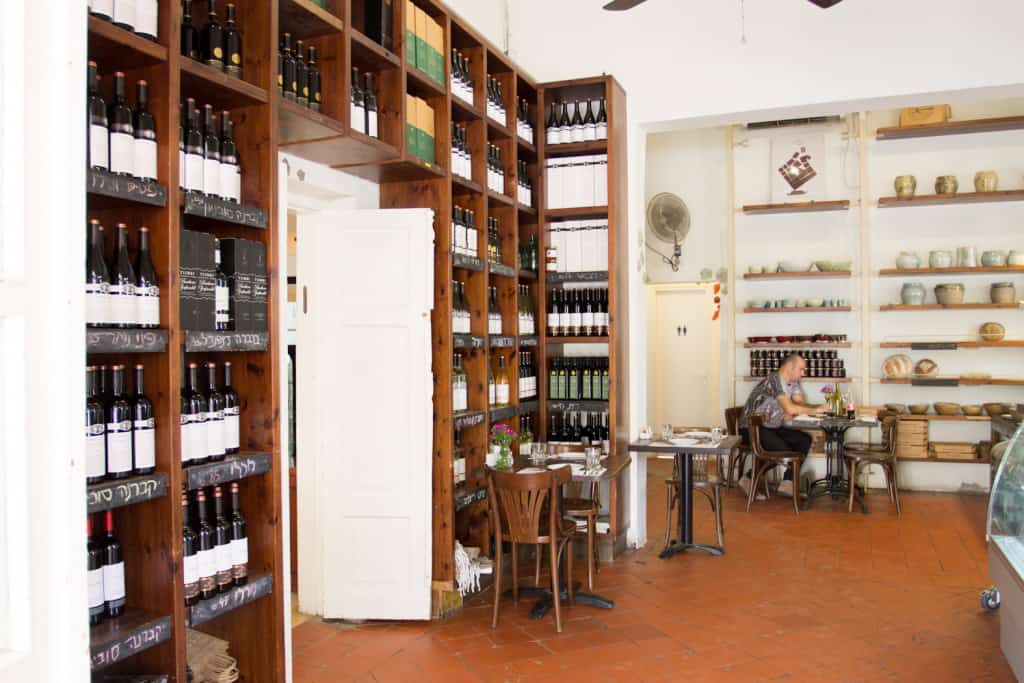 Cheap drinks:
Nili Boulevard, Zichron Yaakov
What is one of Israel's best and most expensive eateries doing on the list of my list of cheap eats Israel, you may ask? It's here for its wine. At the price of 5 shekels a glass or 18 shekels for a liter, Tishbi's house red (a Syrah on our visit) is one of the cheapest ways I've ever encountered to get yourself good and liquored.
Bonus: 8-shekel beer
HaCarmel Market, Tel Aviv
Though not it's not easy to find, those in the know swear by a small stand in the Carmel Market in Tel Aviv that sells 8-shekel ice-cold beer to anyone who dares venture beyond the meat alley. It's located next to a juice stand, and has no seating options – but for 8 shekels, you can damn well take your beer to go, or go look for your own park bench. I recommend the one next to the Laundromat just a few streets down.
Tried and loved this recipe? Please leave a 5-star review below! Your reviews mean a lot to me, so if you've got any questions, please let me know in a comment.