Warning: this post is about to get deep, so if you're looking for my Rosh Hashana menu and some recipe inspiration, I suggest you scroll right on down.
Making Plans: A Blast From The Past
I lie in bed at night, making plans. Plans for how the next few months are going to look - the travels, the work, the hugs from family members.
At first, the plans are detailed. Tomorrow looks clear and detailed, with set activities and routines. It is like going through the motions- I know my starting point and end goal, and now, I just to space my breath and efforts enough to get there.
The following week begins to look a little hazy. There are vague suppositions and unclear milestones, but one thing remains clear - I am going to need a lot of hand holding.
And then, it's the weeks to come. They are clouded in a fog so thick, I can barely see the large mountains looming ahead. I can hear the river, running joyfully through the forest, filled with jumping salmon and teeming with life, but I cannot make out its contours. I feel the vague outlines of rocks and boulders, pits and crevices, but I don't know where they lie, or how to avoid them. I just know that they're all there.
And like a game of snakes a ladders, I look for my way there. I build paths and follow roads. I may stumble and fall, and I may win big. But in the end, I know the final goal - and I'm going to get there.
September 4, 2016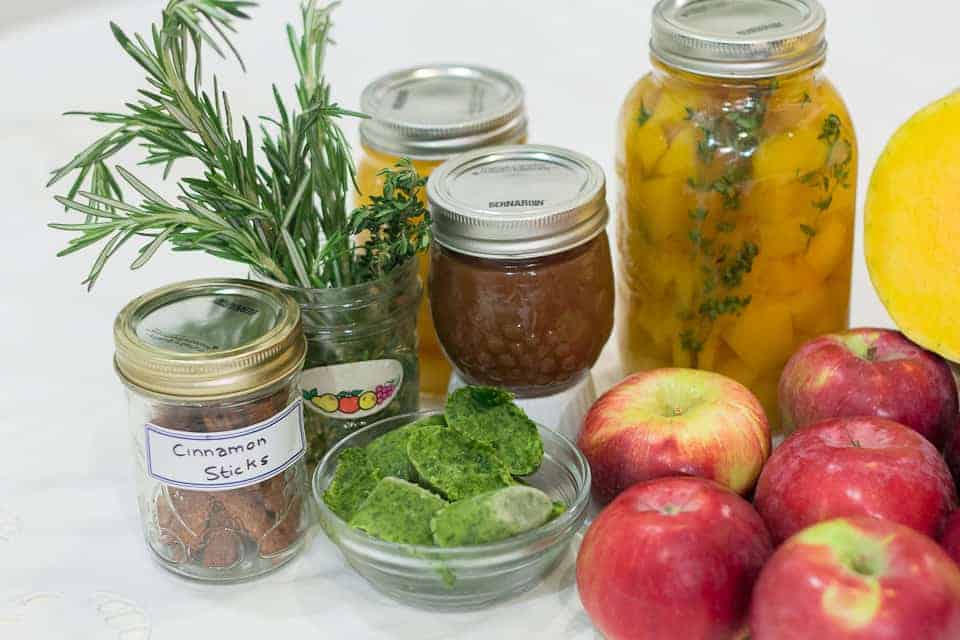 Making plans for the New Year
I lie in bed at night, making plans. Plans for how the next few months are going to look - the travels, the work, the hugs from friends.
I focus on what's important. My priorities for the next few months, and not the following ten years. I take deep breaths, and calm down the frantic energy. I go about things intentionally, minutely. I slow down.
I think of the Jewish year to come - 5777. The year some of my friends and I have come to refer to as The Angelic Year, for the high propensity of lucky 7s that are hidden in its name. I feel this year will be different: a year of good things, new beginnings, lucky moments. I feel, and I hope, and I take little superstitious precautions to make it so.
But in the end, the main thing I do is talk. Long into the night, over many glasses of wine. With friends and new acquaintances and family members. I pick up the phone and call. I sit in front of Skype and laugh with a hologram. I write, on here and into a notebook and into the Drafts folder of my email. I express fears and hopes and dreams and thoughts in words.
And I know that with it all, I am speaking my life into existence.
September 30, 2016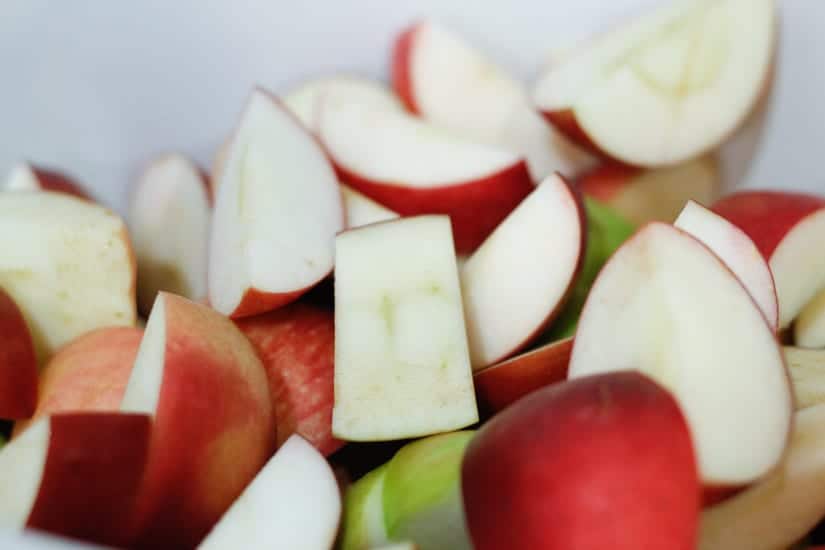 What's Going on At the Immigrant's Table This Rosh Hashana
So for this Rosh Hashana, the one on the eve of The Angelic Year, I have many special festivities planned:
A potluck with friends on the first night.
A dinner with Israelis on the second.
On the Wednesday, the first of the Ten Days of Repentance between Rosh Hashanah and Yom Kippur, my partner Marina Privorotsky and I are throwing our first event of the new year - 5 O'Clock at the Oasis, a festive way to welcome in the Jewish New Year with a blank slate, immersed in nature and great energy.
I'd love for those of you who are around the Montreal area to join us for this brief gathering - it's going to be a very special cocktail hour.
But for all of you who are still looking for Rosh Hashana menu recipe inspiration, or just a few dishes to bulk up your own table for the The Angelic Year, I have some great suggestions for you.
What about you? What's going to make an appearance on your Rosh Hashana table? Do you even celebrate, or is this just going to be another weekend in your household? Will you reach out for that Chinese food take-out menu? Let me know - I'd love to hear from you!
Looking for more Rosh Hashana Recipes and Inspiration?
Here are a few of my favourites:
Tried and loved this recipe? Please leave a 5-star review below! Your reviews mean a lot to me, so if you've got any questions, please let me know in a comment.