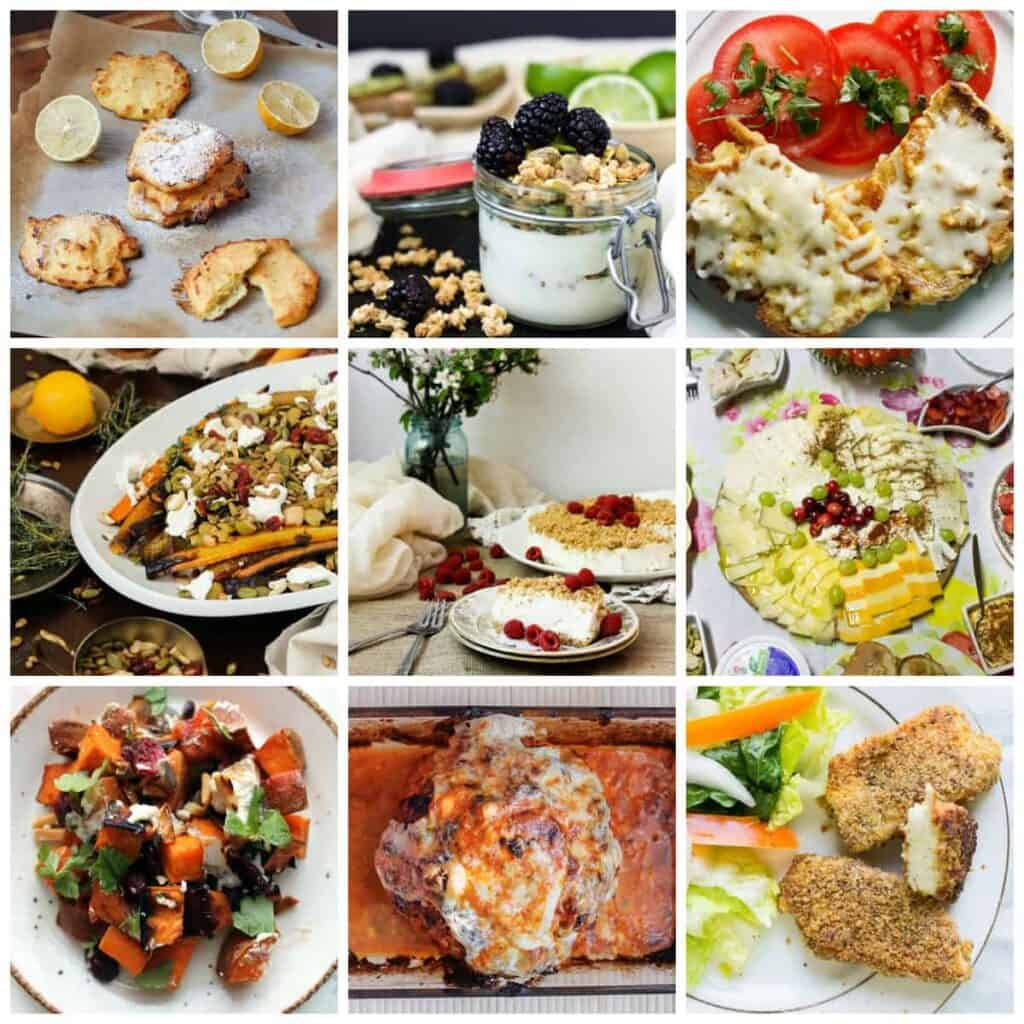 Though it may cause a rumble in your stomach, there is just something about the creaminess of yogurt, the stringiness of melting cheese, the perfect bite of tangy cream cheese that cannot be matched by other foods. And as one of you said in a comment, everything can be good for you in moderation. In honour of all that is good and cheesy in this world, here are the most drool-worthy dairy recipes At the Immigrant's Table.
(If you're lactose-intolerant, remember, there are also many dairy dishes you can still eat without upsetting the stomach too much! And if you're vegan, well, I've got about a million recipes for you here).
And if you're celebrating Shavuot tomorrow, happy holiday – may your table overflow with dairy!
…